Disney+ Hotstar testing 4K HDR resolution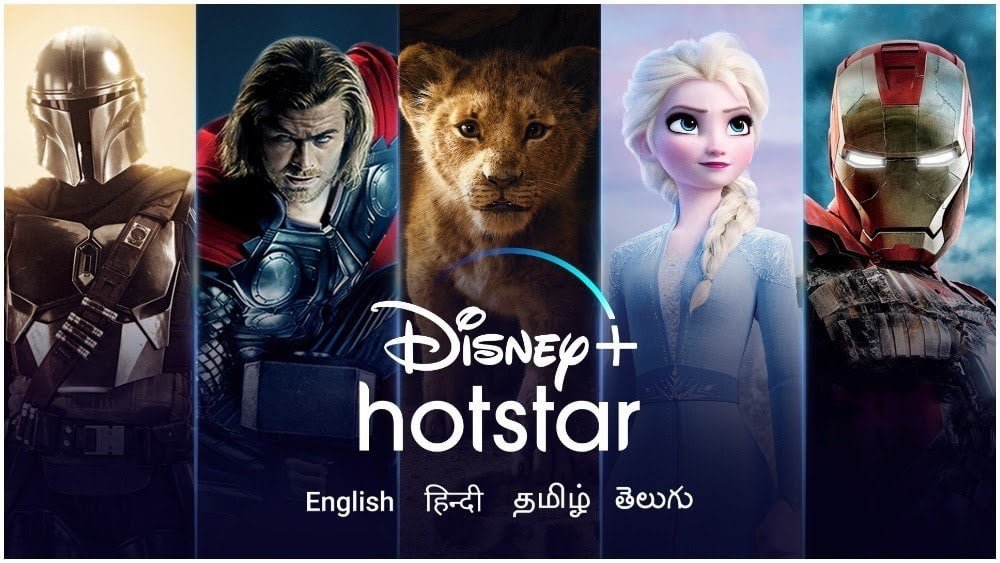 Streaming platform Disney+ Hotstar is currently testing 4K HDR resolution with Fire TV Stick 4K and Android TV showing Dolby Vision, HDR10, and HLG under stats. Disney+ Hotstar Support on Twitter has confirmed that the 4K UHD resolution is being tested currently by the OTT platform.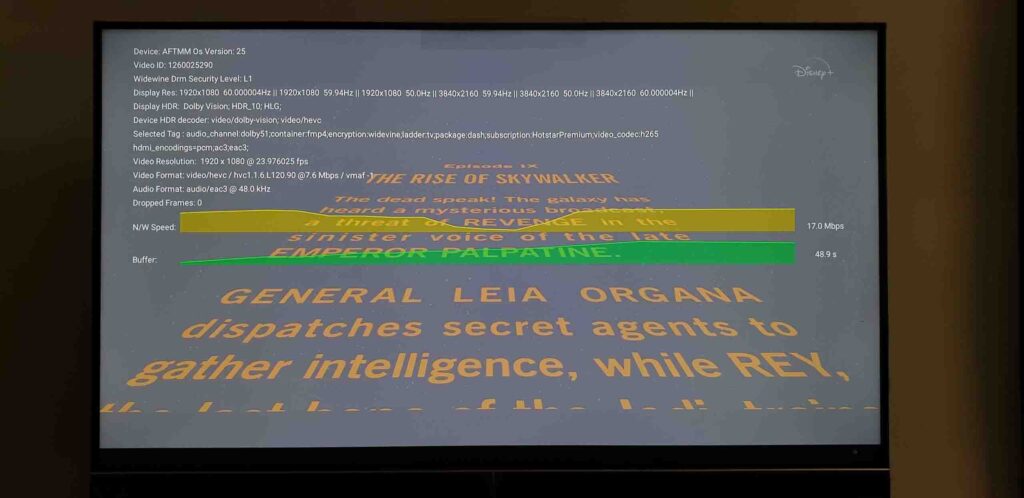 Images of the stats on Android TV and Fire TV Stick 4K shared by our community forum member Nilu334 and Kumar Vishwas on Monday show that Disney+ Hotstar is working to introduce Dolby Vision, HDR10 and HLG. Fire TV Stick 4K mentions Dolby Vision, HDR 10, and HLG under the Display HDR stats. Android TV is also showing HDR10 and Dolby Vision. The Firestick 4K screenshot however also lists 3840*2160 resolution at 60Hz.
Disney+ Hotstar Support on Twitter confirmed that it is working on the feature and confirmed the testing of 4K UHD resolution. Disney+ Hotstar however remained tightlipped stating it would be available once they are ready.
Disney+ Hotstar currently just supports upto 1080p resolution. Disney+ however offers 4K HDR and Dolby Vision in other countries. The pending demand of Disney+ Hotstar users for 4K HDR seemingly should end soon.