Disney+ Hotstar implementing download limits on Premium and VIP content
Estimated reading time: 0 minutes, 54 seconds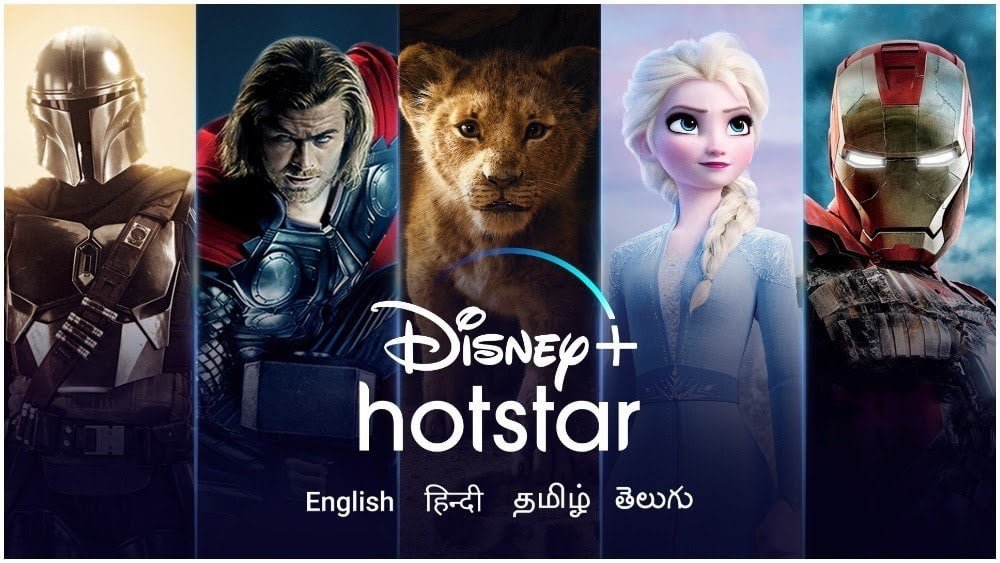 Over the top (OTT) app Disney+ Hotstar is implementing download limits on Premium and VIP content as it tries hard to stop piracy. The change seems to have happened recently with a Reddit user noticing the change on Disney+ Hotstar.
According to a Reddit user, the particular episode wasn't downloaded at all in the first place, but Disney+ Hotstar didn't let the episode to be downloaded. The screenshot shared by the user shows a Error 711 that states that the title has already been downloaded previously and hence cannot be downloaded again.
Disney+ Hotstar notably offers only premium content to be downloaded 5 times, with the download expiring within 7 days of download and 48 hours of watching.
The download restriction is however limited to certain shows only. Disney+ Hotstar on Twitter stated that the restriction is in place because of the content studios and it has to mandate the rules laid by them. It also clarified that the download limit was not there for Disney+ content. It stated that the download limits for other English Premium content would remain at 5 as mandated by the content owners.