Discovery+ introduces exclusive Kids genre with exciting content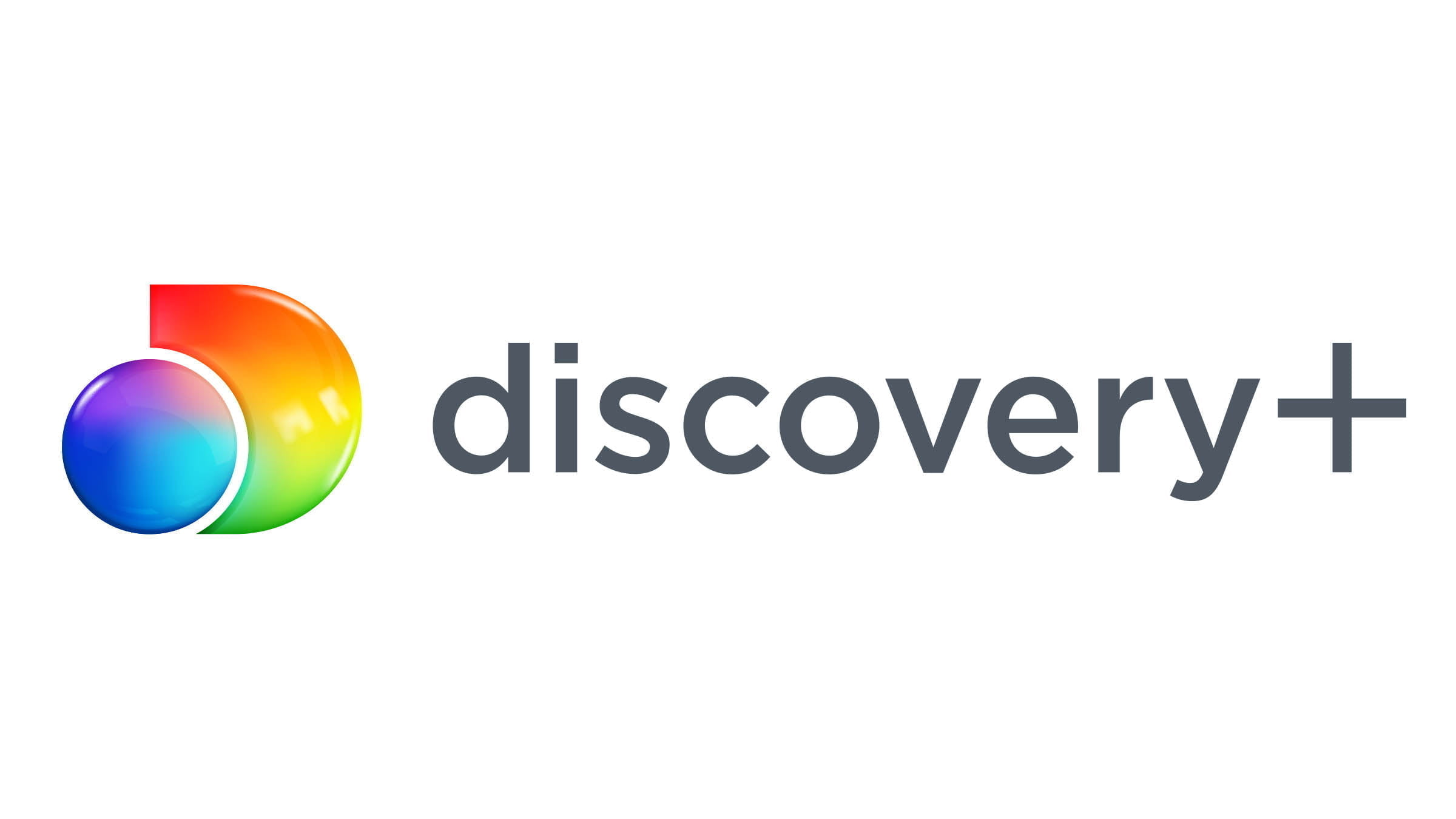 discovery+ has dived into a new genre with the launch of an exclusive Kids offering catering to a new audience in addition to the existing content on the platform. discovery+ will excite young viewers with the digital first premiere of Little Singham franchise 'Kaal Ki Shaati Chaal'.
discovery+ is introducing exciting and appealing content ranging from animated movies to kis friendly cooking shows to edutainment content including 'Chopped Junior', 'Mr. Bean', 'Sheikh Chilli & Friendz', 'Kisna', 'Tee & Mo', 'Sally Bollywood', 'Mister Maker' among others.
Issac John Direct-to consumer Head APAC-Discovery said, "We are committed to being a platform that appeals to every person in the living room of an Indian household. With that in mind, we are premiering a wide canvas of kids focused shows on the app. We are kickstarting this kid focussed destination with the launch of a new blockbuster film of our much-loved animated superhero Little Singham. Additionally, titles like, 'Mythbusters', and 'Dynasties' also give our younger audiences a chance to understand and be curious about the world they live in. Interestingly, our most recent discovery+ original 'Secrets of Sinauli' is also being widely used by online teachers as a reference point to simplify curriculum, thus adding another dimension to our differentiated, and trusted experience for kids on discovery+."