What does HBO Max's imminent Indian launch mean for other streaming platforms in the country?
Disney+ Hotstar, Netflix and Prime Video have long-standing relationships with different subsidiaries of Warner Media. The company's merger with Discovery leads to more questions than answers.
Estimated reading time: 4 minutes, 26 seconds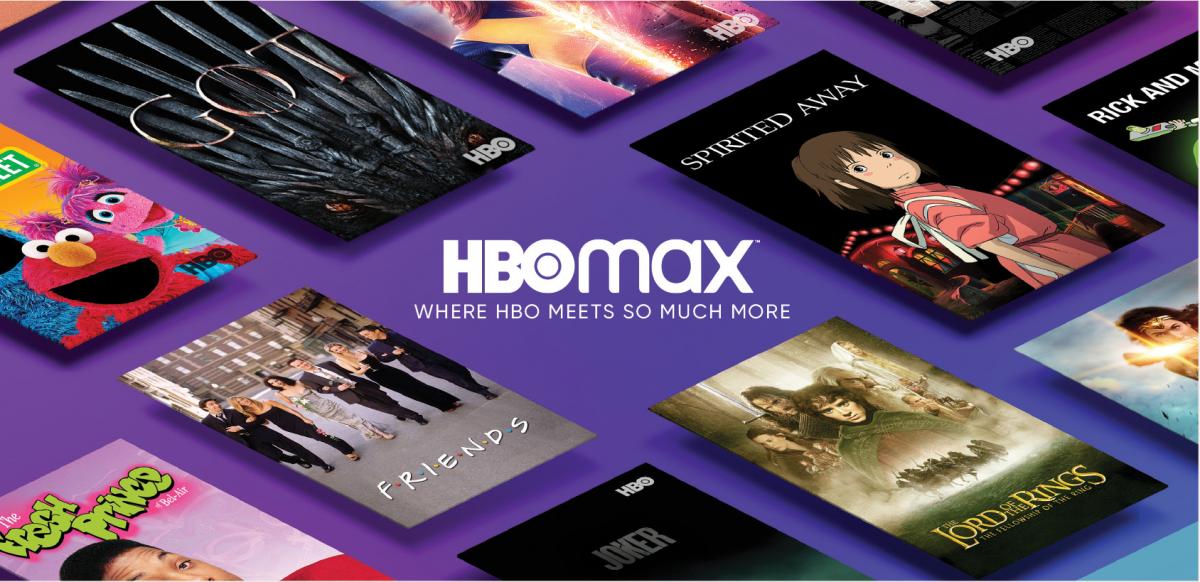 Earlier today we reported about the official survey which asked the participants various questions regarding their likelihood of subscribing to HBO Max service in comparison to various other Indian OTT giants like Disney+ Hotstar, Prime Video, and Netflix among others. However, we haven't talked about the obstacles that the company has ahead of it in terms of content licensing to other platforms and the proposed merger with Discovery. Here we are going to take a deep dive into the said issues.
HBO's output deal with STAR India:
After meeting headwinds in the Indian market in a joint venture with Eros International, HBO had shut down its Indian businesses as the subscriber count stood at just 5 lakhs after two years of operations. Following the HBO Defined shutdown in India, HBO Asia then entered into a multi-year agreement with Star India for HBO Original content in India starting 2016. The deal is the epicentre of erstwhile Hotstar's subscription operations. For the past six years, both Star India and HBO Asia have had a win-win situation.
In many countries, HBO has inked multi-year deals with established partners for both HBO and Max original contents which will expire in the year 2024 in most cases. However, Star India hasn't entered into any new agreements with HBO for HBO Max content like other partners. The reasons for that move may be the integration of Disney+, and service holding more than enough content partners in Disney owned studios like 20th Television, FX, ABC Studios and ViacomCBS's ShowTime. So, apart from both parties involved no one outside really knows when Star India's deal with HBO will expire.
If Star India's agreement still hasn't expired and there is no clause in the agreement forcing an end to that contract before the launch, HBO Max and has a lot to lose if it launches its service without having the HBO original content on the platform. In such a case, we wouldn't be surprised if HBO Max takes Peacock's route to have the HBO original content on the platform along with Disney+ Hotstar in a non-exclusive arrangement which might be a win-win situation for both the players.
Warner Media output deal with Prime Video and Netflix:
WB movie studio has had the pay-1 window rights with Prime Video and subsequent rights with Netflix in India for the last few years. Like Star India's agreement, the details of these agreements aren't public. With Prime Video and Netflix carrying most of the studio's movies on the platform, it may be impossible for the streaming platform to provide significant library titles. With a 45-day theatrical window announced for Asia as well, it will be interesting to see how the company will organize its library by the time of launch.
Similar to the movies, the company's iconic TV shows like Friends, The Big Bang Theory, Two and a Half Men, Young Sheldon, etc. are available across multiple platforms. Recently, Prime Video has also acquired the rights for the popular Arrow-verse shows along with the original Gossip Girl and Gotham. This is one of the reasons we believe that HBO Max's launch in the Indian market may not be as early as we might have anticipated.
Proposed Merger with Discovery:
Discovery has entered into the streaming space in India on the cusp of the Covid-19 pandemic in the country. Since then, the streaming service was launched globally with more than 18 million paid subscribers. In a shocking announcement by AT&T, the parent company of Warner Media, the company entered into a proposed merger with Discovery subject to global anti-trust approvals which might still take over a year to complete. With Discovery's CEO taking in the reins, one can't be too sure of what the future of both HBO Max and Discovery+may be across the globe.
Although Warner Media hired former Disney executive Amit Malhotra as the head of HBO Max in India and South East Asia, no significant steps had been taken to launch the platform in South East Asian markets where they are already operating the streaming platform HBO Go. The platform currently is the home for all Warner Media content including the Max Originals in South East Asian and East Asian markets, but the company hasn't shown any real interest to revamp the platform and merge the operations with their premium SVOD service, HBO Max. This suggests the company is in a wait and watch approach rather than being aggressive like the competitors.
Summing up all of what was said above, Prime Video is about to become the most impacted as most of its content is from Warner Media. If Disney+ Hotstar is destined to lose HBO Original content, they still have FX and Disney Television Studios library content and a new content pipeline to make up for what will be lost. Netflix, on the other hand, might not have a major impact compared to the other two platforms as they have sufficient original content and the only serious loss for the platform will be Friends.
If for some reason HBO Max were to be launched without some of the content mentioned in the story, would you still be interested in becoming an HBO Max subscriber? Let us know in the comments section below.