COAI wants no enrollment of subscriber during network testing phase
Estimated reading time: 0 minutes, 55 seconds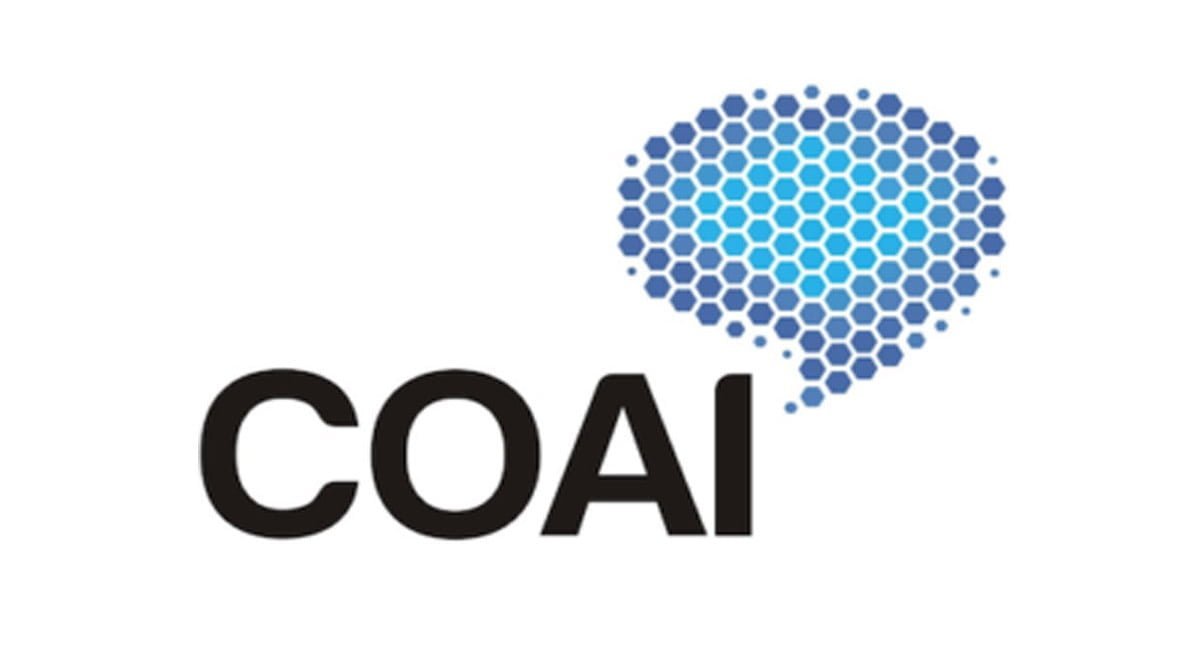 The Cellular Operators Association of India (COAI) responding to a Telecom Regulatory Authority of India (TRAI) draft recommendation, said that the Telecom Service Providers (TSP) should not be allowed to enrol subscribers during the network testing phase before commercial launch of services for wireline access services.
COAI told the regulator that the licensing conditions do not allow the enrollment of the subscriber at the time of testing, it further added that the Department of Telecommunications (DoT) letter dated 2005 states that only test cards (test equipment) are given free of cost to business partners, to check the Quality of Service (QoS) and hence there is no concept of 'subscriber' in the testing phase.
COAI disagreed with TRAI on a 90 day limit over test phase involving test subscribers. It stated that TSP must start offering services on a commercial basis in case they want to enrol the subscriber.
In view of such restriction, it said that there should be a defined timeline for the testing phase. "Thus, in any event, there is no case for a continuation of testing, post TSP starts enrolling subscribers," the association submitted.