COAI and Vodafone Idea requests for no separate approval from licensor
Estimated reading time: 1 minute, 25 seconds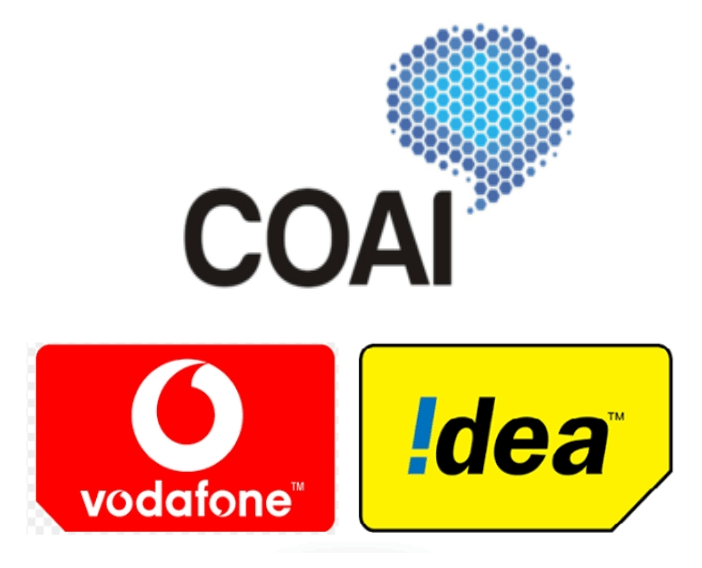 In a consultation paper released by the Telecom Regulatory Authority of India (TRAI), Vodafone Idea and The Cellular Operators Association of India (COAI) has submitted that For the purpose of fast-tracking of the current process it is important that no separate approval should be required from licensor after the transfer or merger of licenses is sanctioned by tribunal company judge.
In the comments accessed by OnlyTech, both COAI and Vodafone Idea Limited explained that when a proposal of transfer or merger is filed, the licensor is notified and any representation or objection from him must be made and informed to all concerned within a time period of 30 days.

They further stated that if there is no representation or objection received from the licensor and the scheme is sanctioned by tribunal or company judge then there should not be any requirement for any further approval from the licensor.

Similar to Reliance Jio's suggestion, Vodafone Idea and COAI also said that there should not be mandatory access to MVNOs in DoT M&A guidelines. The company also asked for a separate consultation if any change in UL (VNO) guidelines are envisaged as this issue has a major policy or regulatory impact on the telecom sector.

In addition to this COAI suggested that current terms and conditions on UL (VNO) guidelines which say "there would not be any mandate on the Network Service Operator (NSO), for providing the time-bound access to its VNO, rather it shall be left to the mutual agreement between NSO and VNO" should be continued and there should not be any commitment imposed on the merged entity to set aside 20% of wholesale capacity for the MVNOs on Mobile Bitstream Access (MBA) basis.