Chrome for Android may soon display Google Search results in dark theme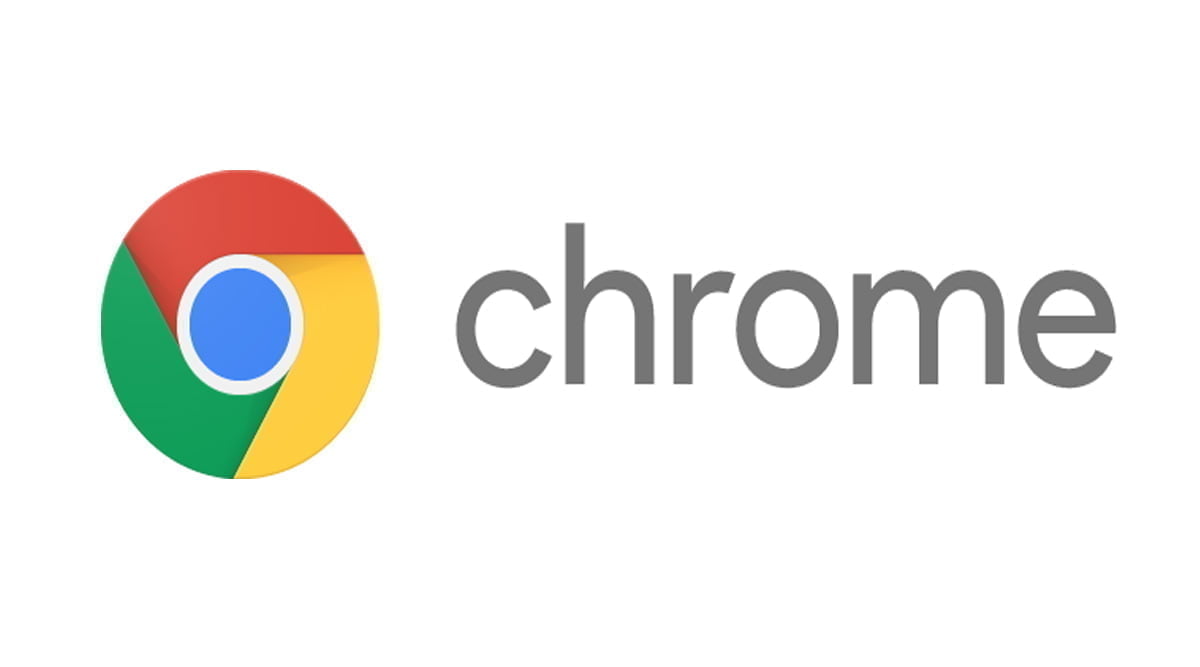 Highlights
Google is currently working on bringing the dark theme support to Google Search result pages in Chrome

The feature is currently available as a flag in the latest Chrome Canary build

Chrome also has a flag to force all websites, including Google Search, to display in the dark theme
Google Chrome already supports the dark theme in every UI element of the browser, including the new tab page, settings, and Discover Feed. However, most of the web sites do not view the web pages in the dark theme, including Google Search. Users are forced to view the bright white background, but this may change soon. Google is currently working on bringing the dark theme support to Google Search result pages in Chrome.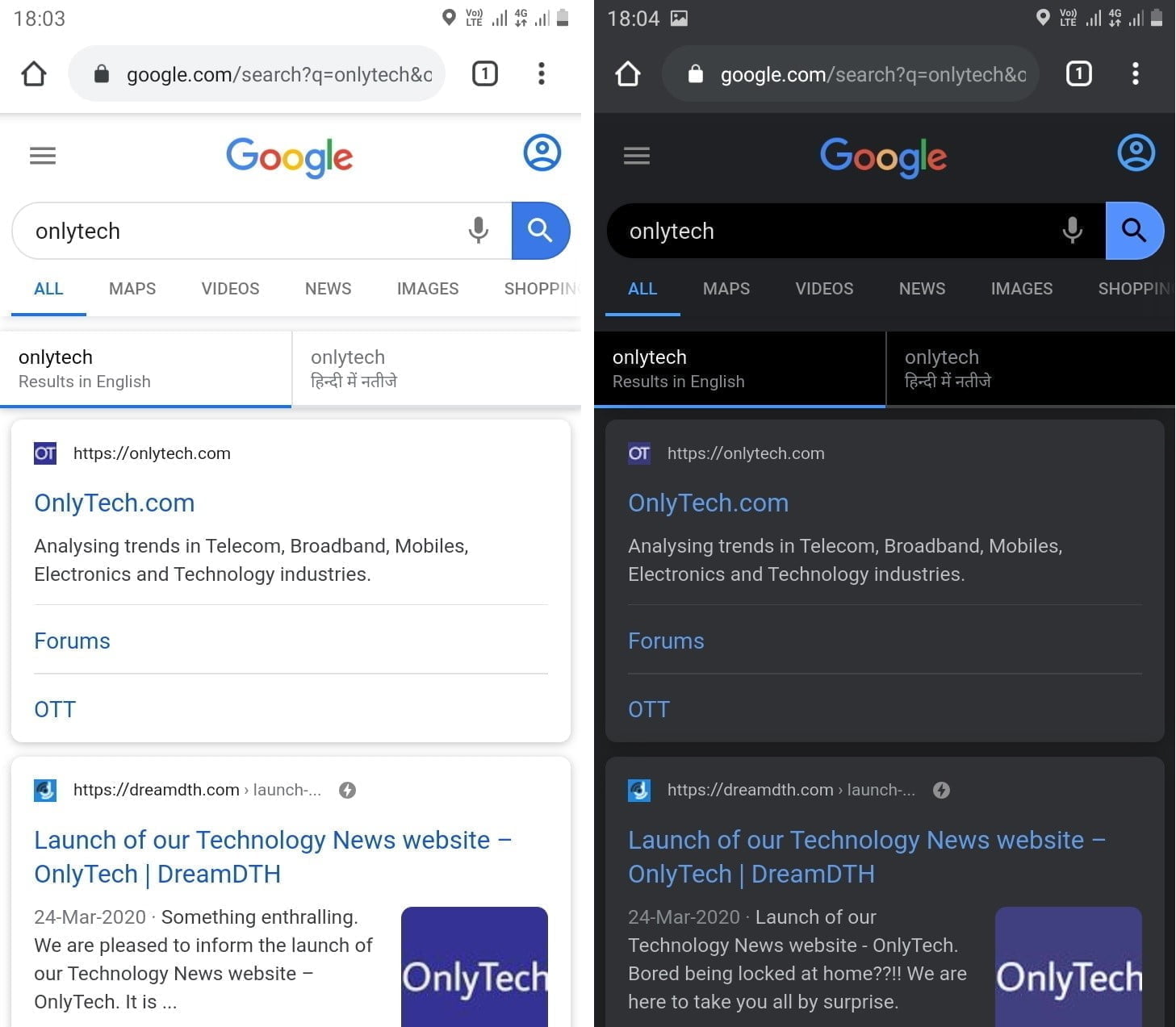 The feature is currently available as a flag in the latest Chrome Canary build, and it is disabled by default. To enable the feature, head over to chrome://flags and search for the "#enable-android-dark-search" or "Show Darkened Search Pages on Android" flag. After that, tap on the drop-down menu and then tap on Enabled. Relaunch Google Chrome to take effects. The Google search result pages will appear in the dark theme. If you still see Google search results in default (light) theme, make sure to enable Chrome's dark theme from the settings page.
Google Chrome also has a flag to force all websites, including Google Search, to display in the dark theme. To enable force dark theme on all websites, search for "#enable-force-dark" or "Force Dark Mode for Web Contents" and then select Enabled from the drop-down menu. But enabling this flag may break UI elements of some webpages that are not designed for darker backgrounds.
It seems that Google is adding the dark theme support on Google search result pages through a flag in the browser. Usually, modern websites add dark theme support using the "'prefers-color-scheme" CSS feature. There is no information as to when this feature will be available in the stable version of Google Chrome. However, Google is expected to roll out the feature in the stable built once it finishes testing.