BSNL to allow test subscriber enrollment in network testing phase
Estimated reading time: 1 minute, 5 seconds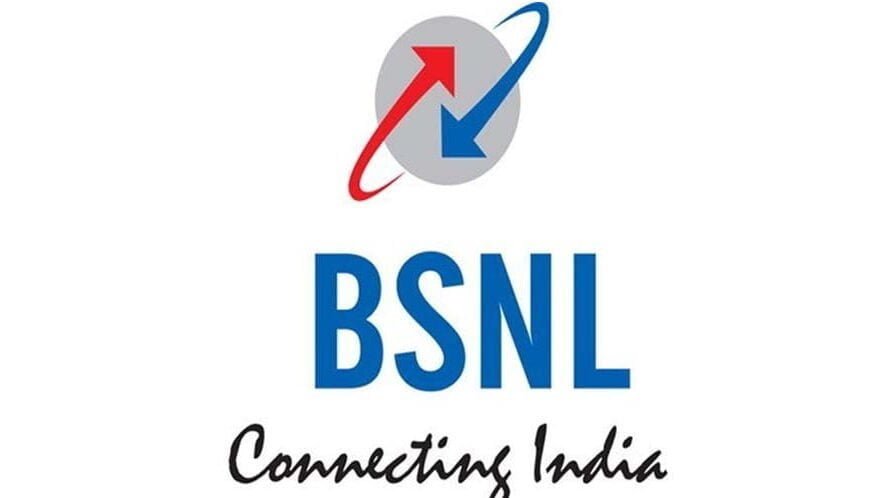 BSNL has agreed with the authority recommendation that a TSP should be allowed to enroll test subscribers in the testing phase to carry out the network testing before the commercial launch of its services.
BSNL also said, "the POI connectivity locations & number of POI, should be clearly specified in guidelines before testing."
BSNL agreed with TRAI on no restriction on the time-limit if the network testing is conducted using wireline telephone test connections given to employees and business partners for test purposes only.
BSNL also agreed on limiting the enrolment of test subscribers to 5 percent of its installed network capacity for that licensed service area and submit the detailed capacity calculations of the network to DoT and TRAI at least 15 days before starting the enrolment of the test subscribers.
The telecom operator has agreed on limiting the test phase to 90 days, including test subscribers, and if the service provider fails to conclude network testing due to valid reasons. It will follow the mandatory rules for the extension of the timeline, and the network testing period should not exceed 180 days.
The Cellular Operators Association of India (COAI) has also commented on the draft recommendation on network testing for wireline services. COAI has disagreed with TRAI on a 90 day limit of the test phase including test subscribers.