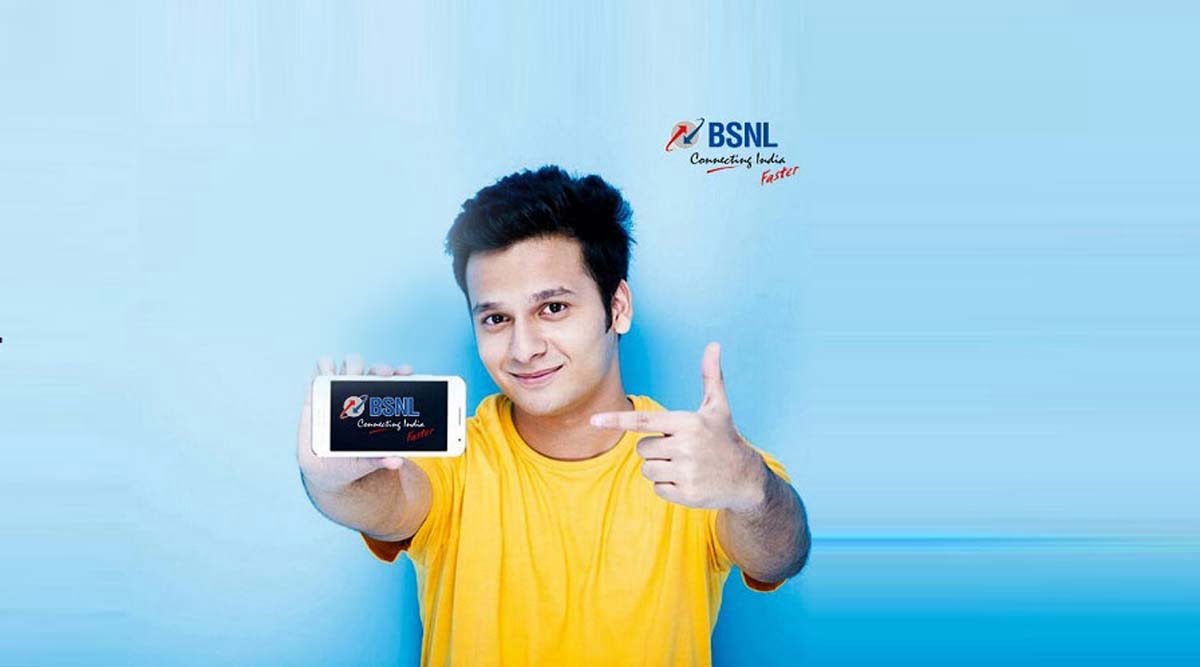 State-owned telecom service provider Bharat Sanchar Nigam Limited (BSNL) last week temporarily suspended Special Tariff Voucher (STV) 178 until further orders under GSM prepaid mobile services. The temporary suspension of STV 178 has been put in place in Karnataka circle.
BSNL Karnataka in a circular notifying the temporary suspension of STV-178 noted that the STV has been put in temporary suspension since the Value Added Service (VAS) services bundled had been withdrawn by the service provider.
"Temporary suspension of STV-178 until further orders under prepaid mobile services in Karnataka circle w.e.f. 05-02-2021, as the VAS services bundled with STV-178 were withdrawn by service provider," read a BSNL Karnataka notice.
STV 178 offered 1GB of high-speed data along with access to mobile TV for BSNL customers. The mobile TV VAS service offered more than 70 plus channels. The prepaid plan offered validity of 17 calendar days.
BSNL recently has also increased the freebies on its Rs 109 Mithram Plus prepaid plan. The prepaid plan launched back in December 2019 is exclusively limited to the Kerala telecom circle. The prepaid plan will be available till 31st March 2021.