BSNL offering upto Rs 50 Loan under BSNL TalkTime loan
Estimated reading time: 0 minutes, 48 seconds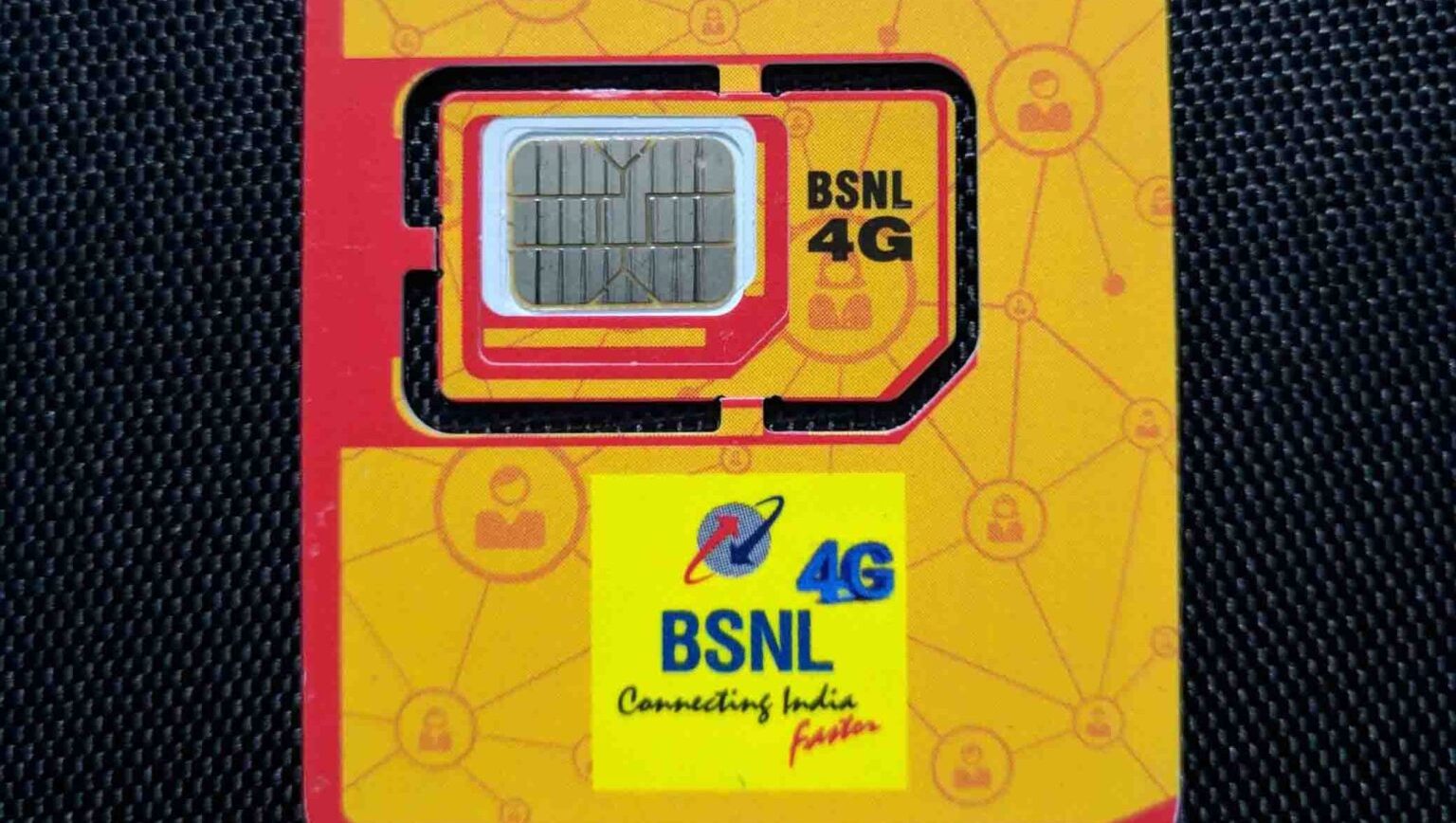 State-owned Bharat Sanchar Nigam Limited (BSNL) is offering its customers upto Rs 50 loan under BSNL TalkTime loan. The loan can be availed by dialing a USSD code following which the BSNL user needs to select the loan amount.
In a message sent out yesterday by BSNL which was received by our community forum member Optimus Prime, BSNL has stated that its TalkTime loan is now available for BSNL customers. BSNL customers can dial up *511*7# and avail BSNL TalkTime advance.
According to the images, BSNL is offering 4 different loans Rs 10, Rs 20, Rs 30, and Rs 50 loan. There is also another option to check the points earned by the user. The complete information on the BSNL TalkTime loan service is currently unavailable.
An old GizBot article from 2016 highlights a SMS based talktime loan service upto Rs 10 from BSNL with Rs 11 getting deducted later on. This time around however BSNL is offering upto Rs 50 TalkTime loan which can be availed by dialing up the USSD code.