BSNL offering one percent discount on digital bill payments
Estimated reading time: 1 minute, 3 seconds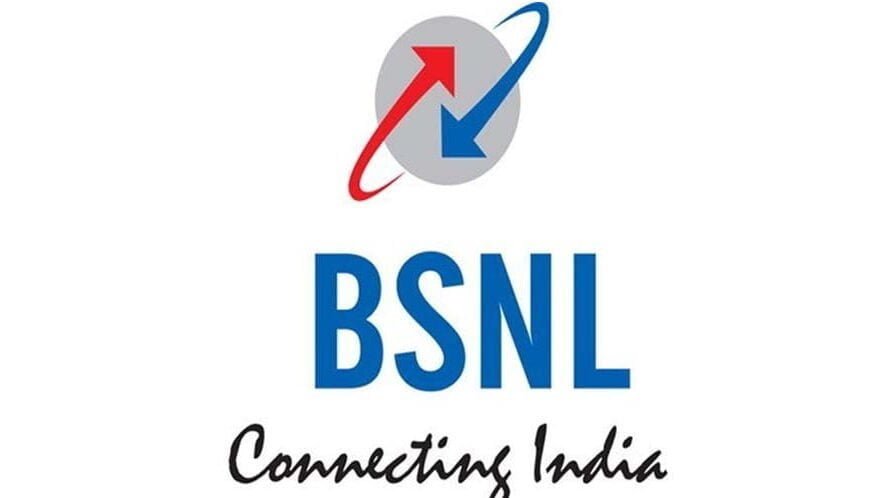 State-owned Bharat Sanchar Nigam Limited (BSNL) is offering a discount of one per cent on digital bill payments, including payment through the online portal and Electronic Clearing System (ECS). The offer is valid until March 31, 2020, with effect from January 16, 2020.
According to the listing on BSNL Calcutta and Tamil Nadu website, BSNL subscribers will get a one percent discount on all types of digital payments, including online portal and ECS. The discount is allowed in subsequent bills and for payment of all bills under CFA and CM verticals. The scheme is valid only for BSNL subscribers, and it is not applicable for payment against Interconnect Usage Charge (IUC), infrastructure charges, from other operators, and facilitators.
To avail the discount of one percent via the Electronic Clearance System (ECS) scheme, BSNL customers need to ensure the payment of all the outstanding bills before submitting the mandate form. Mandate form can be collected from the telephone bills collection centers or the office of the accounts officer telecom revenue. This scheme is not applicable for BSNL corporate billing scheme customers.
Recently, BSNL has rationalized the validity of plan voucher PV- 74/75 and PV-153 for Chennai, including the Tamil Nadu circle, and Karnataka. The telecom operator has also rationalized the plan voucher PV-106 and PV-107 for the Karnataka circle.