BSNL MNP ratio at 3.05 in May 2022: DoT
BSNL's MNP ratio rises in May 2022 due to reduced port-in and increased port-out.
Estimated reading time: 1 minute, 8 seconds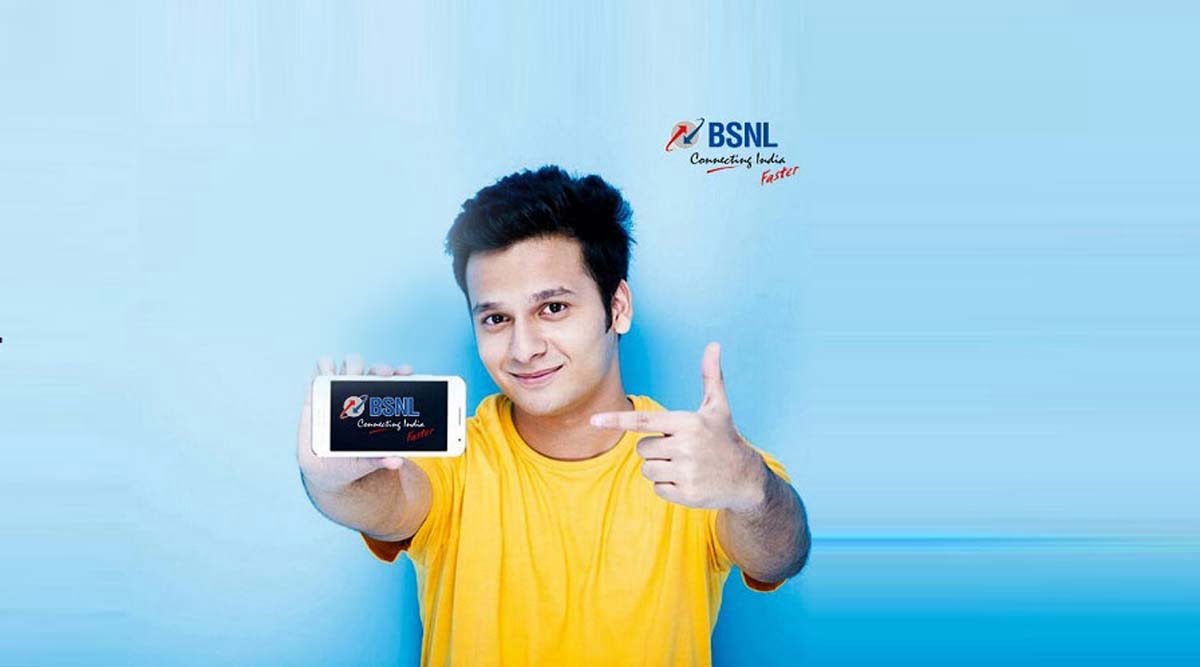 State-owned telecom service provider Bharat Sanchar Nigam Limited's MNP ratio (Po/Pi) stood at 3.05 in May 2022, up from 2.06 in the preceding month, as per DoT's monthly summary submitted to the cabinet recently.
BSNL in May 2022 saw 170312 port-in, down from 226916 port-in in the preceding month. The telco saw 519419 port-out, up from 467905 port-out in the preceding month. The gross SIM sales for the month of April stood at 10,28,988, down from 11,52,169 in the preceding month.
The growth Bharat Fiber (FTTH) achievement stood at 89,703 connections while gross ADSL broadband achievement stood at 3,033 connections. The gross landline achievement stood at 13,205 connections while gross Bharat Air Fiber (data) achievement stood at 1,986.
BSNL's gross new leased circuits stood at 1,703 and up-gradation stood at 1,295. The total provisioning including up-gradation stood at 2,998. The telco added 70GB of caching links with 150GB links added cumulatively in the current FY 2022-23 making the cumulative capacity of 3360GB caching and 2614.05 GB peering link capacity.
The data traffic from wireline broadband increased from 118.2 PB in April 2019, 155 PB in April 2020, and 278.6 PB in April 2021 to 418 PB in the month of May 2022. The number of online transactions on BSNL's portal increased from 27,82,427 in April 2019, 36,53,078 in April 2020, and 38,71,899 in April 2021 to 38,38,305 in the month of May 2022.
The up-gradation of old legacy wireline exchange out of the planned 4.76 M capacity NGN port migration stood at a cumulative 3.99M migrated with 0.0143 M capacity migrated in May 2022.