BSNL gross SIM sale at 10.44 lakh in August 2022: DoT
BSNL rolled out a wide variety of promotional offers in August 2022 to promote and compete.
Estimated reading time: 1 minute, 46 seconds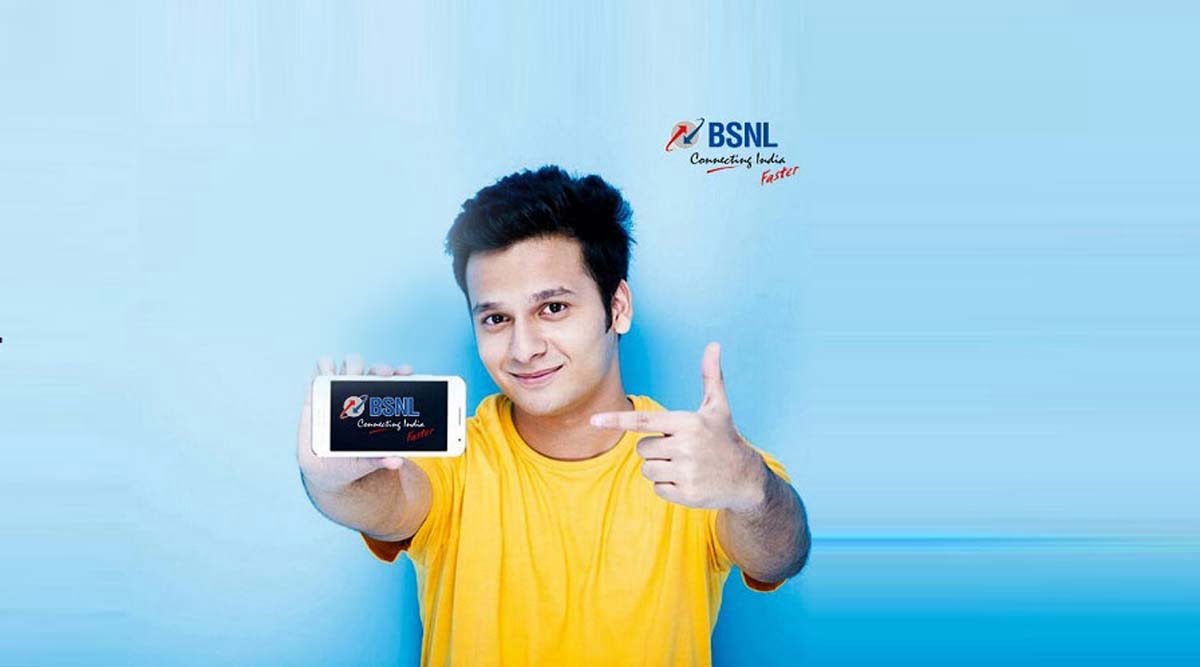 State-owned telecom service provider Bharat Sanchar Nigam Limited (BSNL) in the month of August 2022 sold around 10.44 lakh SIM. As per DoT's monthly summary, BSNL's gross SIM sale stood at 10,44,839 whereas the gross Bharat Fiber FTTH achievement stood at 1,04,071 connections.
The gross Bharat Air Fiber (Data) achievement stood at 2003, gross landline achievement stood at 11930 connections, and gross ADSL broadband achievement stood at 2495 connections. The gross new leased circuits stood at 1382 and upgradation at 1620 with total provisioning at 3002 including upgradation.
BSNL added 120 Gbps of caching links leading to 420 Gbps cumulative links in current FY 2022-23. The cumulative capacity stood at 3560 Gbps caching along with 2614.5 Gbps peering link capacity. The telco's MNP ratio stood at 3.56 with 97408 port-in and 346895 port-out.
The data traffic from wireline broadband increased from 118.2 PB in April 2019, 155 PB in April 2020, 278.6 PB in April 2021, and 392 PB in April 2022 to 474 PB in the month of August 2022. The number of transactions on BSNL's portal increased from 27,82,427 in April 2019, 36,53,078 in April 2020, 38,71,899 in April 2021, and maintained at 37,63,224 in the month of August 2022.
BSNL migrated 0.0075 M capacity of old legacy wireline exchange in August 2022 with cumulative 4.060 M migrated out of planned 4.76 M capacity NGN port migration. The data traffic from Wi-Fi increased from 492.31 TB in April 2021 and 537.15 TB in April 2022 to 654.7 TB in August 2022.
The telco introduced Bharat Fiber Scheme FREEDOM 75 in all the circles as part of commemorating the 75 years of Independence Day. It also introduced new OTT plans in fibre broadband – Fibre Premium OTT, Fibre Ultra OTT, and Fibre Silver OTT on regular basis and Fibre Silver Plus OTT & Fibre Ruby OTT on promotional basis in all the circles except A&N to promote and compete.
BSNL also introduced waiver for installation charges for landline/broadband connections (Copper/Fibre/Air Fibre) in all the circles on promotional basis. It also introduced promotional scheme to offer 90% discount up to Rs 500 on first fixed monthly charges (FMC) across all the FTTH broadband plans except FREEDOM 75 scheme in all the circles.
Lastly, BSNL introduced discount scheme of Rs 200 per month for first 6 months to customers willing for conversion of existing landline (Copper Voice) connection FTTH connection in all the circles.