DoT extends time for comments on draft Indian Telecommunication Bill, 2022
The Ministry has extended the timeline for comments by 10 days in light of the request from the stakeholders.
Estimated reading time: 0 minutes, 38 seconds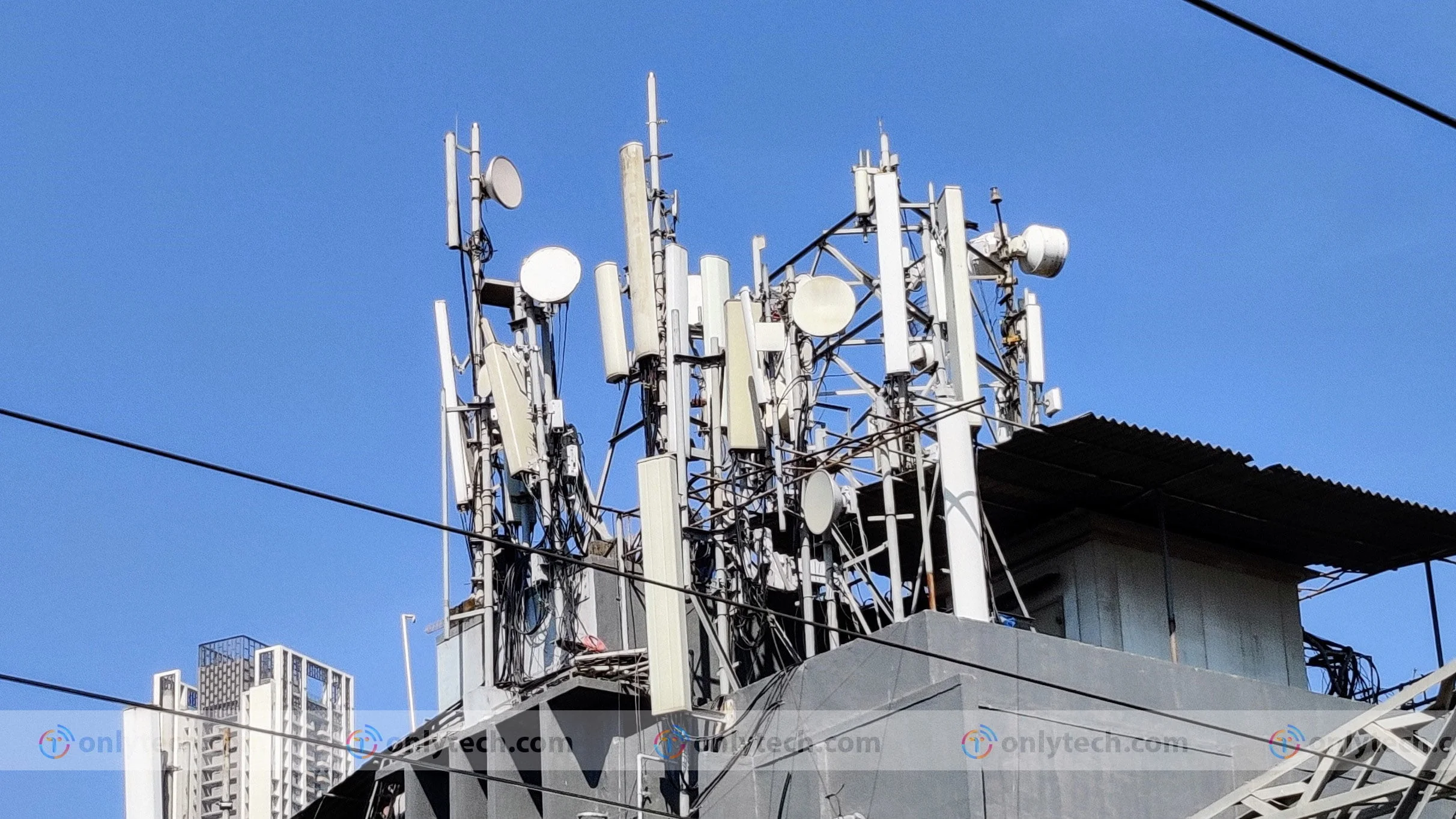 The Department of Telecommunications (DoT) has extended the time of inviting comments on the draft Indian Telecommunication Bill 2022 in response to the requests received from several stakeholders. The last date for receipt of comments has been extended to 30th October 2022.
The draft Indian Telecommunication Bill 2022 was released by the Ministry of Communications on DoT's website on 21st September 2022, along with an explanatory note. The Ministry had sought comments from the general public, various stakeholders, and industry associations by 20th October 2022.
The public consultative process aims to develop a modern, future-ready legal framework in telecommunication. The Ministry has prepared the draft Indian Telecommunication Bill 2022 based on the consultations and deliberations on the consultation paper titled 'Need for a new legal framework governing Telecommunication in India' released in July 2022.