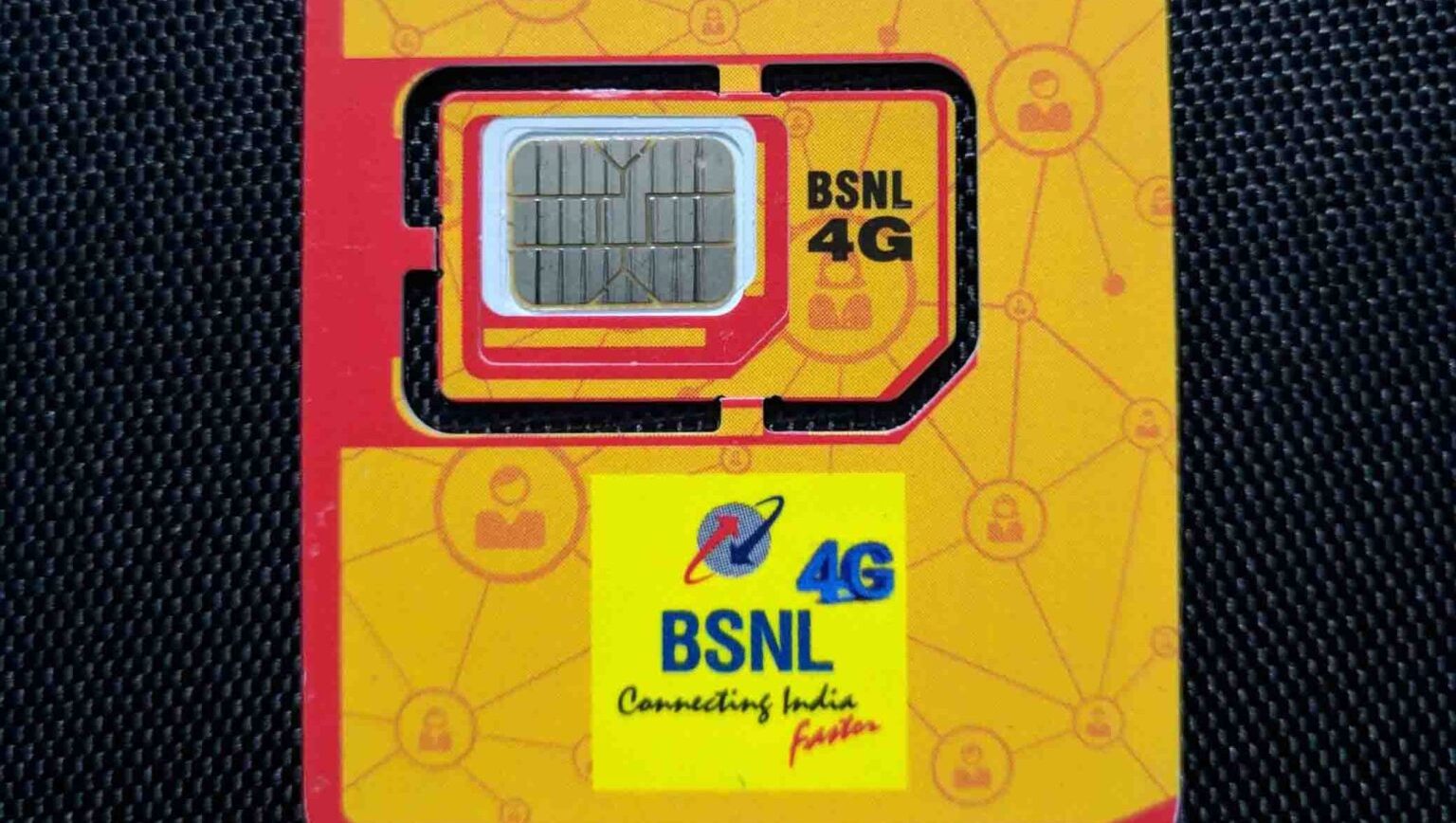 State-owned telecom service provider BSNL Chennai has revised the prepaid international roaming tariff for the customers of Chennai and Tamil Nadu circle. The revision was done earlier this month will be valid until September end.
The revision is effective 1st July, 2020 and will be valid till 30th September, 2020. The new tariff has been calculated as per the exchange rates on 23rd June as per a BSNL Chennai circular. The tariff is only meant for basic voice and data calls.
To avail the service, one needs to replace their existing SIM with new international roaming SIM at CSC. International roaming service is available to repaid customers after activation of STV IR57.
UAE, USA, Saudi Arabia, Ukraine, Taiwan, Sri Lanka, Hong Kong, Qatar, Oman, Nepal, Myanmar, Japan, Bangladesh, Brazil, Ukraine, Myanmar, Canada, UAE, Egypt, Kuwait, Sri Lanka, Finland, Brunei, Belarus, Russia, Puerto Rico, Indonesia, Singapore, Bahrain, Afghanistan, Malaysia, Singapore, Switzerland, Belgium, Iceland, Turkey, Poland, Mauritius, Vietnam, Greece, Germany, Azerbaijan, Macau, Denmark, Maldives, Malayasia and Montenegro are among the countries for which international roaming tariff stands revised.