BSNL bags work order for Saral Sanchar Phase-II development
BSNL to handle Saral Sanchar Phase II development at a cost of Rs 32 crores (approx).
Estimated reading time: 0 minutes, 47 seconds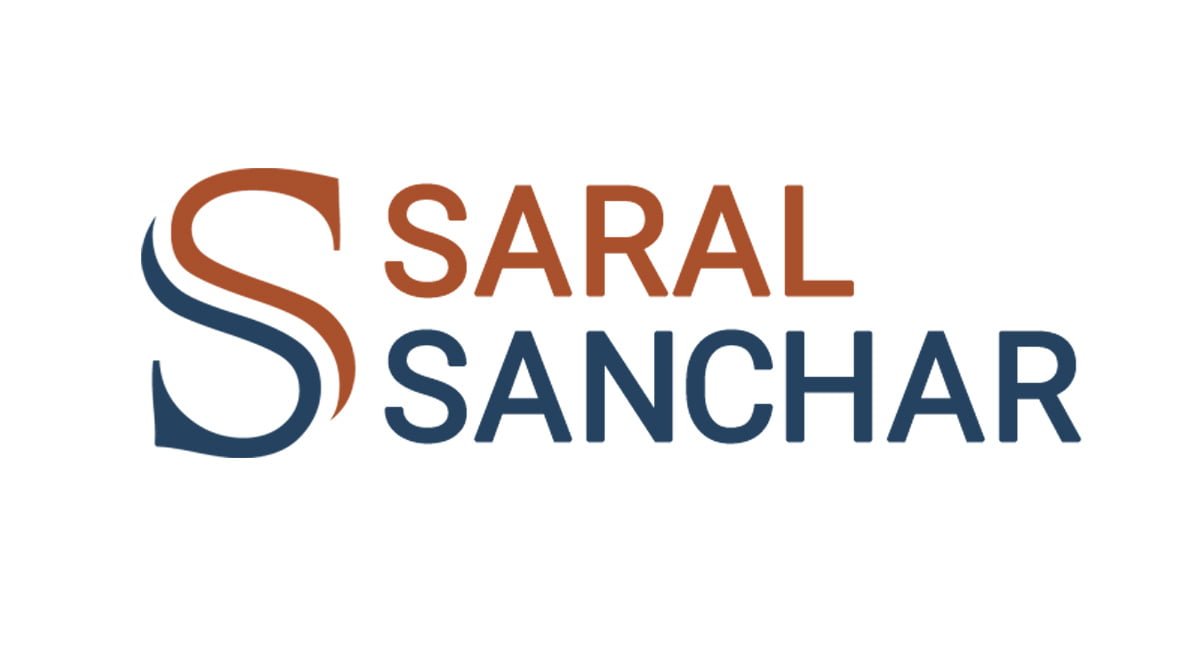 The Department of Telecommunications (DoT) last week awarded work order for Design & Development, Validation, Deployment, GIGW Certification, and Hardware hosting, Security Audit, Software AMC for 5 years for Online License Management System (Saral Sanchar) Phase II.
The work order has been awarded to state-owned Bharat Sanchar Nigam Limited (BSNL) on nomination basis at a total cost of Rs 31,96,50,000. The cost is inclusive of GST at 18 percent.
The Network and Technologies Wing of DoT awarded the work order under reference to BSNL's techno-commercial proposal dated 5th January 2021.
"Timeline of project shall be 11 months from Finalization and Acceptance of Functional Requirement Specification by DoT. Scope of work along with other terms and conditions are annexed. (Annexure-1 to Annexure-7). BSNL shall acknowledge receipt of this Work Order and provide acceptance to all Terms and conditions by submitting a signed copy of this work order to DoT within one week of receipt of this letter," said DoT in a letter to BSNL CMD.