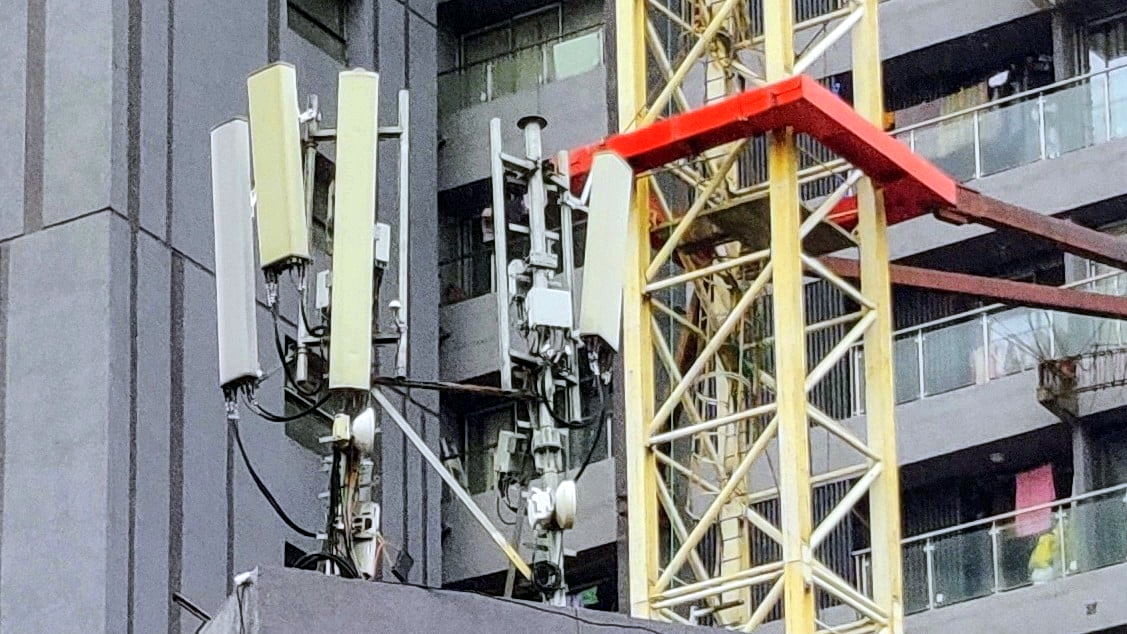 Bharti Infratel on Monday declared the financial results for the quarter ending June 30, 2020, reporting a net profit of Rs 704 crore, down from Rs 887 crore net profit in the previous quarter.
Results at a Glance
Revenues at Rs 3,505 Crore
EBIDTA at Rs 1,807 Crore
PAT at Rs 704 Crore
Tower Base of 95,801 in Q1 FY 21
Bharti Infratel's consolidated revenue for the quarter stood at Rs 3,505 crore, 6% down on a y-o-y basis from Rs 3,712 crore. The EBIDTA stood at Rs 1,807 crore, 7% down on a y-o-y basis from Rs 1,953 crore. The profit after tax came down by 21% y-o-y basis at Rs 704 crore. The operating cash flow stood at Rs 1,267 crore.
Akhil Gupta, Chairman, Bharti Infratel Limited, said: "The ongoing Covid-19 crisis has emerged as a significant global public health challenge while bringing economic activity to a virtual standstill in many countries. India is also witnessing an unprecedented crisis on account of the same. During this time, the Indian Telecom industry has been providing much-needed support in the form of connectivity to the public at large. It is a matter of satisfaction for all of us at Indus and Infratel to rise to the occasion in providing vital connectivity which has kept the country connected and businesses continuing despite a very large number of people working from home. My compliments to the entire team particularly those in the field for enabling us to perform this crucial national duty. The resilience shown by the telecom industry as a vital service even in the wake of extreme exigencies like Covid-19, bears well for the future potential of our infrastructure industry. We remain fully prepared in maintaining and strengthening our leadership position going forward."
The total number of towers grew by 430 from 95,372 in the previous quarter, standing at 95,801 at the end of Q1 FY 21. The sharing revenue per tower per month stood at Rs 78,219, down from Rs 79,153 in the preceding quarter.