Vodafone Group agrees with Airtel and VIL for completion of Indus Tower, Bharti Infratel merger
Estimated reading time: 1 minute, 3 seconds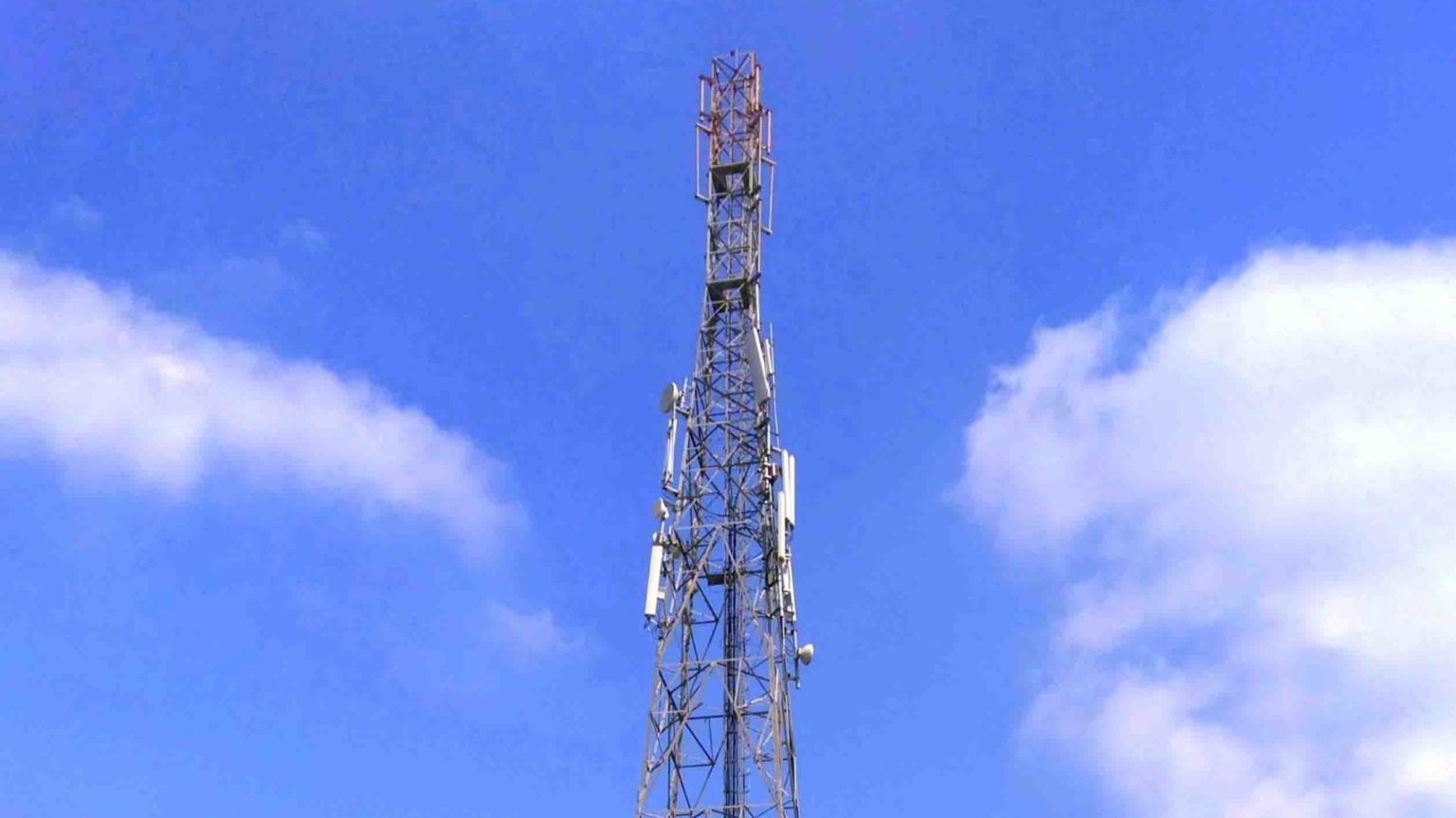 Vodafone Group on Monday announced that it had agreed with Vodafone Idea Limited and Bharti Airtel to proceed with the completion of the merger of Indus Tower and Bharti Airtel which will see Vodafone being issued with 760 million new shares in the combined company in exchange for 42% shareholding in Indus Towers.
Vodafone Idea will be selling its full 11.15% shareholding in Indus Towers for cash. Vodafone will have a 28.2% stake in the combined company while Bharti Airtel's shareholding will be diluted from 53.5% to 36.7%. The combined company will be controlled by Vodafone and Bharti Airtel.
The current valuation of Bharti Infratel would lead to Vodafone Idea receiving an approximate amount of Rs 40 billion in cash upon completion while Vodafone's stake in the company will have a value of Rs 151 billion. The final number of shares issued to Vodafone would depend on closing adjustments.
The parties have agreed a security package with prepayment of Rs 24 billion to be made at competition of the transaction by Vodafone Idea to the combined company, primary pledge over shares owned by Vodafone with a value of Rs 40 billion, secondary pledge over shares owned by Vodafone with maximum liability cap of Rs 42.5 billion.
The merger remains subject to the approval from National Company Law Tribunal to make the merger scheme effective.