Bharti Airtel to go for capacity and renewal spectrum combination apart from sub-GHz leg spectrum across India
Posted in: Bharti Airtel News
Estimated reading time: 0 minutes, 55 seconds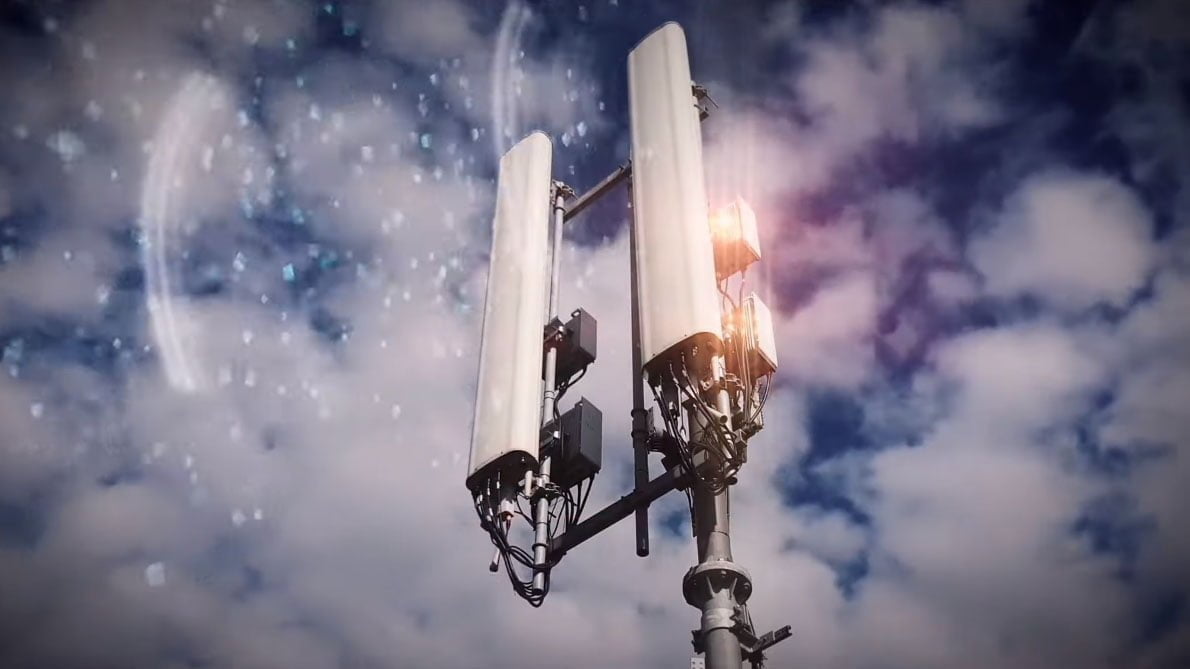 Telecom giant Bharti Airtel today reiterated its desire to have a full print of sub-gigahertz (GHz) spectrum across the country in order to give its customers deep indoor coverage as well as cover deeper rural areas. Airtel's Gopal Vittal when questioned as to whether the increasing 4G net additions at an aggressive pace would force Airtel to revisit its spectrum renewal plans said that the auction was just around the corner and refused to give too much detail on Airtel's spectrum auction strategy.
Telecom circles in the Western part of the country and in the Northern part of the country like Haryana, UP West, Gujarat, Maharashtra, Madhya Pradesh, and Kerala wherein Airtel doesn't have a sub-GHz spectrum could potentially see Airtel grabbing spectrum to have a footprint across the country.
Airtel also has renewals coming in the 1800 MHz band apart from the capacity spectrum that will be available in the 2300 MHz band. Wherever Airtel has already got deployed equipment the company will go for a combination of capacity or renewal and balance it in a way so that Airtel can optimize what it does.