BharatNet initiative will put India among the top nations in fixed broadband: Mukesh Ambani
Estimated reading time: 0 minutes, 54 seconds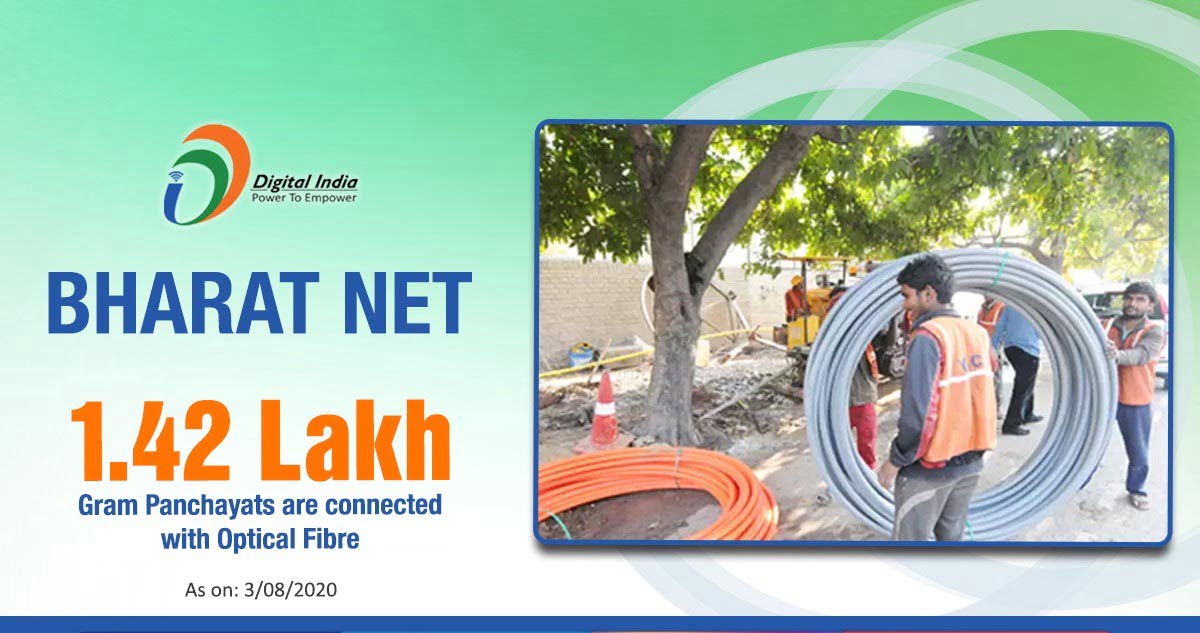 Reliance Industries Chairman and Managing Director Mukesh Ambani on Monday addressing the inaugural session of Responsible AI for Social Empowerment (RAISE 2020) Virtual Global Summit said that the BharatNet initiative will put India among the top nations in the fixed broadband coverage as well.
Ambani said that the BharatNet initiative and priority to connect every home and workplace has resulted in India rolling out a massive pan-India fiber network. He said that the roll-out would be connecting not only all our cities and towns but each of our six lakh villages.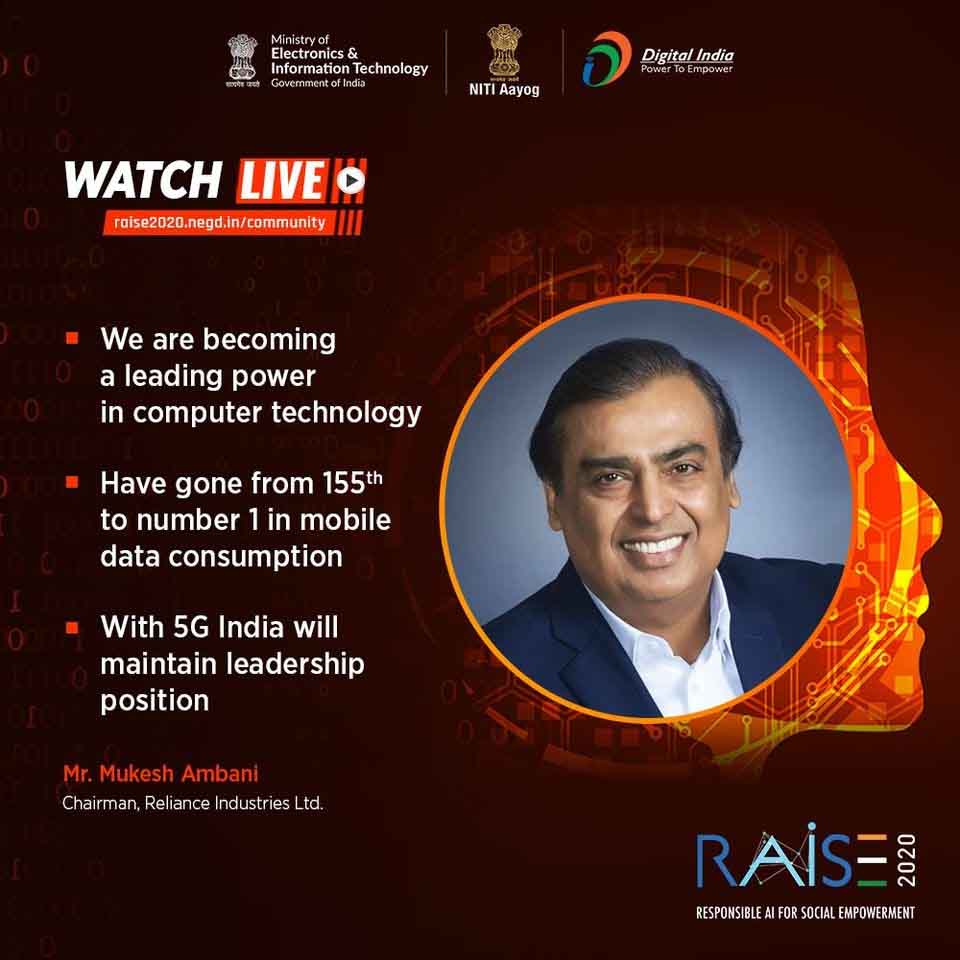 Ambani further said that the results of the top national priority of the Digital India mission had been spectacular.
India has delivered 4G broadband coverage, to more than 99% of our citizens. We have gone from 155th in the world to number ONE in mobile data consumption. With 5G around the corner, India will maintain its leadership position.


Mukesh Ambani
BharatNet initiative seeks to connect over 6 lakh villages with optical fiber by 2023. The project was initially launched in October 2011 by the then government which named it as the National Optical Fibre Network (NOFN).