Bard can now integrate with Google apps and services, double-check responses, and more
Bard can now find and show relevant information from Google apps and services, including Gmail, Google Docs, Google Drive, Google Maps, YouTube, and Google Flights.
Estimated reading time: 2 minutes, 39 seconds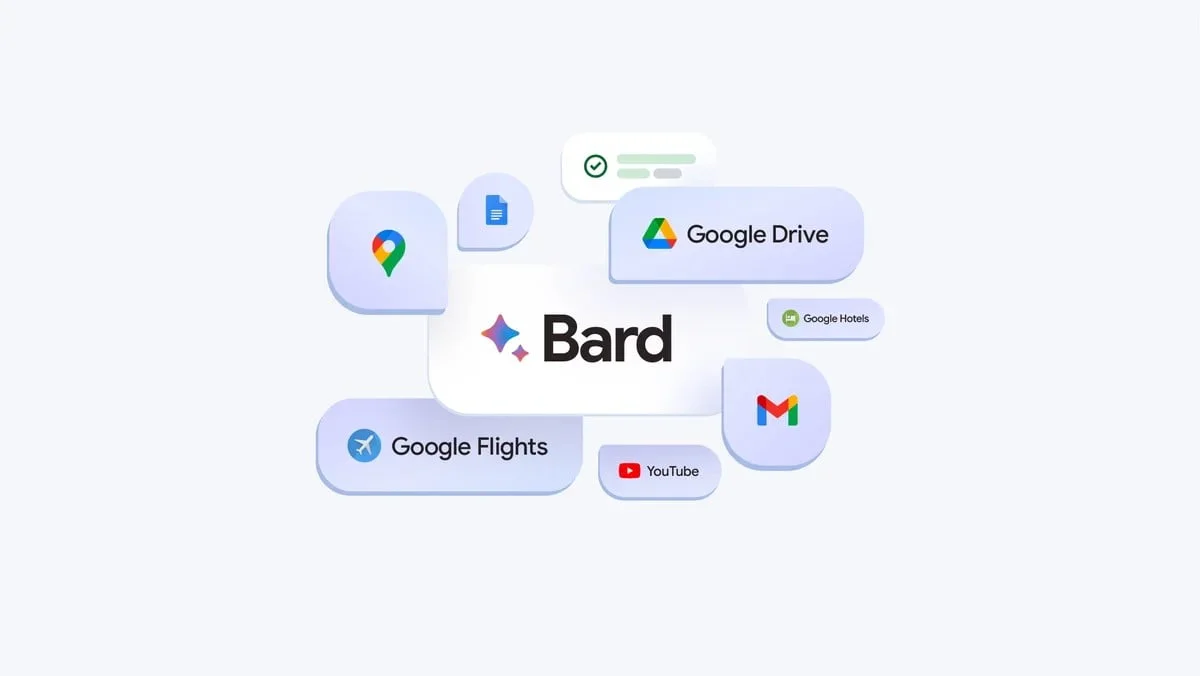 Google has introduced new features and improvements for Bard, its chatbot powered by generative AI. Users can now use Bard with various Google apps and services, easily verify its responses with web content and access Bard's features in more places.
"Today we're rolling out Bard's most capable model yet. Bard now integrates with Google apps and services for more helpful responses. We've also improved the "Google it" feature to double-check Bard's answers and expanded features to more places," said Yury Pinsky, Director of Product Management of Bard, in a blog post.
Bard Extension
Google has introduced Bard Extensions in English to let users interact and collaborate with Bard. Users can enable Extensions by clicking the Extensions icon on the top-right and choosing which one to use. Once enabled, Bard can find and show relevant information from other Google products, including Gmail, Google Docs, Google Drive, Google Maps, YouTube, Google Flights, and more.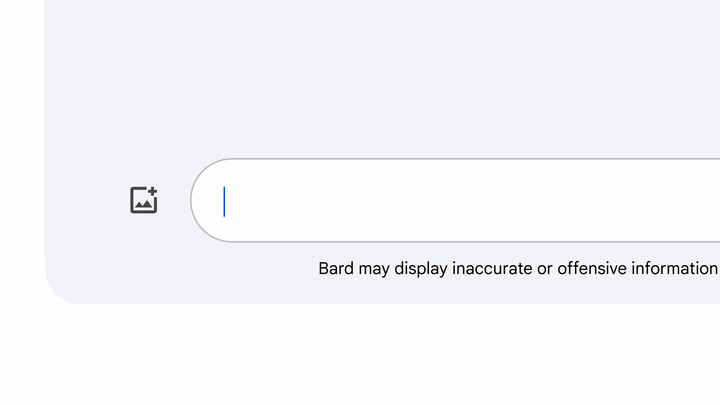 For instance, when planning a trip, users can ask Bard to pick the dates that work for everyone from Gmail, search for real-time flight and hotel information, view directions to the airport on Google Maps, and show YouTube videos about the place, all in one conversation.
Moreover, Google is committed to protecting users' personal information. If a user chooses to use the Workspace extensions, their content from Gmail, Google Docs, and Google Drive are not shared with human reviewers, used by Bard to show you ads, or used to train the Bard model. Further, users are in control of your privacy settings, and they can turn off extensions anytime they want.
Double-check responses
Bard now includes a Google It button to allow users to double-check their answers by clicking on the G icon next to each response. When a user clicks the G icon next to Bard's response, Bard searches the web for content that supports or contradicts its answer and displays the results to the user. Users can click the highlighted phrases and learn more about the information found by Search.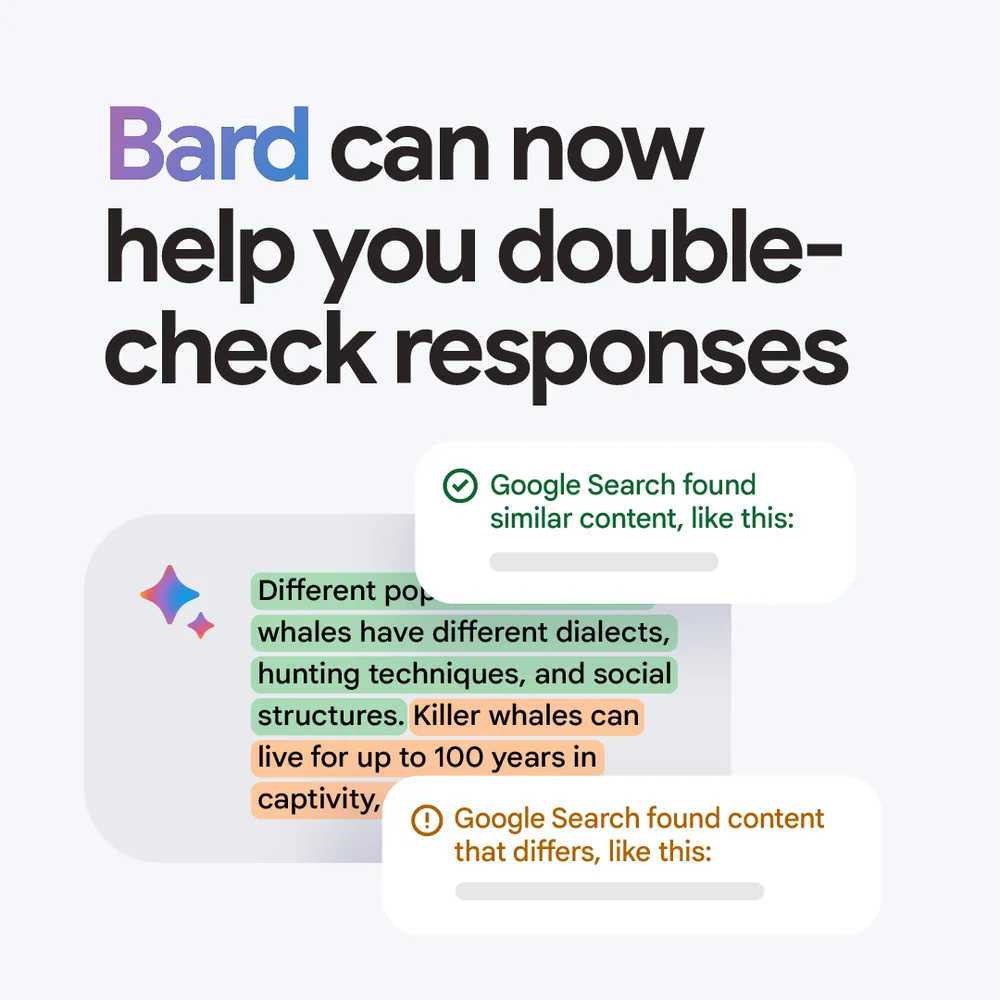 In addition, Google is also making it easier for users to share and learn from the conversations they have with Bard. When someone shares a Bard Chat through a public link, users can continue the conversation and ask Bard additional questions about that topic. Users can also use the chat as an inspiration for their own questions and ideas.
Access features in more places
Google is expanding access to existing English language features, such as ability to upload images with Lens, get Search images in responses, and modify Bard's responses, to over 40 languages.
Enhanced PaLM 2 Model

Google says, "All of these new features are possible because of updates we've made to our PaLM 2 model, our most capable yet. Based on your feedback, we've applied state-of-the-art reinforcement learning techniques to train the model to be more intuitive and imaginative." Using the enhanced PaLM 2 Model, users can start a conversation with Bard in one language and continue in one of the 40+ others or ask in-depth coding questions. Furthermore, Bard can now respond with better quality and accuracy.
Users can visit bard.google.com to try these new features.