Amazon Prime Video testing episode shuffle feature for sitcoms
Estimated reading time: 0 minutes, 49 seconds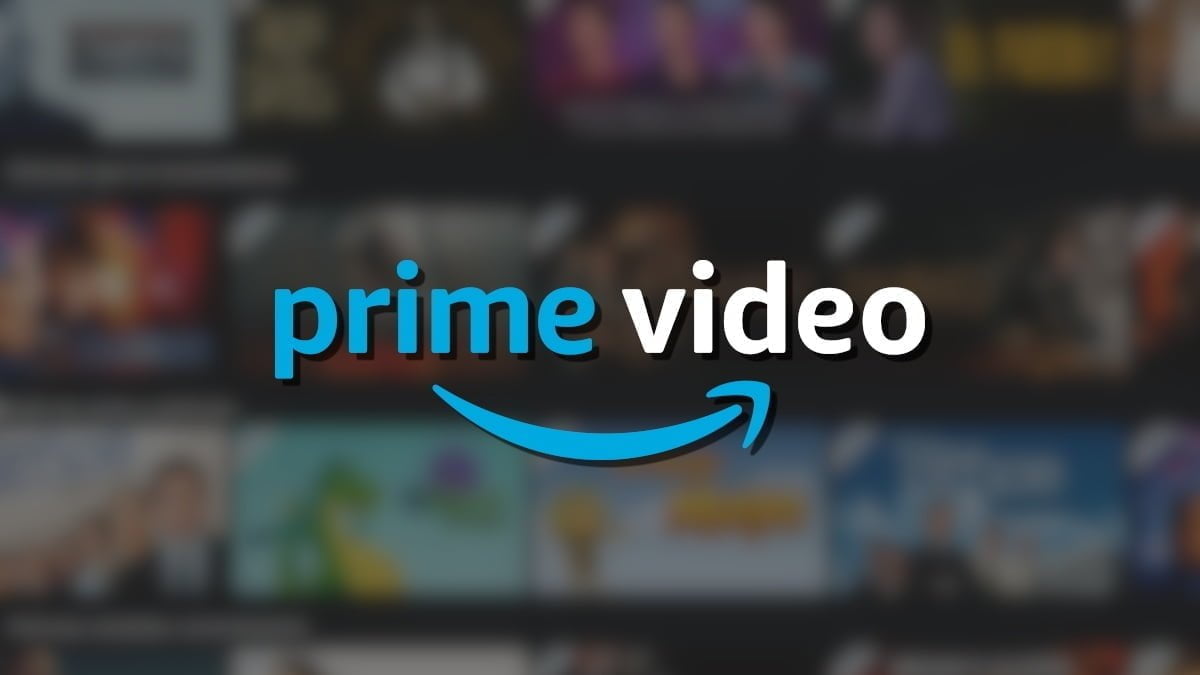 Amazon Prime Video has started testing an episode shuffle feature for sitcoms that will allow one to shuffle between episodes and play a randomized episode of a popular sitcom. The beta test has been rolled out to Prime Video users, our community forum members have been able to see the feature as early as Saturday evening.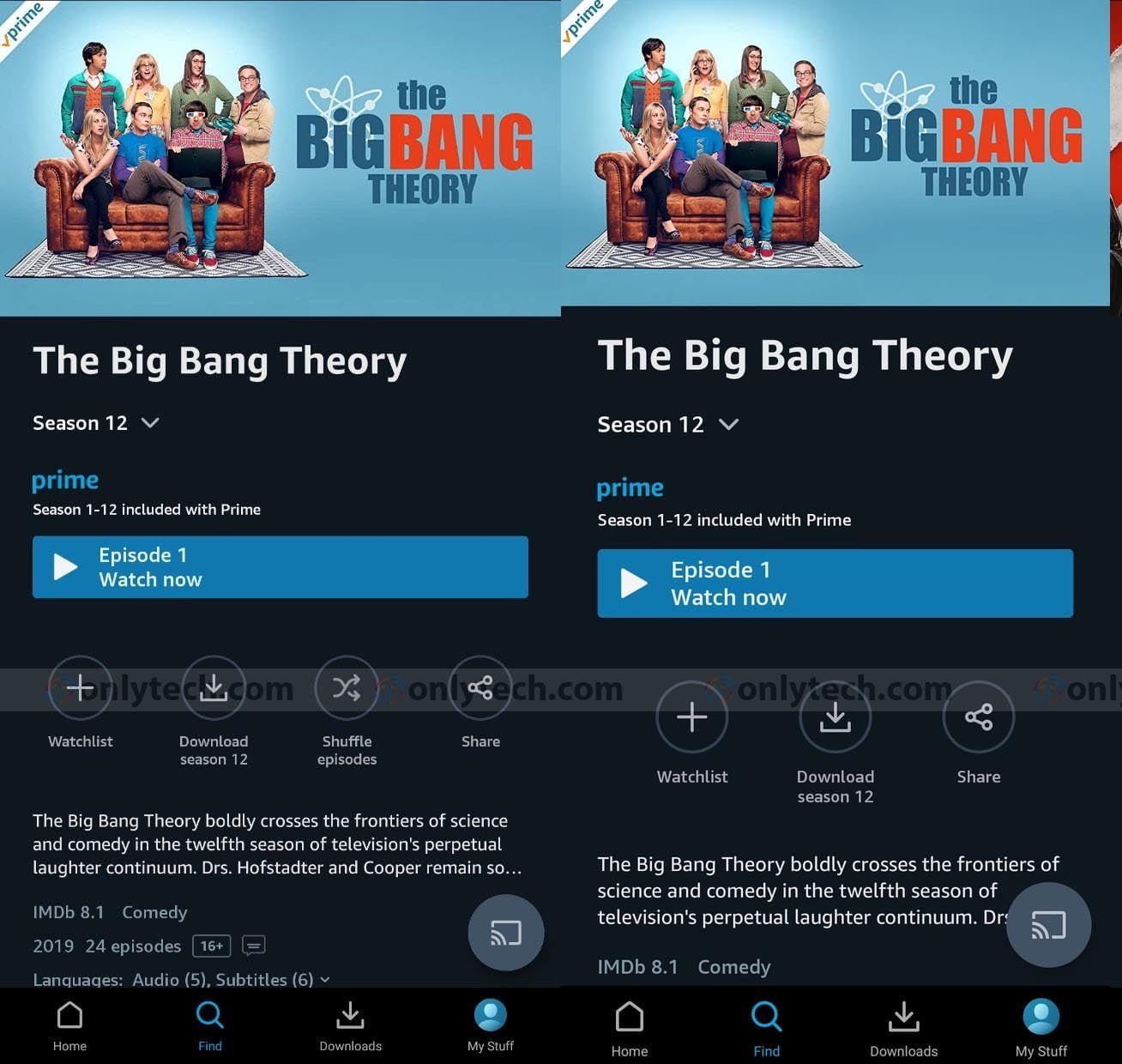 The beta test is currently live on beta version 3.0.283.39557. OnlyTech has been able to independently verify the existence of the 'Shuffle Episodes' on multiple Prime Video accounts on different devices. The 'Shuffle Episode' button will create a shuffled playlist.
Unlike Dramas which have a story flow that deters one from watching the later episode before the initial ones, sitcoms don't have a continuity of storyline allowing one to easily shuffle between episodes without worrying too much about the storyline.
Do you see the 'Shuffle Episodes' button in your Prime Video account? Let us know by commenting in the comments section!
---
Credits – Prithi Deb and Mr.Bhat, OnlyTech Community Forums