Amazon Pay asking minimum KYC users to migrate on a new account
Posted in: Mobile Apps News Web Services
Estimated reading time: 0 minutes, 50 seconds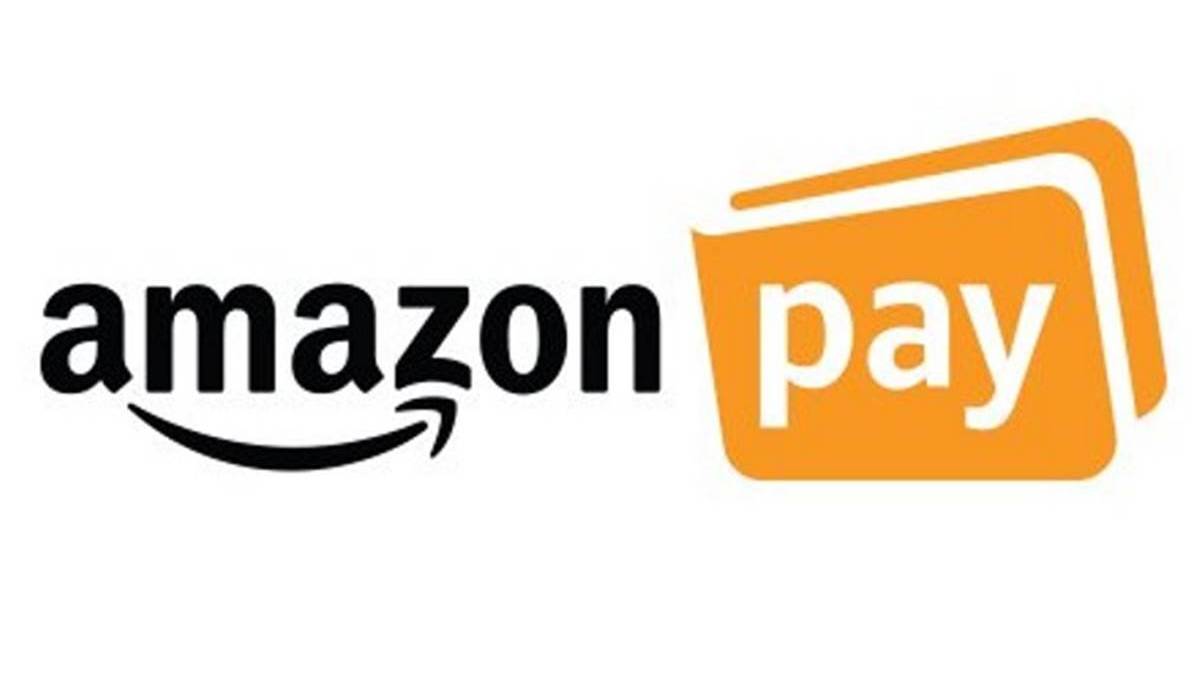 Following the RBI guidelines which were released in December last year, Amazon is now sending emails and messages to its minimum KYC users requesting them to convert their Amazon Pay balance into a new account with more benefits.
Currently, customers who are using Amazon Pay without full KYC have to do a doorstep verification within 48 months of account creation but on the new account, this full KYC is not necessary.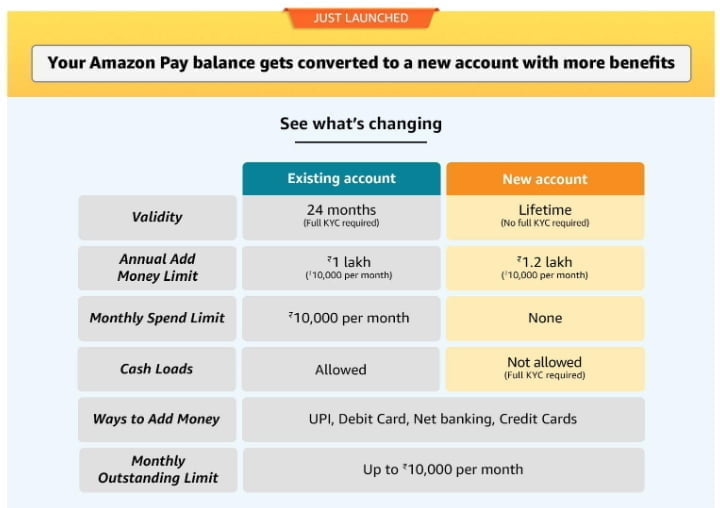 While monthly spending on a minimum KYC account is limited to Rs 10,000 per month, there is no such restriction on the new account, however, users on the new account will not be able to load cash in their account, only digital methods like UPI, cards, net banking can be used.
Migration to the new account is free of charge, if any user does not want his account to be converted then he can opt-out. After opting out of conversion he has to do full KYC otherwise after 48 months he won't be able to add any money in the wallet.