Airtel to offer 5GB free data in coupons to new 4G prepaid customers
Estimated reading time: 1 minute, 31 seconds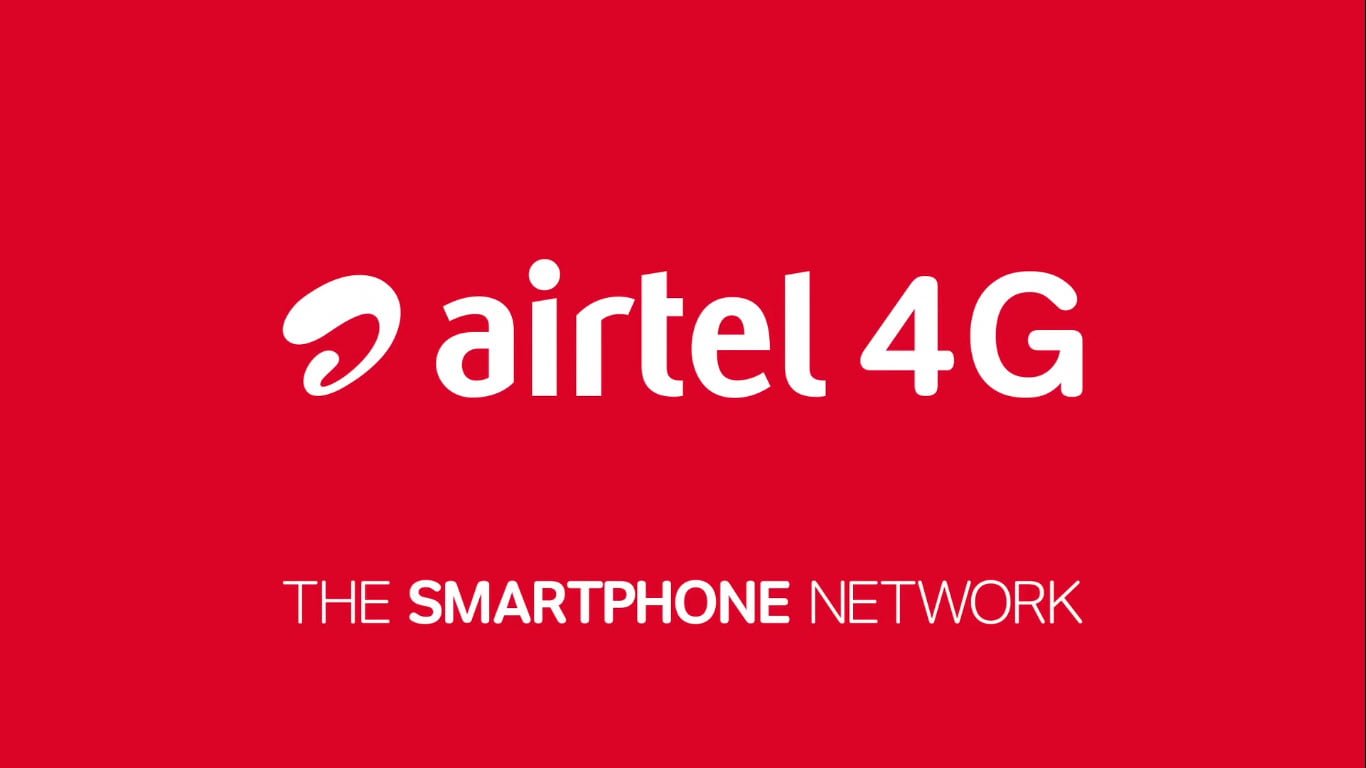 Telecom giant Bharti Airtel has rolled out a new 'New 4G SIM or 4G Upgrade Data Coupon Offer' wherein prepaid customers who get a new 4G SIM or upgrade to a 4G device and register on Airtel Thanks for the first time will get free data in the form of coupons.
The new offer is in line with Airtel's attempt to convert it's 2G customers into 4G customers with many initiatives afoot in the recent past to accelerate the same. The new offer will encourage Airtel's new 4G prepaid subscribers to download and register on the Airtel Thanks app to get free data of 5GB in form of five 1GB coupons if the user registers on the Airtel Thanks for the first time.
Those getting a new 4G SIM or upgrading to a 4G device need to download the Airtel Thanks app from the Apple PlayStore or Google PlayStore within 30 days of the activation of the number. Those eligible for the free data offer will be credited five coupons of 1GB each within 72 hours automatically.
The user is only eligible to get the free data coupons once on the same mobile number. Encashing the same would leave you ineligible to receive the 2GB free data offer on first time app registration.
All eligible users will get the free data coupons with no limit on the number of winners. There is no limit for number of daily winners either. Airtel will automatically send coupon credit message post qualification on the recharged Airtel number.
One can claim or view the coupons in the 'My Coupons' section on the Airtel Thanks app with 1GB coupon available for redemption for 90 days from the day of credit which will join redemption be active for 3 calendar days. The same will work only if the user has an active Airtel prepaid connection.