Airtel Secure Internet to offer safe internet experience for Airtel Xstream Fiber users
Estimated reading time: 2 minutes, 11 seconds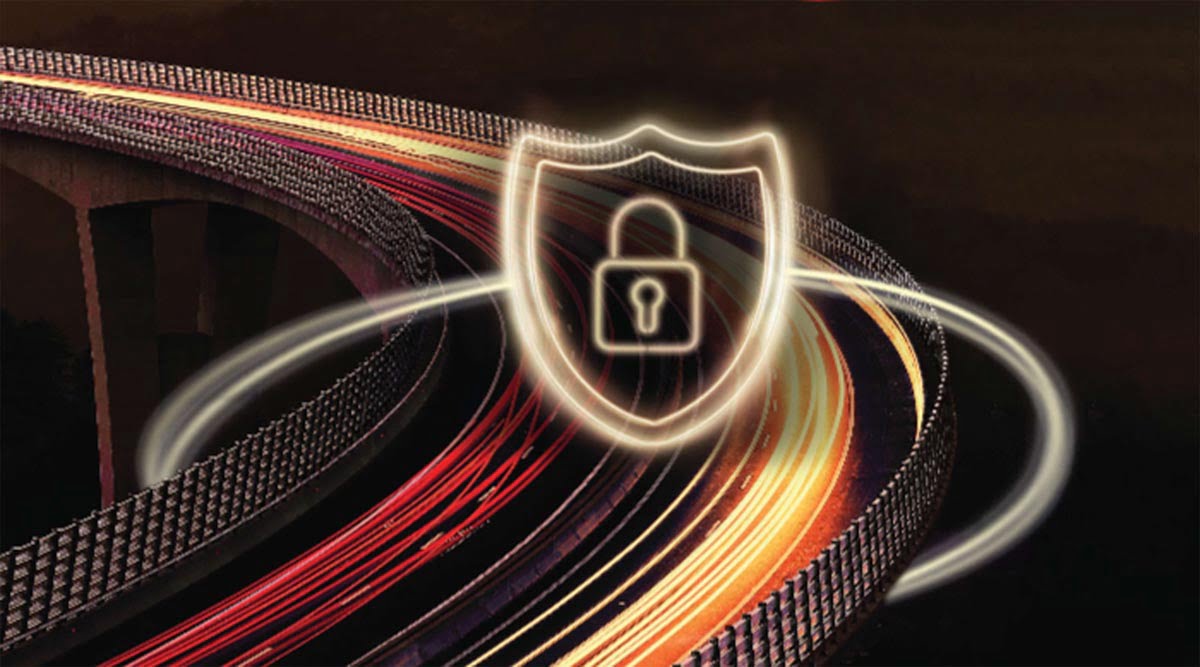 Airtel Secure Internet will offer a safe internet experience enabling the blocking of the traffic of all malware, computer viruses, and categories of websites and apps as per the profile selected by the user. The service is being offered by Airtel to Airtel Xstream Fiber users in India through which the blocking gets applied at a broadband level link for all the devices connected to the link.
The telecom giant will offer various profiles on its Airtel Thanks app to its Airtel Secure Internet users to manage the blocked categories. The company is offering a complimentary subscription for the first month to Airtel Xstream Fiber users who use the feature by connecting the device to their Airtel Xstream Fiber.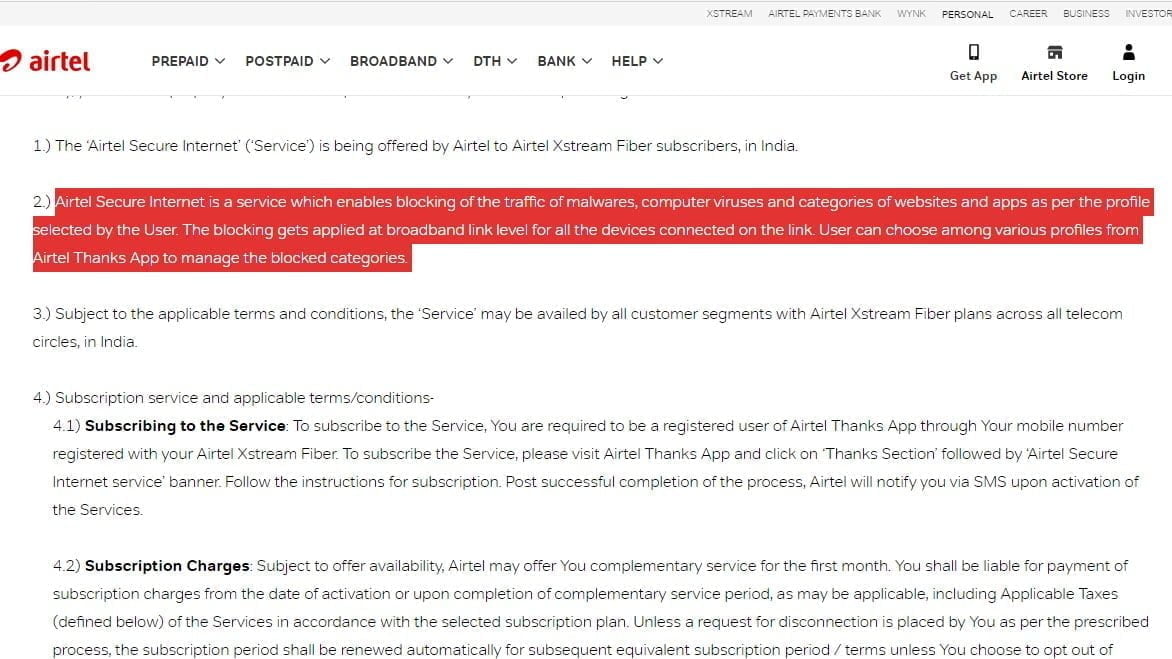 You can block specific content like Adult, Social. and Gaming, etc with the system blocking each and every website falling in the aforesaid profile. One will be able to view the list of content types for each profile on the Airtel Thanks app with Content Filtering and Virus and Malware Protection as the main key features.
The service will offer four profiles namely Virus Protection, Child Safe, Study Mode, and Work Mode to its users which restricts specific categories of content. Work Mode will restrict 'Streaming Media' websites like Netflix, YouTube, Hotstar etc while Study Mode restricts 'Games' category blocking online games. You can only select one profile at a time.
You will get text on the browser page confirming that this content is blocked. 
The same can be set by going to Thanks App -> Thanks Page -> Tap on Airtel Secure Internet Card -> and tapping on Manage. The service is network-based security device which won't be able to block any games or applications using local storage.
The service can be subscribed through Airtel Thanks app by tapping on Airtel Internet Secure card in Thanks page. The details of the product can be read in depth on the Airtel Thanks app. The service will only work if the device is connected to your Airtel Xstream Fiber which has a minimal monthly charge of Rs 99 per month excluding GST after the complementary first month subscription.
The same shall be added to your bill next month onwards with ARP users bound to get a monthly generated bill for the service. You will be charged for the subscription at the start of the month with the service remaining active till the end of the subscription period even if you unsubscribe in the middle. The service can be activated in just 1-2 minutes with Airtel shooting pre-renewal notifications three days prior to renewal through SMS on your registered mobile number.