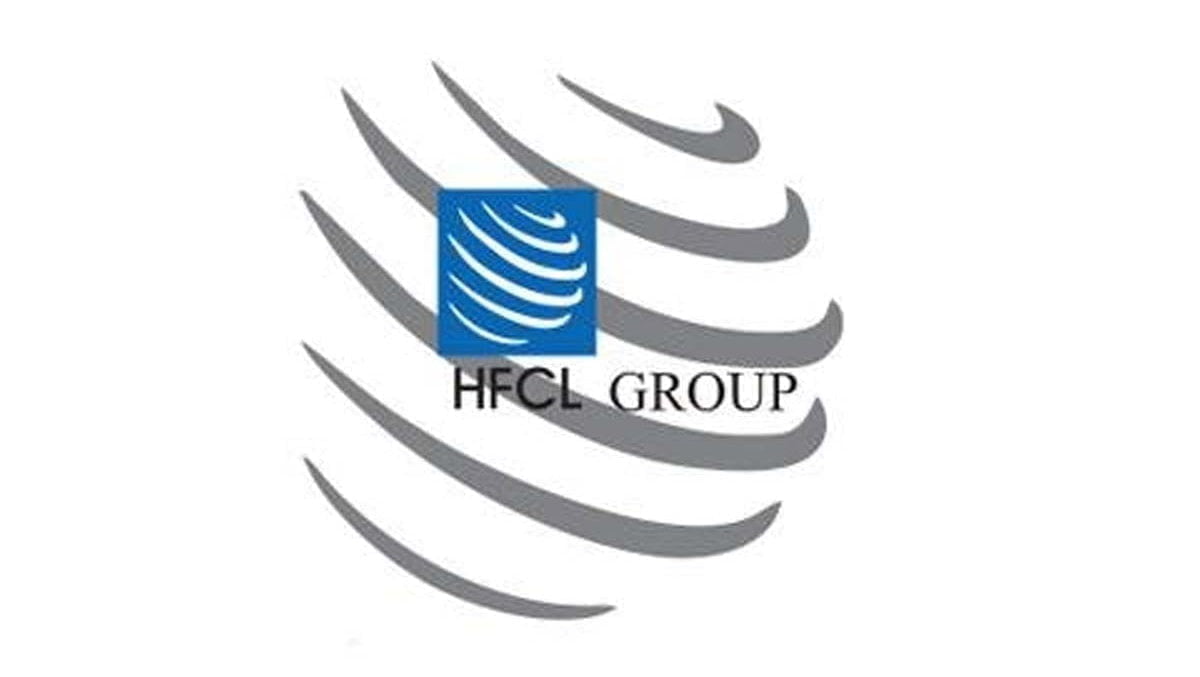 Domestic telecom gear manufacturer HFCL Limited is bullish about new business coming for the company on the back of the recent additional spectrum been given to the telecom service providers for 4G. DoT had in March 2021 conducted Spectrum Auction 2021 wherein 855.6 MHz spectrum was acquired by Reliance Jio, Bharti Airtel, and Vodafone Idea.
The additional spectrum acquired by telecom service providers for 4G will lead to expansion of 4G networks that will in turn open up more opportunities for equipment and service providers.
"Additional spectrum has been given to operators for 4G. This will entail some expansion of 4G networks also. This is an opportunity for equipment and service providers like us," said Mahendra Nahata, MD, HFCL Limited.
The large scale Fiber-to-the-Home (FTTH) rollout in India is another big opportunity for HFCL with huge demand for FTTH related cables as and when the FTTH rollout happens. HFCL claims to be the largest producer of FTTH cable in India.
HFCL's Mahendra Nahata said that FTTH market opportunities and 4G related market opportunities will result in good market opportunities with not less than Rs 30,000 – Rs 40,000 crores coming through it.
"In my opinion in two years '22, '23 calendar year I am talking about, there are going to be huge demand opportunities. Current demand opportunities coming from the expansion of 4G networks, FTTH networks which are ongoing things which are happening all the time, these are the current demand opportunity," said Mahendra Nahata, MD, HFCL Limited.