Airtel selects Ceragon to expand 4G networks; Vodafone Idea deploys Mavenir OpenRAN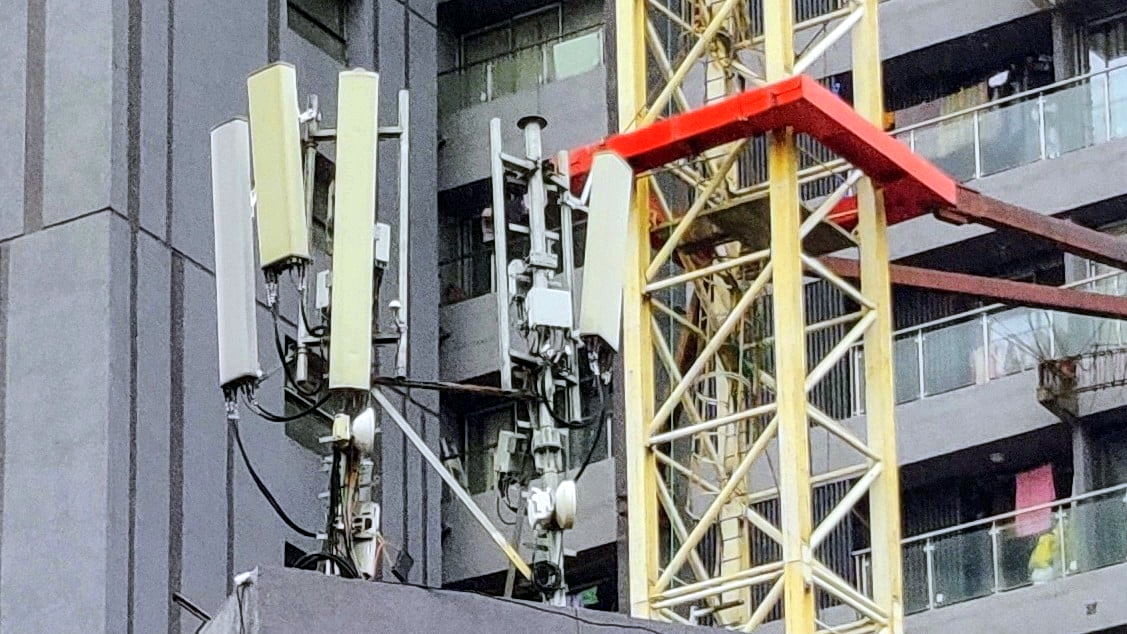 Highlights
Airtel has selected the Ceragon wireless hauling solutions and services to deploy the additional 4G network in India 

Airtel is planning to increase 4G network in urban and rural areas as well as prepare for its 5G network

Vodafone Idea is using Mavenir OpenRAN solutions for its 4G network deployments
Bharti Airtel has selected the Ceragon wireless hauling solutions and services to deploy the additional 4G network in India this year. Airtel is looking to increase the network capacity to meet the increasing data consumption demands across India. Airtel is also planning to increase the 4G network capacity in urban areas and expand 4G coverage in rural areas as well as prepare for its future evolution to 5G.
Airtel said in a statement, "Ceragon is working closely with Airtel to pursue rapid deployment of its microwave radios, as best it can, considering India's recent temporary lockdown." It added, "With Ceragon's flexible wireless hauling solutions, using compact all-outdoor dual-carriers microwave radios, Airtel can quickly respond to surge in network capacity demands, and prepare for long-term network capacity growth."
Additionally, the telecom provider can improve the efficiency of the scarce backhaul spectrum through Ceragon's multicore technology with up to 1 Gbps capacity.
Randeep Sekhon, Chief Technology Officer, Airtel said, "Ceragon's wireless hauling solutions and services allow us to quickly adapt to our customers' changing needs and deliver higher speeds with reliable, first-time-right rollouts."
On the other hand, Vodafone Idea is using Mavenir OpenRAN solutions for its 4G network deployments utilizing CoTS equipment and new Radio partners. Vodafone Idea Ltd. has expanded the OpenRAN deployments on multiple cell sites in India and carrying commercial traffic based on OpenRAN solutions since December 2019. The telco will extend the deployment of TDD and Ma-MIMO sites in other cities in 2020.
Vishant Vora, Chief Technology Officer, Vodafone Idea Limited said, "Vodafone Idea is building a robust, future-ready 4G+ network with latest technology deployments. After having successfully disaggregated stack of our key core network elements, disaggregating the RAN is a natural next step for us. We are happy to partner Mavenir for this initiative, which has the potential to not only reduce costs but also create exciting new capabilities customized to our business requirements."