ACT Fibernet monthly plans temporarily unavailable for subscription in Bengaluru, Coimbatore, and Hyderabad
Posted in: ACT Fibernet Broadband News
Estimated reading time: 0 minutes, 58 seconds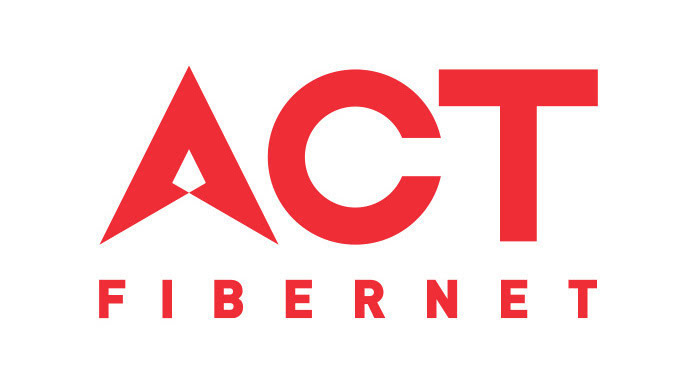 Bengaluru based internet service provider ACT Fibernet is currently not allowing new customers to subscribe to monthly plans temporarily in select cities. The broadband service provider is pushing them to select long term plans.
ACT has recently put a notice on its website under its plan listings. The notice reads as "Currently our monthly plans are unavailable for a subscription. Please select one of our long term plans." Monthly plans are unavailable for subscription in Coimbatore, Bengaluru, and Hyderabad.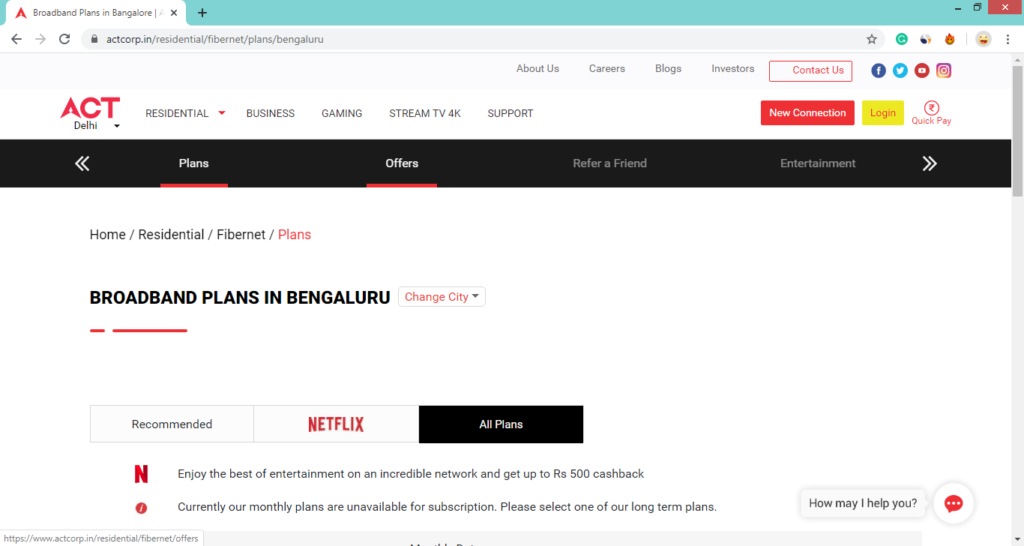 Delhi, Ahmedabad, Elluru, Guntur, Jaipur, Kakinada, Lucknow, Warangal, Vishakapatnam, Vijaywada, Madurai, Nellore, Rajahmundry, and Tirupati remain unaffected. Monthly plans are available for subscription in these cities.
ACT had recently, revamped its plan in Hyderabad and Bengaluru. It discontinued its ACT Swift plan in Bengaluru along with the withdrawal of its Rs 100 off connection offer.
In Hyderabad, ACT has revamped its A-Max plans in Hyderabad to offer upgraded internet speed and monthly data allowance. A-Max 1299 and A-Max 1050 have been upgraded to offer 250 GB more data. A-Max 425 has been revamped to A-Max 500 offering 100 GB more data at a speed of 30 Mbps. A-Max 675 has been revamped to A-Max 700 offering 100 GB more data at a speed of 50 Mbps.