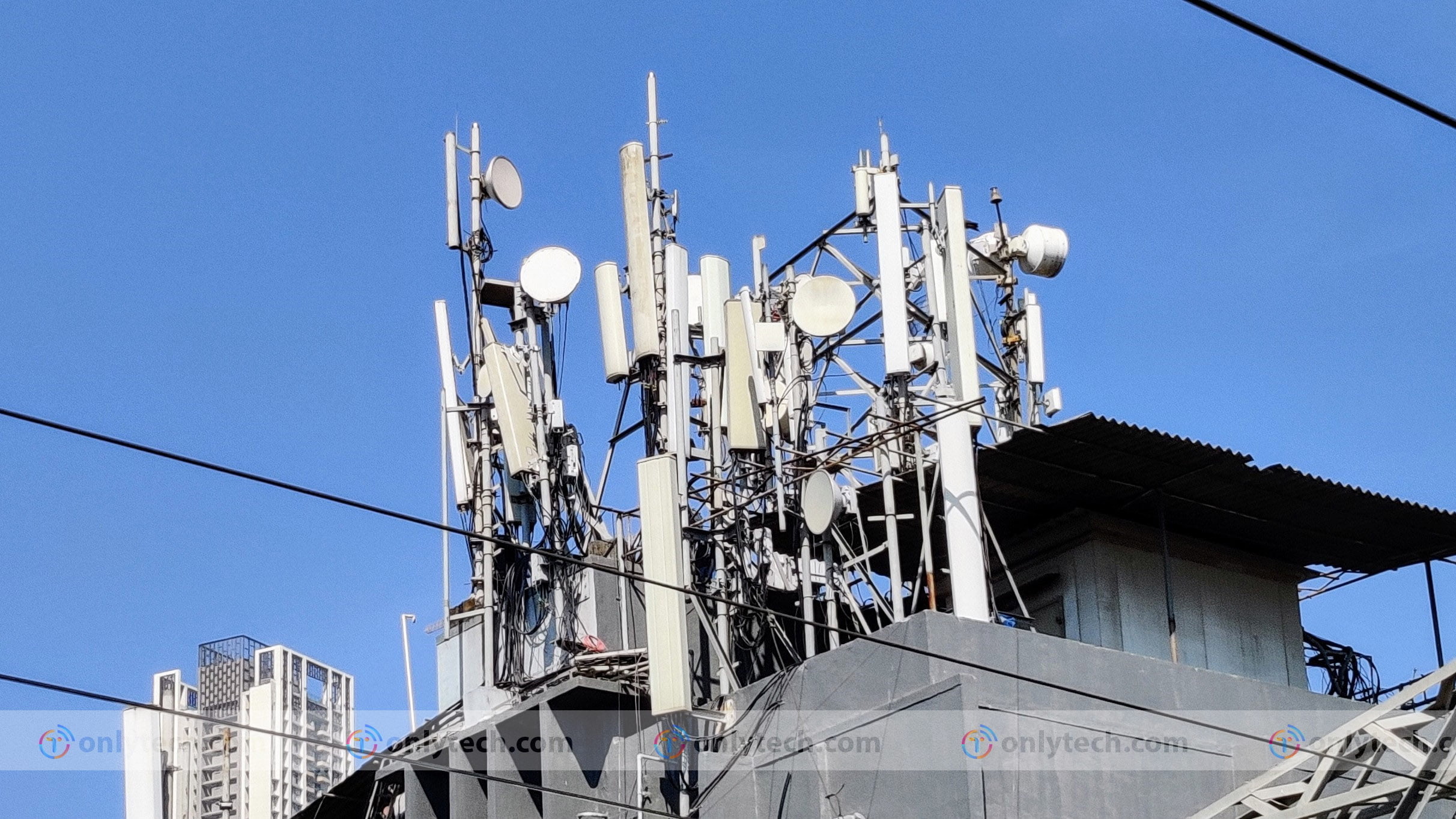 Minister of State for Communications Shri Devusinh Chauhan today in Rajya Sabha in a statement said that the Government has envisaged a total 5321 number of telecom towers/base stations under the Universal Service Obligation Fund (USOF) in the coming financial year (2022-23). The telecom towers/base stations will be installed in the rural areas across States and Union Territories.
As part of the USOF scheme, rural areas in Andaman & Nicobar Islands, Andhra Pradesh, Arunachal Pradesh, Assam, Bihar, Chattisgarh, Gujarat, Himachal Pradesh, Jammu & Kashmir, Madhya Pradesh, Maharashtra, Manipur, Meghalaya, Odisha, Rajasthan, Telangana, Uttar Pradesh, Uttarakhand, and West Bengal are part of the envisaged plan for installing telecom towers.
Rural areas in Sikkim, Nagaland, Karnataka, Lakshadweep Islands, Mizoram, and Tripura won't see the installation of telecom towers under the USOF scheme during the financial year 2022-23.