Will the Rs 1000 crore gamble by Viacom18 on Warner Bros. HBO content pay off?
The deal valued at US$ 120 million for a three-year period was announced by both companies. JioCinema is expected to merge with Voot Select and create a super platform during the rear end of IPL.
Estimated reading time: 2 minutes, 52 seconds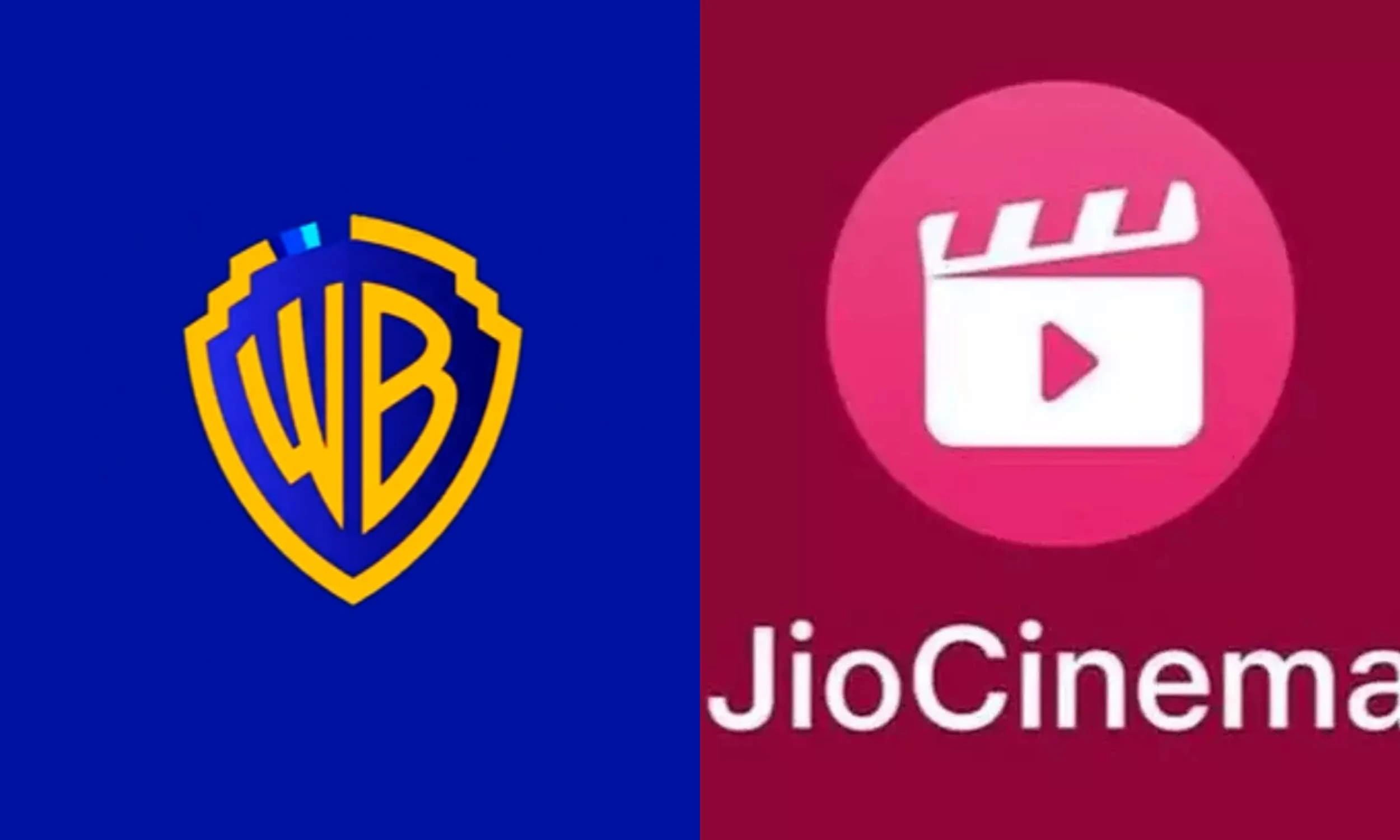 Viacom18 and Warner Bros. Discovery inked an exclusive deal reportedly valued at US$120 million for three years. The partnership will result in exclusivity for the invaluable HBO originals, Max Originals, Warner Bros. Television content, and Warner Bros. Studios films. However, Prime Video holds streaming rights for some handpicked Max Originals and the pay-one window rights for the WBD's theatrical films.
The move is reminiscent of a partnership between Star India and HBO Asia orchestrated by erstwhile Star's leading man Uday Shankar for the launch of the SVOD version of Hotstar. Uday Shankar is now involved with Viacom18 and JioCinema. Viacom18 is following a similar strategy to that adopted by Hotstar to become a dominant player in the market on the back of IPL and other sporting properties. This comes as no surprise as most of the leading employees at Disney Star were poached by Viacom18.
According to reports, HBO Originals significantly underperformed for Disney+ Hotstar. Mint earlier in the year reported that less than 500000 (1%) of the total Disney+ Hotstar subscribers had accessed the HBO originals even as critically acclaimed titles like The Last of Us and House of the Dragon were streamed in the last year alone. The watch time for the entire HBO Catalog was reportedly less than 1/5th of the total watch time of the Disney+ content catalog in a similar period. Disney ultimately decided to pull the plug on the $10 million-a-year renewal deal, resulting in this new partnership.
The addition of content from DC gives a bit of an edge content wise to compete with the market leader Disney+ Hotstar which churns a lot of Marvel Studios' content. The HBO originals will also add another dimension with their gritty award-winning content to rival Disney+ Hotstar's FX and Hulu Originals, Netflix Originals, and some of the top grossing Amazon Originals.
All that being said, JioCinema and Viacom18 don't seem to be worried about the return on investment with this deal as they are trying to get a foothold in the SVOD market. Taking Disney+ Hotstar as a case study, their subscriptions are driven by their sporting properties such as IPL, BCCI rights, EPL, and ICC rights. HBO content in general hasn't had a large impact on the number of subscriptions for Disney+ Hotstar even though the platform had them for eight years straight. So, this move doesn't make much sense with a huge commitment of Rs 1000 crores for a three-year period, after which Warner Bros. Discovery are reportedly planning to enter the Indian streaming space with their own platform 'Max'.
Will this move to make JioCinema a market leader work? That's hard to predict. Even though Disney is expecting to lose a significant number of subscribers due to the loss of IPL streaming rights, the platform still holds the ICC streaming rights which will reduce the subscriber churn compared to expected numbers. JioCinema will have to figure out a way to convert the users who are streaming IPL for free, to pay for the same in some form.
JioCinema has invested approximately Rs 26,000 crores to acquire the streaming rights for IPL, WPL, WBD Content, and other sporting properties. They have also announced close to 100 local titles by Jio Studios which are in the works for the platform. Will all these investments pay off? Only time will tell. In the meantime, we expect more value propositions to be added to all the streaming platforms with everyone vying to gain a larger slice of the market.