WhatsApp starts rolling out emoji reactions for all users
Initially, there will be six reactions- like, love, laugh, surprise, sad, and thanks which will be expanded later.
Estimated reading time: 0 minutes, 52 seconds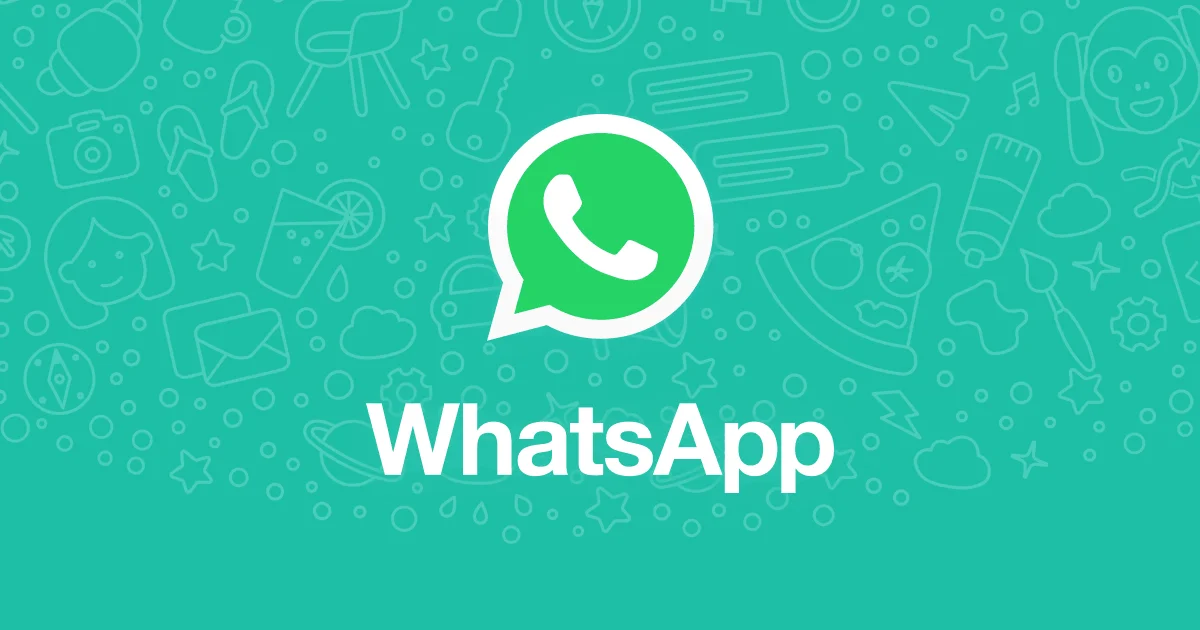 Meta founder and CEO Mark Zuckerberg has announced that WhatsApp users will be able to use the emoji reaction feature starting from today i.e. May 5. This feature is already available on competing apps like Telegram, Slack and iMessage.
Currently, users can react to any message with six emojis; like, love, laugh, surprise, sad, and thanks. According to a recent report based on WhatsApp development build, the messaging platform in future might allow the users to use any emoji, GIF or sticker.
Users need to long-press on a message to react to it. The reaction emojis will pop up above the message as a floating bar with six emoji options. After selecting an emoji, it will be shown at the bottom of the message.
The Meta-owned company has been testing emoji reaction feature since 2018 and was announced officially last month during the Communities unveil. WhatsApp has also confirmed some other features like the admin delete option, larger file sharing support, and more members to voice call which will be added soon.