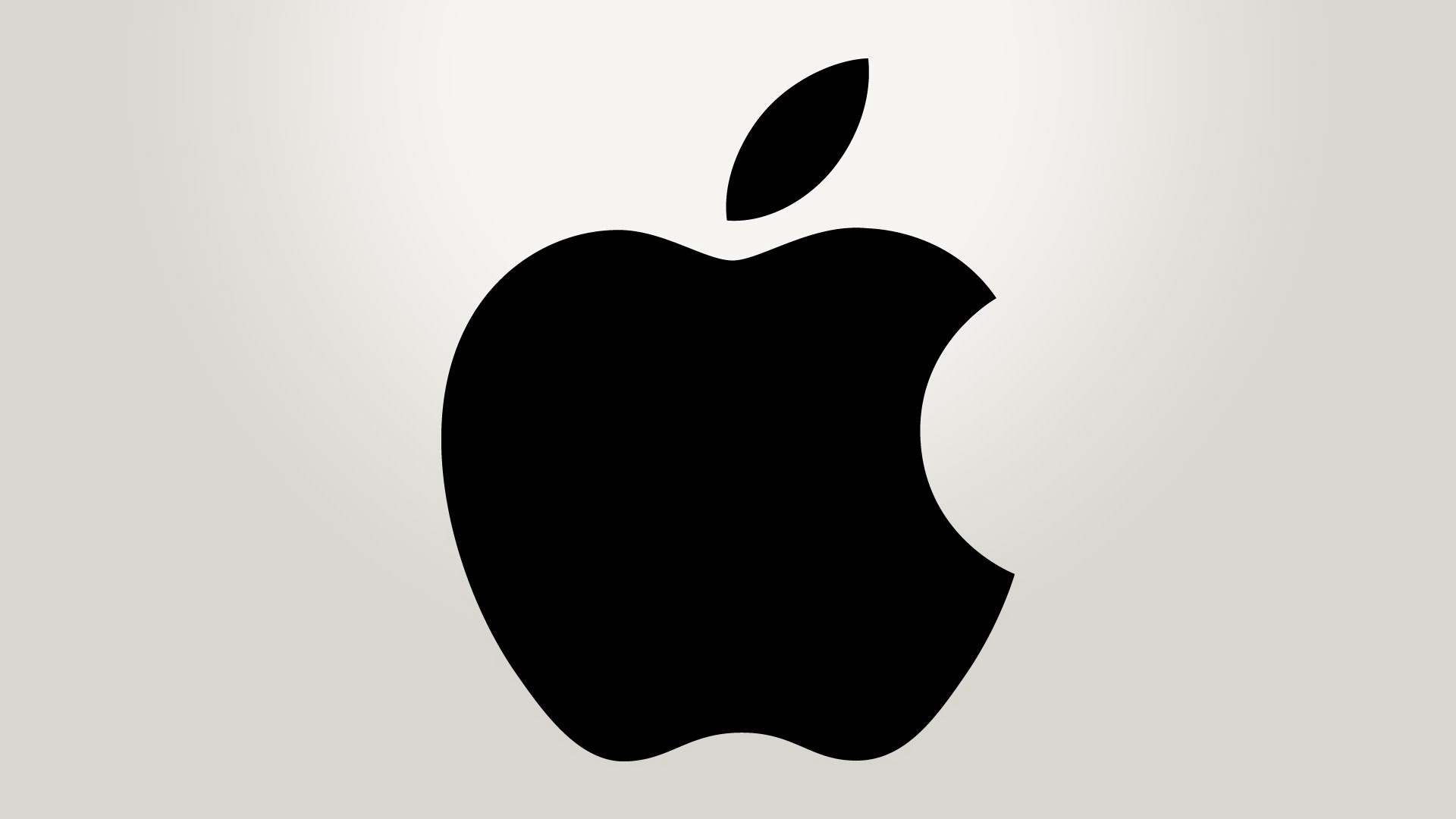 Due to the new auto-debit rules from the Reserve Bank of India (RBI) that came into effect last year making online recurring transactions complex, Apple has now stopped accepting payment for subscriptions and app purchases via any credit or debit card.
Users already with cards added to their account also cannot make any new payments and will get an error saying "This card type is no longer supported." Now just two payment methods- UPI and Internet Banking are acceptable by Apple.
The company said on its support page said, "Regulatory requirements in India apply to the processing of recurring transactions. If you hold an Indian debit or credit card and you have a subscription, these changes impact your transactions. Some transactions might be declined by banks and card issuers."
The support page of Apple was updated on April 18 and the company recommends their customers to add funds to their Apple ID balance to continue enjoying subscriptions. Apple funds act like a prepaid card through which recurring transactions can take place.
New auto-debit rules of RBI were implemented in October last year. It requires two-factor authentication and a fresh e-mandate for recurring payments. Further, for all payments above Rs 5,000 consent of the customer is needed each time to complete the payment.