WhatsApp gets NPCI approval to go live on UPI in a graded manner
Estimated reading time: 1 minute, 4 seconds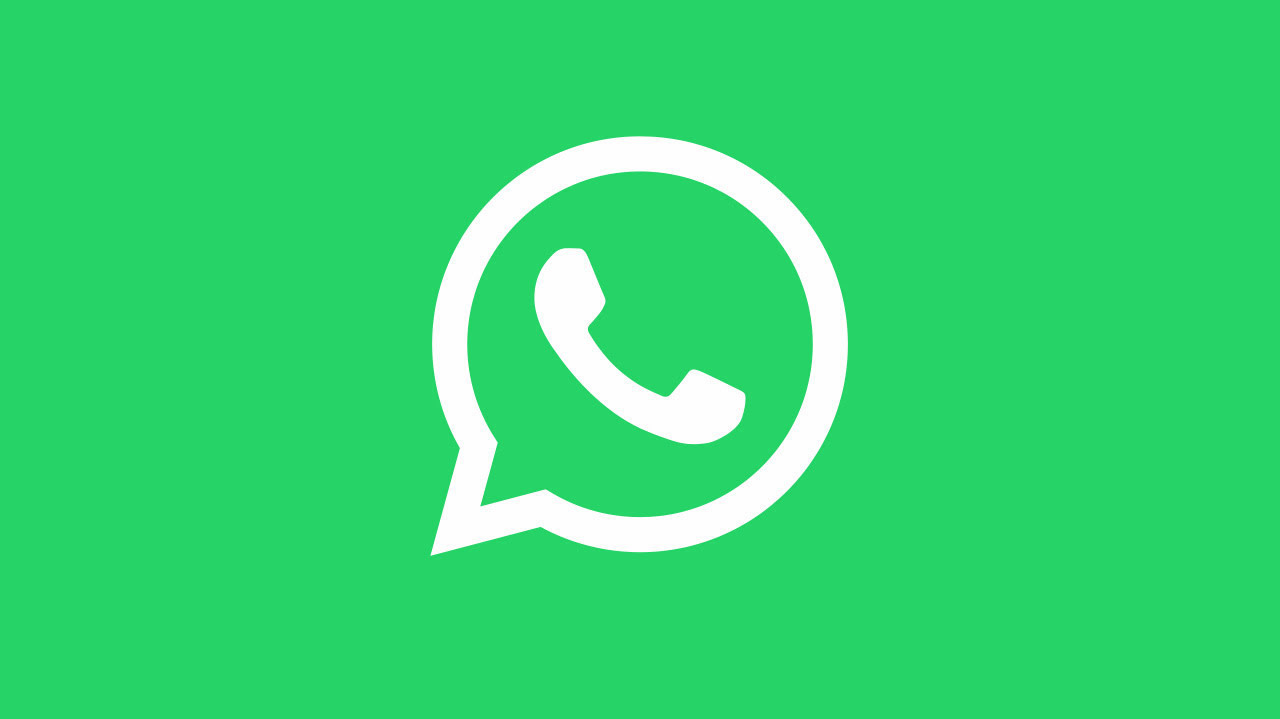 The National Payments Corporation of India (NPCI) yesterday announced that it had given Facebook-owned WhatsApp the green light to go live on Unified Payments Interface (UPI) in the multi-bank model.
The expansion of the WhatsApp UPI user base will happen in a graded manner starting with a cap on the registered user base. NPCI has put a cap of twenty million customers user base in UPI.
The green light has opened up the path for roll out of WhatsApp Pay which has been operating with limited subscribers in India due to regulatory issues. WhatsApp Pay will enter into a competitive market that already has giants like Google Pay, PhonePe, an PayTM among others.
NPCI yesterday also announced the issuing of 30 percent cap on total volume of transactions processed in UPI, applicable on all Third Party App Providers (TPAPs) which will come into effect from 1st January 2021. The cap is being brought in to protect the UPI ecosystem which has reached 2 billion transactions a month with more potential for future growth.
The cap shall be calculated basis the total volume of transactions processed in UPI during the preceding three months on a rolling basis. The existing TPAPs exceeding the specified cap will have two years from January 2021 to comply with the same in a phased manner.