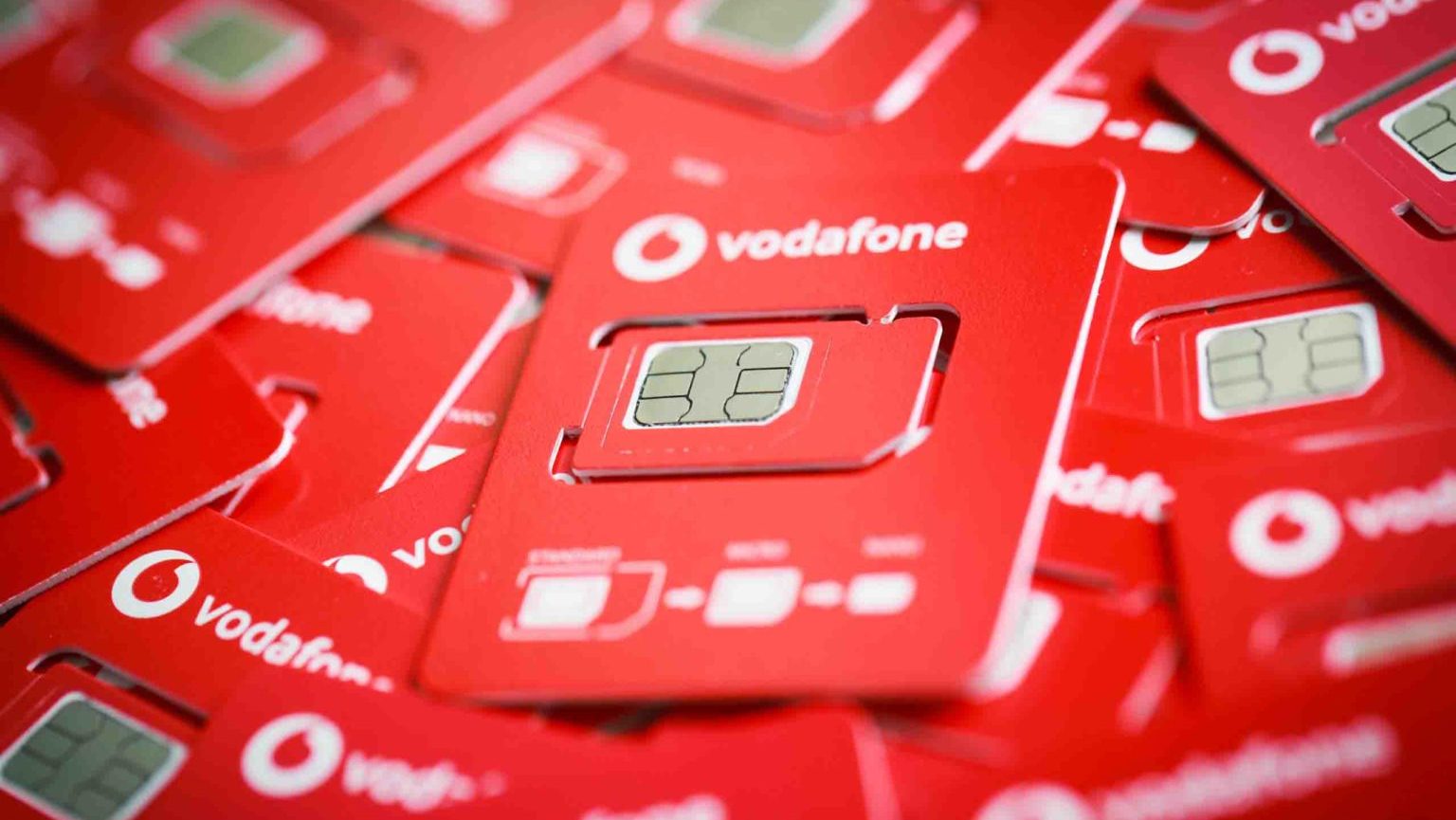 Vodafone Idea's Rs 251 Work From Home pack which was launched at the end of May is now available on a pan India basis with Vodafone Idea now allowing customers in Rajasthan, Karnataka, and UP West to avail the plan. To recall, until few days back the plan was available in all circles bar these.
The listings on the prepaid recharge portfolio of Vodafone Idea now lists the plan across all circles. Vodafone Idea had initially launched the plan on 30th May in Gujarat, Bihar, Chennai, Haryana, Odisha, Tamil Nadu, UP East, and Kerala.
Vodafone Idea few days later expanded the availability to another 10 cities i.e Andhra Pradesh, Delhi, Himachal Pradesh, Jammu and Kashmir, Mumbai, Kolkata, Maharashtra & Goa, Madhya Pradesh, Punjab, and West Bengal taking the total number of cities upto 17.
This was few days later followed the introduction of the WFH pack in North East, and Assam. Vodafone Idea has now made it available on a pan India basis with Karnataka, UP West and Rajasthan listings also showing the plan.
For the unknown, Vodafone's Rs 251 Work From Home pack offers 50 GB of high speed data with a standalone validity of 28 days. The pack offers bulk data i.e without any daily data cap.