Vodafone Idea to evaluate proposals for raising funds
Estimated reading time: 0 minutes, 57 seconds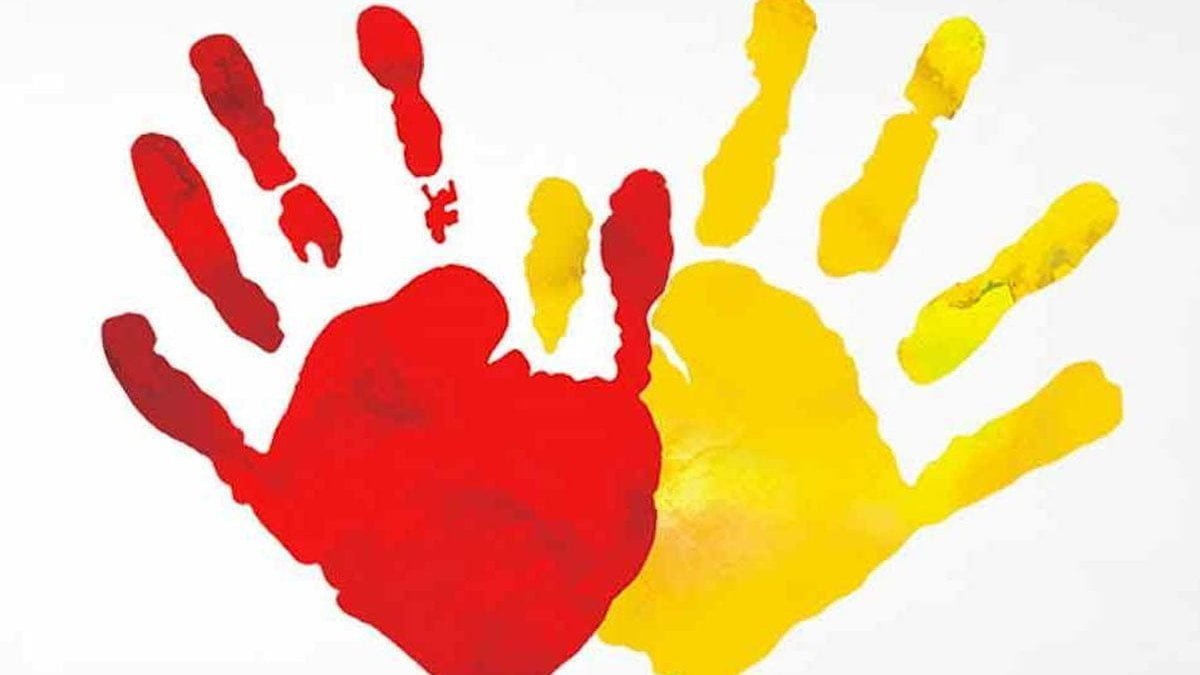 Telecom service provider Vodafone Idea is set to chair a board meeting on September 4, 2020, to consider and evaluate any and all proposals for raising funds. The Hon'ble Supreme Court yesterday asked all telecom operators to clear their AGR dues within the next 10 years with 10% needed to be paid upfront by March 31.
Vodafone Idea's board will look at proposals for raising of funds in one or more tranches by way of a public issue, preferential allotment, private placement, qualified institutions placement, or through any other permissible mode.
It will also look at the issue of equity shares or issue of any instruments or securities including securities convertible into equity shares, Global Depository Receipts, American Depository Receipts, or bonds including foreign currency convertible bonds, convertible debentures, warrants, and/or non-convertible debentures including non-convertible debentures along with warrants.
Vodafone Idea had requested the Supreme Court for a 15 year period to pay the AGR dues but has been granted only 10 years. Vodafone Idea remains the worst affected by the AGR verdict with shares tanking by over 15% which owes Rs 50,400 crores. Vodafone Idea is set to raise some funds by selling its 11.5% stake in Indus.