Vodafone Idea subscriber base down to 291 million at the end of FY 20
Estimated reading time: 2 minutes, 22 seconds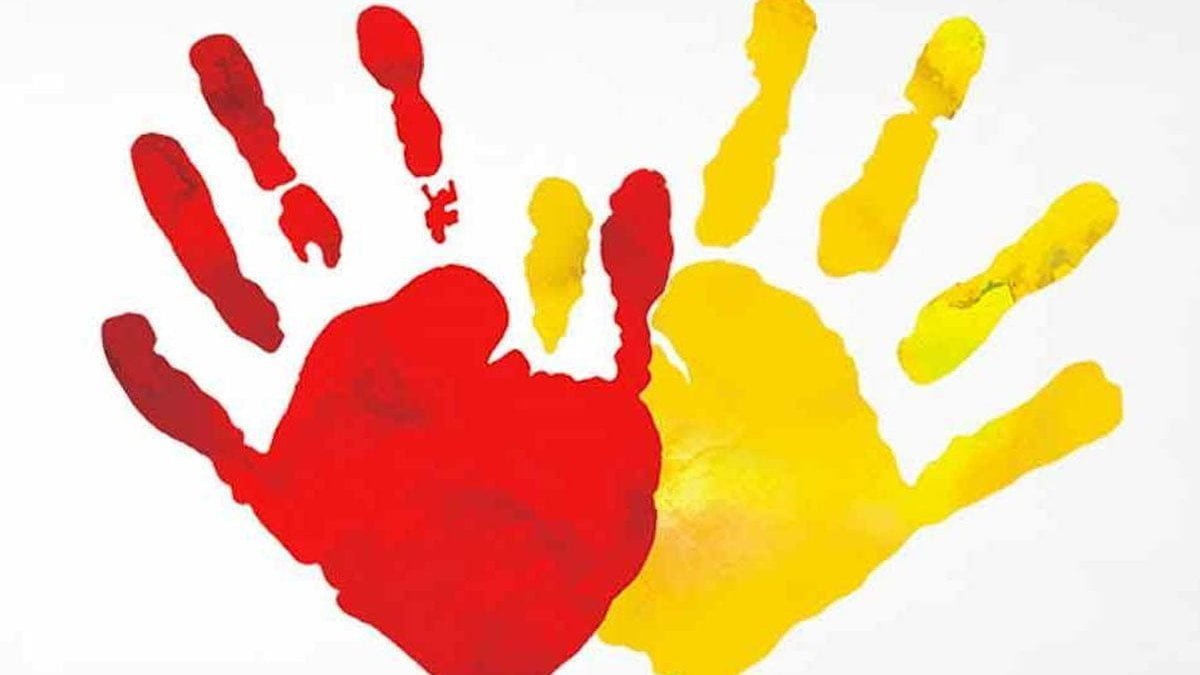 Vodafone Idea on Wednesday reported the financial reports for the quarter ending March 31, 2020. The telecom operator posted the highest ever loss by an Indian firm at Rs 738.8 billion in FY 20 while the subscriber base dropped down to 291 million seeing a decrease by 13 million from Q3 FY 20.
Financial Highlight
The prepaid tariff hike at the start of December 2019 led to a 6 pc increase in Vodafone Idea revenues on q-o-q basis with revenues improving to Rs 117.5 billion. EBIDTA margin for the quarter increased to Rs 43.8 billion seeing a 28.1% q-o-q growth driven by higher revenue.
The total expenses stood at Rs 175.9 billion with Rs 13.3 billion allocated to license fees and spectrum usage charges. Vodafone Idea wrote off Rs 61.4 billion as exceptional items in Q4 FY 20. The telecom operator posted a net loss of Rs 116.4 billion in Q4 FY 20.
On an annual basis, the revenues stood at Rs 460 billion, while the total expenses stood at Rs 698 billion with exceptional items at Rs 383.6 billion leading to a massive loss of Rs 738.8 billion in FY 20 for Vodafone Idea.
Subscriber Base and ARPU
The companies subscriber base stood at 291 million at the end of March 31, 2020. VIL saw a decline in 13 million subscribers from Q3 FY 20 to Q4 FY 20 leading to Airtel regaining the second spot in the telecom industry behind Jio. The 4G subscriber base stood at 105.6 million out of 291 million at the end of the quarter.
VIL's ARPU improved in Q4 at Rs 121, up from Rs 109 in Q3 FY 20, driven by the prepaid tariff hike in December 2019.
"Our focus on rapid network integration, as well as 4G coverage and capacity expansion, has further improved customer experience. We thus continue to lead the league tables on 4G data download speeds across several states, metros and large cities. We have achieved our full opex merger synergy target. Despite the nationwide lockdown since March due to COVID-19, our teams across all circles continue to work effectively in these difficult times with support of the local authorities, to ensure seamless connectivity for our customers. On the AGR matter, the next hearing is scheduled with the Hon'ble SC in the third week of July. Meanwhile, we continue to actively engage with the government seeking a comprehensive relief package for the industry, which faces critical challenges."


Ravinder Takkar, MD & CEO, Vodafone Idea Limited
AGR Impact
Vodafone Idea has paid up Rs 68.5 billion in three instalments during Q4 FY 20 towards AGR dues and recognized a total liability of Rs 460 billion at the end of the quarter. An amount of Rs 38.9 billion has been recognised as exceptional item during the quarter as a charge for spectrum holding beyond 6.2 MHz in line with the TDSAT order.
The company reiterated that its survival would be dependent on a positive outcome of the application before the Hon'ble Supreme Court for the payment in installments and successful negotiations with lenders.