Vodafone Idea launches Rs 46 Plan Voucher
Estimated reading time: 0 minutes, 51 seconds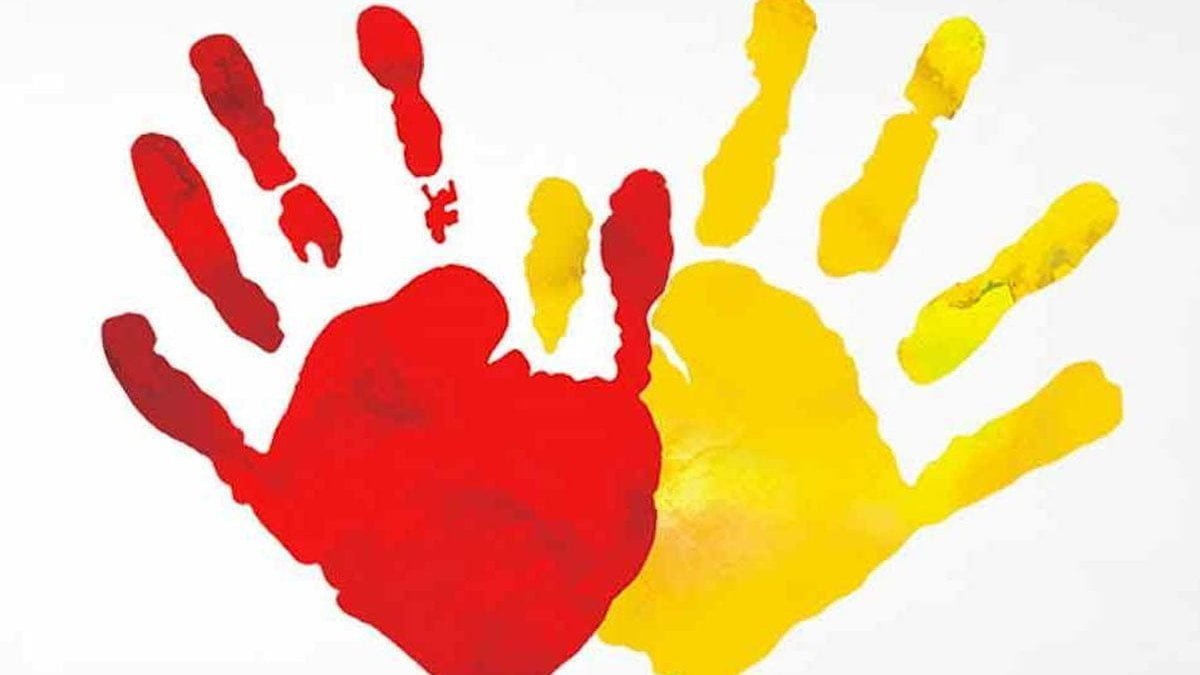 Telecom service provider Vodafone Idea has introduced a plan voucher at Rs 46 that offers a validity of 28 days increasing the plan vouchers it currently offers in its prepaid plans portfolio. The plan voucher is currently only available in Kerala circle.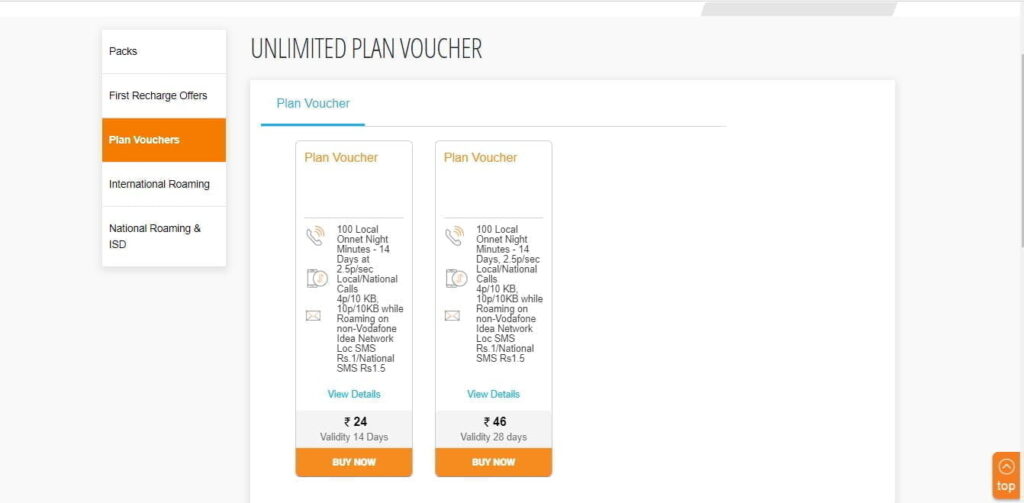 According to the prepaid plan listings on Vodafone India's website, the Rs 46 plan voucher offers 100 local on-net night minutes with local and national calls charged at Rs 2.5 paise per second. The night minutes will be available from 2300 hours to 0600 hours only.
The plan voucher has the same calling benefits as that of the Rs 24 plan voucher however the validity is twice of that plan. The plan voucher offers Rs 2 discount vis-a-vis taking the Rs 24 plan voucher twice.
The Rs 46 plan voucher currently exclusively available in Kerala is available for both Vodafone and Idea customers.
In other news, since earlier this month Amazon Pay, PhonePe, Google Pay, and Paytm among others now list Vodafone Idea as a consolidated operator whereas earlier the respective recharge platforms used to showcase Vodafone and Idea as separate operators.