Vodafone Idea completes 91% network integration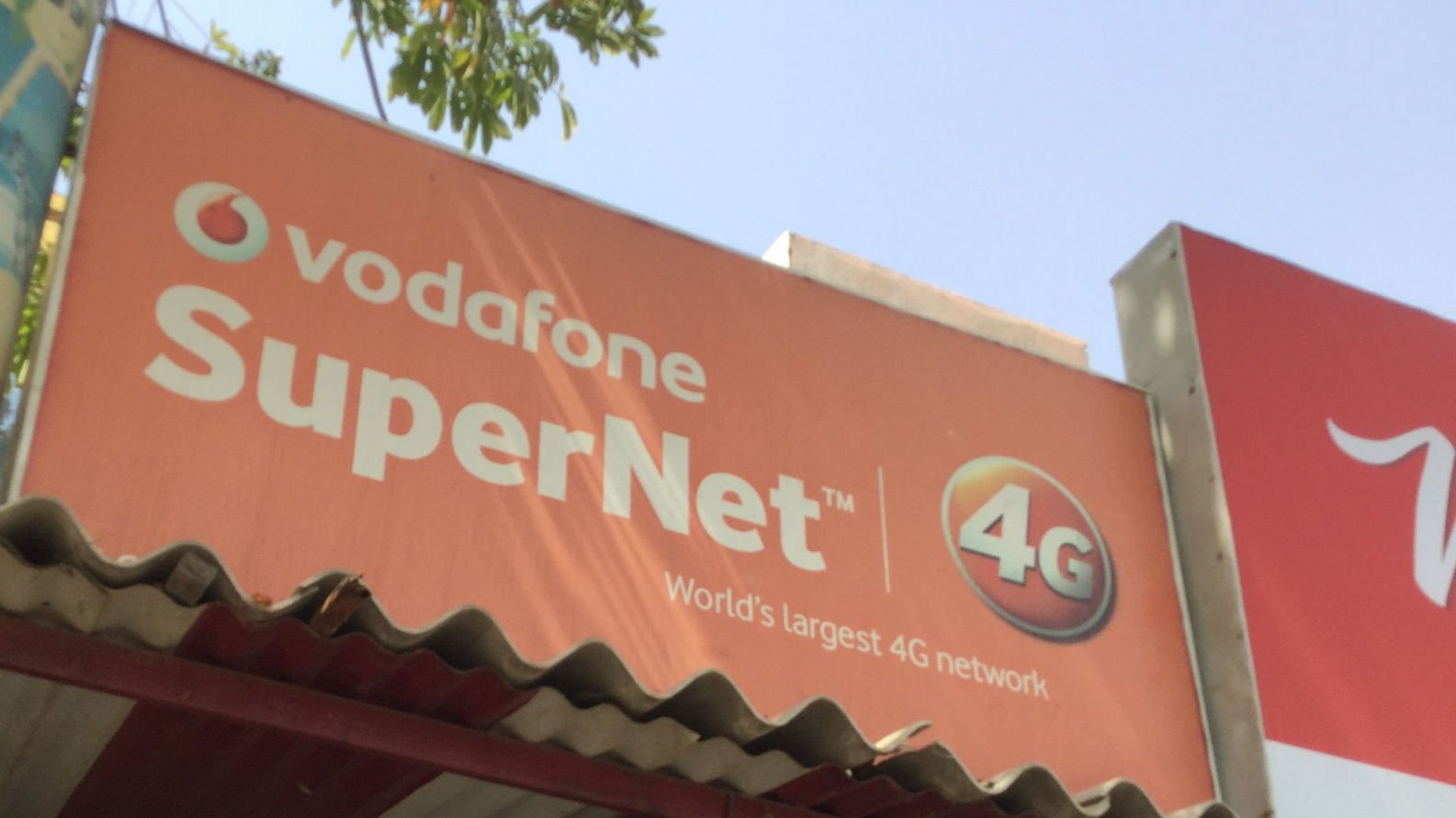 Vodafone Idea Limited has completed 91% of network integration with 9% integration left in 5 telecom circles. The company earlier expected to complete its integration by the first quarter of this fiscal year.
Vodafone Idea yesterday stated that 91% of districts in India have already been integrated. The company also said that an integrated network and combined spectrum assets have already started showing marked improvements in its TurboNet4G service.
VIL had earlier set March 31, 2020, as the deadline for its network integration across India which was missed. It expected to complete the integration by the first quarter of this fiscal.
Vodafone had at the end of 2019 completed integration in 86% of total districts. With only 5% integration happening over the last 3 months and the coronavirus pandemic disrupting things in all likelihood Vodafone will again miss its deadline for network integration.
VIL had in January 2020 completed the network integration in Uttar Pradesh (East), Gujarat, and Delhi circles talking the integrated circles count to 17. It had back then said that it was moving things at a rapid pace in the other 5 circles.