Vodafone Idea Board approves deferment of AGR dues
VIL's board approves exercise of option for deferment of AGR dues worth Rs 8337 crores.
Estimated reading time: 0 minutes, 53 seconds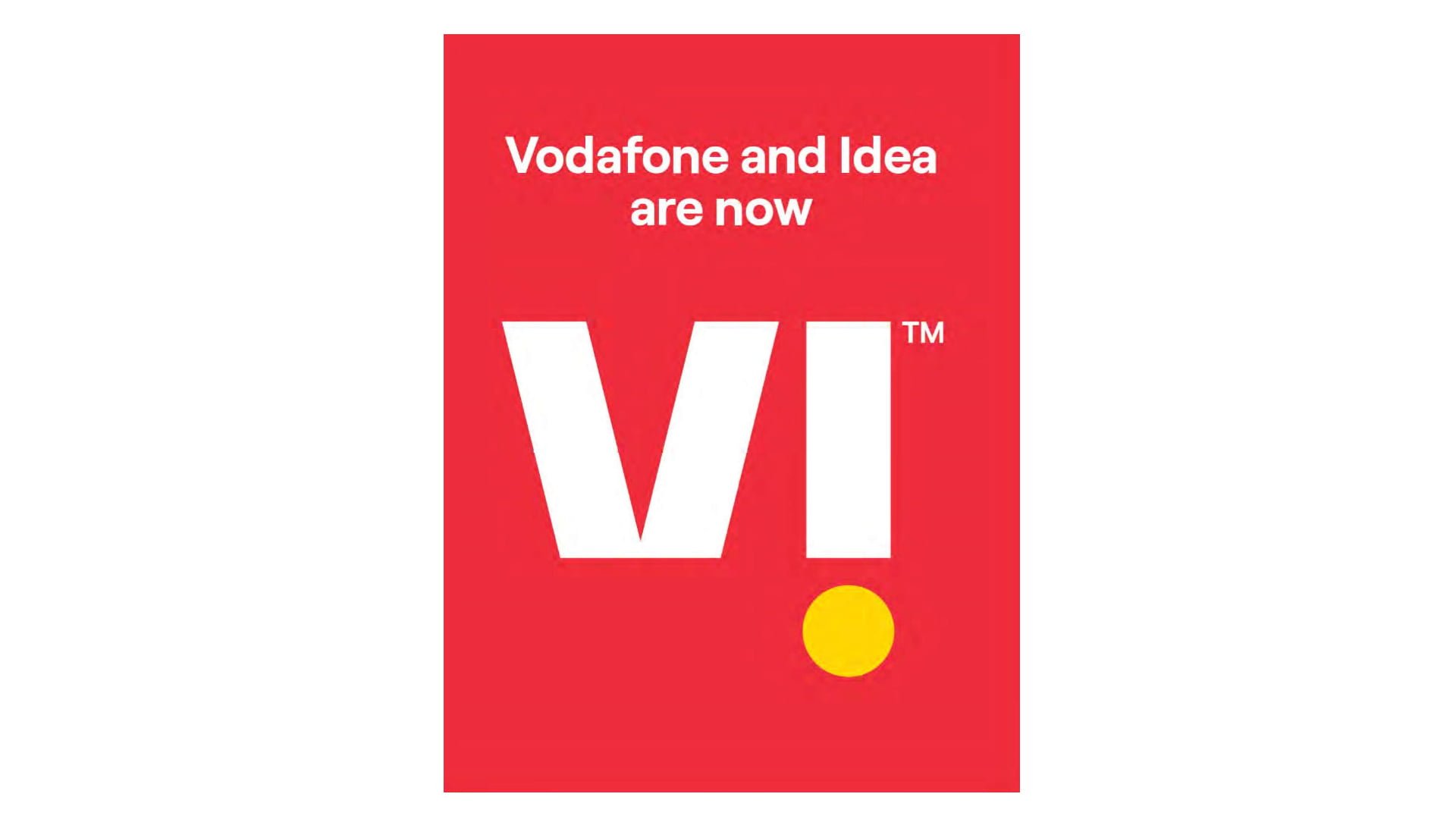 Vodafone Idea Limited earlier this month approved the exercise of the option of deferment of the AGR dues. The teleco on 15th June 2022 received a letter from DoT offering a four year moratorium on an NPV protected basis for all AGR related dues into FY 2018-19.
These dues were not included in the Hon'ble Supreme Court order dated 1st September 2020. The company was given 15 days i.e 30th June 2022 to exercise the option. The letter also offered the telco an option for equity conversion of interest dues upfront for these AGR related dues for which a period of 90 days has been provided.
The board of directors of Vodafone Idea approved the exercise of the option of deferment of the AGR related dues by a period of four years with immediate effect. The amount of the AGR dues is Rs 8,337 crores subject to revision on account of disposal of various representations, CAG, special audit, and any other outcome of litigation and the final amount to be paid in six equal annual instalments post moratorium period starting from 31st March 2026.