Voda Idea helping 2G users do quick recharges in Bihar and Jharkhand
Estimated reading time: 1 minute, 53 seconds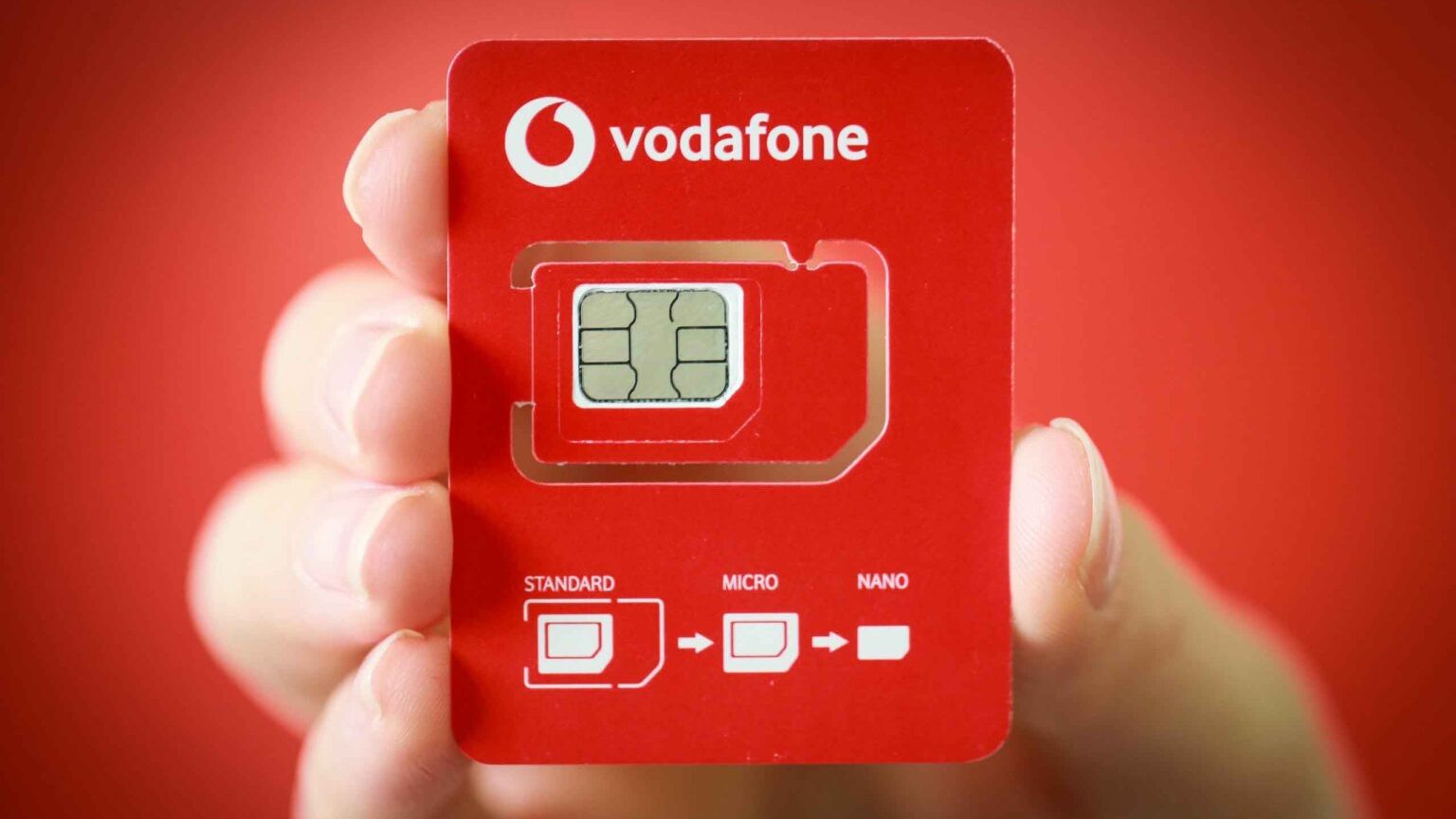 Telecom service provider Vodafone Idea is going the extra mile to help its customers in Bihar and Jharkhand keep connected during the COVID-19 pandemic, the company said on Wednesday.
Vodafone Idea's engineers are working tirelessly for the past few weeks to support customers in Bihar and Jharkhand stay safe at home by ensuring the network availability of Vodafone Idea 4G.
With retail outlets being shut down to restrictions, Vodafone Idea is helping 2G customers using feature phones, to access Quick recharges through SMS and Missed call. Customers can also make use of their nearest Bank ATM to undertake recharge.
Field engineers despite lockdown and police restrictions, have been travelling long distances to attend to faults and restore connectivity. VIL said that one engineer had to travel 55 kms and stay overnight to upgrade the router and get necessary work done.
In Pundag, VIL field team had to request and convince local residents' body to let them address the fiber issue. The body had barricaded entry and VIL field them had to convince them to address the essential service.
In Pupri, VIL field team travelled to the site 35 kms from work site to resolve it in a timely basis. In Siwan, high usage had congested the network. VIL field engineer had to go to the site and get necessary replacements done to get the connectivity speeds up.
Vodafone is making necessary stay arrangements, made food and groceries available at critical locations and made vehicles available for on duty technical staff. VIL's customer care team is also creating awareness through video links, GIFs, dockets that explain the process for recharge and effecting bill payments on digital platforms.
It is further communicating recharge procedures through the my Vodafone app, my Idea app, and requesting digital savvy customers to help their friends, relatives and neighbours who are not familiar with digital platforms.
VIL Network engineers are working in the field with utmost care by following the social distancing protocols.
Processes:
Daily briefings on Safety, Social distancing to all field and non-field staff
Drive test teams, FRT, Patrollers provided with masks, gloves, and sanitizers
Daily stock-taking of the well-being of people
NW team connected 24×7 over phone/mails/WhatsApp/VCs
Vehicles are tagged with "Emergency Telecom Services" stickers
Each field engineer carries 3 documents – DOT letter, Personal ID and Employee ID