Disney+ Hotstar to phase out email logins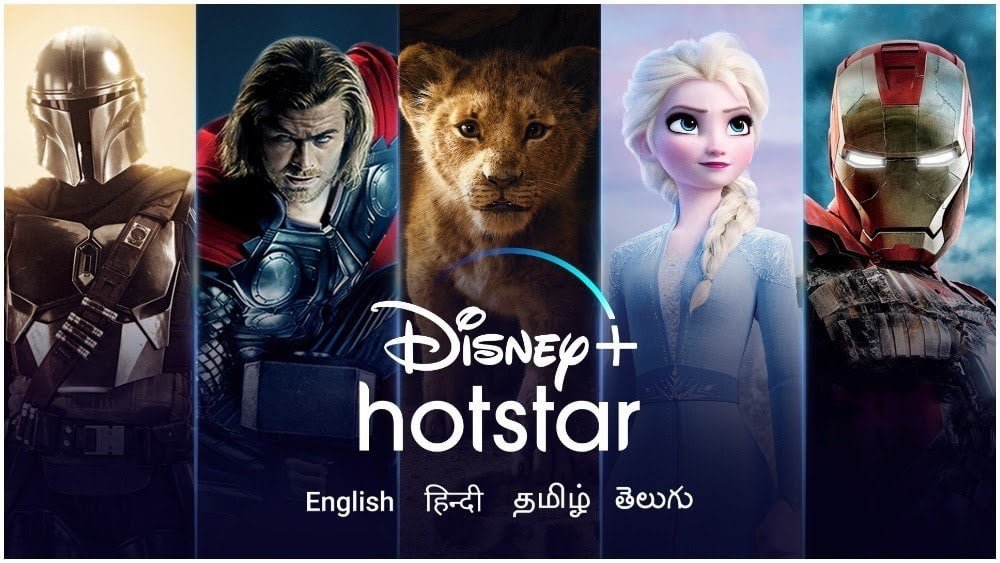 Streaming platform Disney+ Hotstar is phasing out the email based logins urging its existing customers to link their mobile number with the account registered with Disney+ Hotstar for future logins. The move is to make the accounts more secure with mobile number linked logins.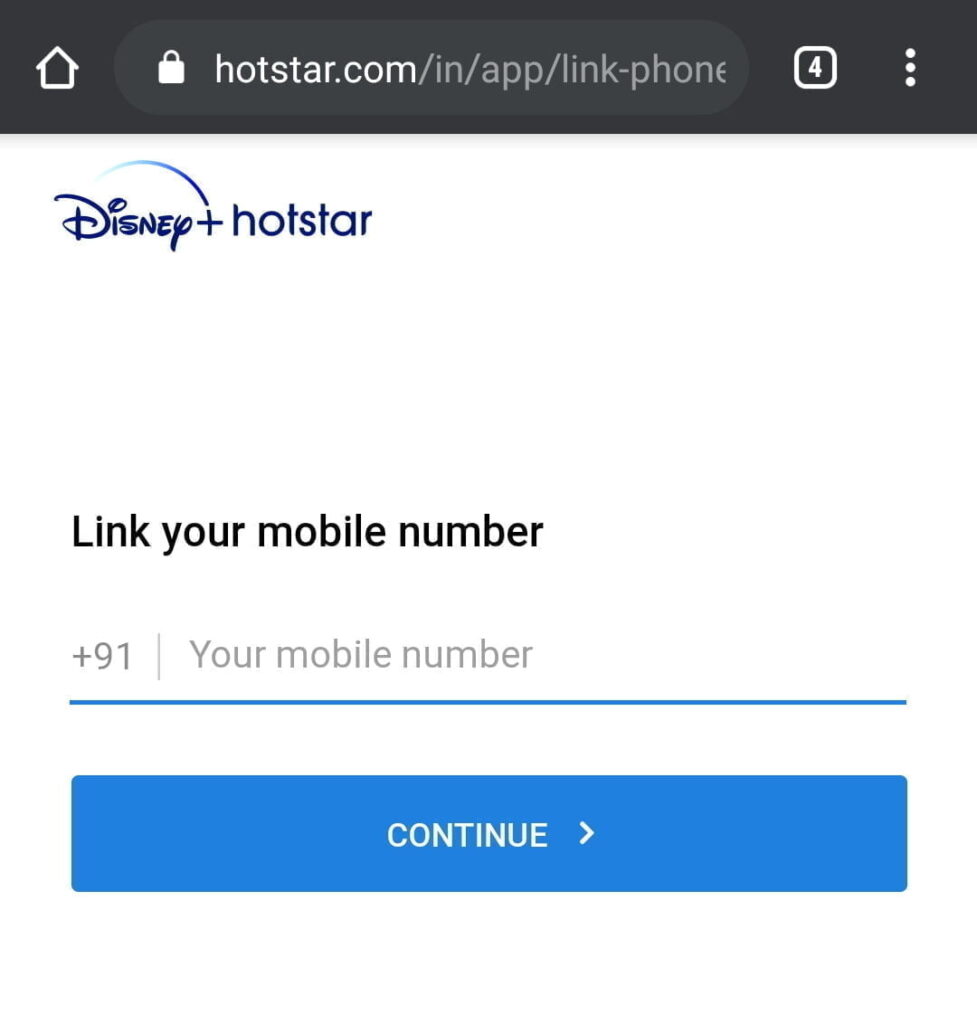 The move is being intimated by Disney+ Hotstar to its existing customers via emails. The linking of mobile number will log you out of all devices, with the mobile number to be used for all future logins.
Disney+ Hotstar in its mail stated, "We are here to make your account more secure. As we begin phasing out email logins, we strongly recommend you to link your mobile number with this account registered with Hotstar for future logins. To do this, please follow the link below."
The move has been put in motion after few Hotstar accounts were compromised due to data breaches on other platforms which has led to the phasing out of email based logins.
It further stated, "In light of the recent events where few Hotstar accounts were found to be compromised due to data breaches on other platforms, we want you to have an unhindered entertainment experience. Linking your mobile number ensures that OTP (one-time pin) is required for authentication on every login which unlike password cannot be reused. Be rest assured, the linked mobile number will only be used for internal purposes."