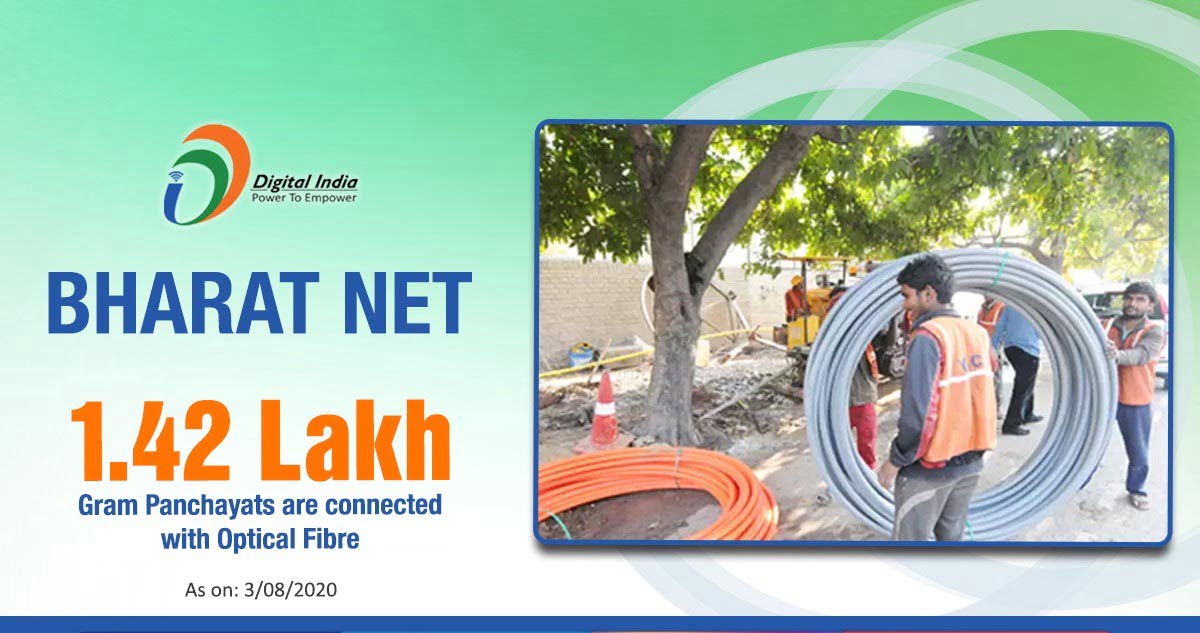 Telecom equipment manufacturer Valiant Communications last week announced the completion of its fully indigenous design of Routers, Firewall, IEC 61850-3 compliant Ethernet Switches along with its exclusive range of related cyber-security products. Valiant Communications will be offering its products for the forthcoming BharatNet, Power Grid, and Railways projects.
Valiant noted that currently only foreign made products of similar specifications were being offered in the BharatNet project. The company feels that there is a large opportunity for indigenosuly designed and manufactured Routers, Firewalls, and IEC 61850-3 compliant Ethernet Switches.
"Valiant is addressing a very large opportunity for supply of indigenously designed and manufactured communications, transmission and cyber security equipment for Bharatnet, Power Grid and Railway projects. This opportunity takes more importance due to the foresight of our Honorable Prime Minister Shri Modi Ji for implementing Government policies to promote Make in India and Atmanirbhar Bharat for the manufacturing and MSME sector in India. Valiant is also offering its unique Unified Network Management System for the secure remote configuration and management of its equipment that will help scale the deployment of its products across the network on a nationwide scale. We have already started the export of these products to various countries, across different sectors".


Inder Mohan Sood, Managing Director of Valiant Communications Limited
BharatNet broadband project is aimed to provide connectivity to all 250,000-gram panchayats covering nearly 625,000 villages in India. The project was initially launched in October 2011 by the then government which named it the National Optical Fibre Network (NOFN).