TRAI issues warning about new Mobile Tower Fraud
Telecom Regulatory Authority of India (TRAI) is neither directly nor indirectly involved in any manner, in levy of any tax/fee on leasing of premises for installation of mobile towers or for issuing any 'No Objection Certificates' for the purpose
Estimated reading time: 0 minutes, 53 seconds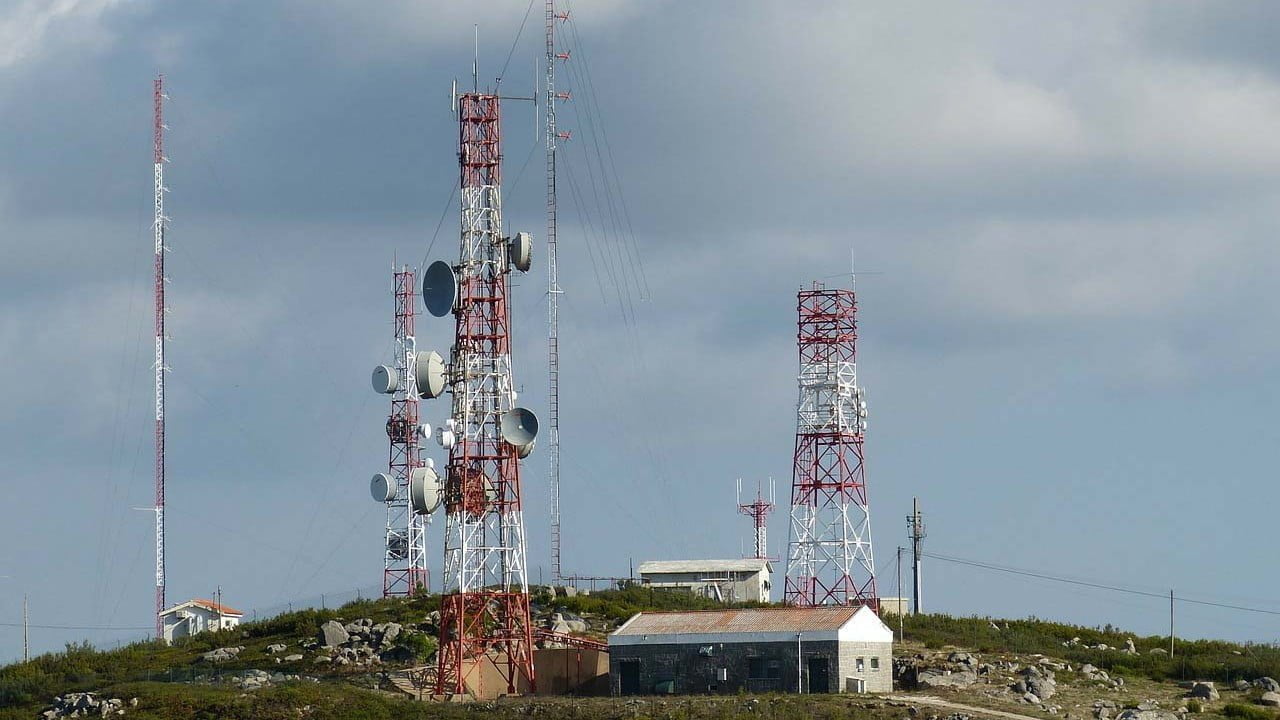 TRAI on Friday issued a press release and warned everyone about Mobile Tower fraud. Some Companies or individuals who falsely claim to be from TRAI call people and ask for money transfer to their personal accounts as Government Tax under Telecom Act for leasing their premises for installation of mobile towers.
These companies/individuals also provide fake 'No Objection Certificates/Permissions' for the Installation of Tower which they falsely claim to be issued by the Ministry of Communications and Information Technology.
Once money gets deposited in their accounts these fraud companies/individuals they stop all type of contact with that person and suddenly become unreachable. They never show up again.
"Telecom Regulatory Authority of India (TRAI) is neither directly nor indirectly involved in any manner, in levy of any tax/fee on leasing of premises for installation of mobile towers or for issuing any 'No Objection Certificates' for the purpose," TRAI said in the statement released.
Further TRAI also added that these types of fraud incidents will be handled by the respective law enforcing agency, not by TRAI.