TRAI releases draft regulation to facilitate consumer choice of TV channels using API
TRAI releases draft regulation to facilitate consumer choice of TV channels using Application Program Interface (API)
Estimated reading time: 1 minute, 50 seconds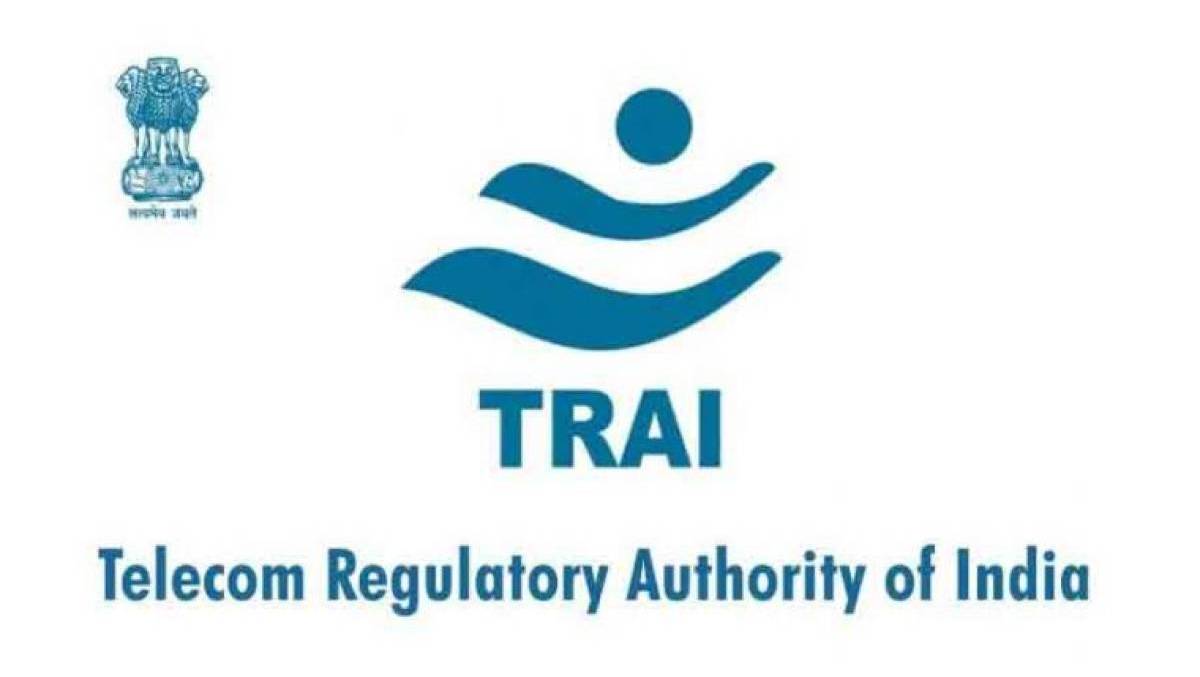 New Delhi: The Telecom Regulatory Authority of India (TRAI) has today issued a draft (Second Amendment) to the Telecommunication (Broadcasting and Cable) Services Standards of Quality of Service and Consumer Protection (Addressable Systems) Regulations 2017. The new tariff order gives the consumer the freedom to select the television channels they want. Despite making all efforts, time and again, it is being brought to notice of the Authority that consumers are not able to make the real choice of TV channels.
TRAI is in receipt of several complaints from the consumers that they are not able to choose the TV channels conveniently on the web portal/ apps of the DPOs. All the complaints received in TRAI were not only analysed in TRAI but also forwarded to DPOs to take necessary action and facilitate consumer choice. TRAI as a special initiative conducted field inspection for some DPOs to access the process of selection of channels made available to consumers. It was noticed that quite a few DPOs platforms were not providing adequate freedom and choice to consumers. Customers also complained that the call centre of DPOs is also not helping to facilitate consumer choice of the channels.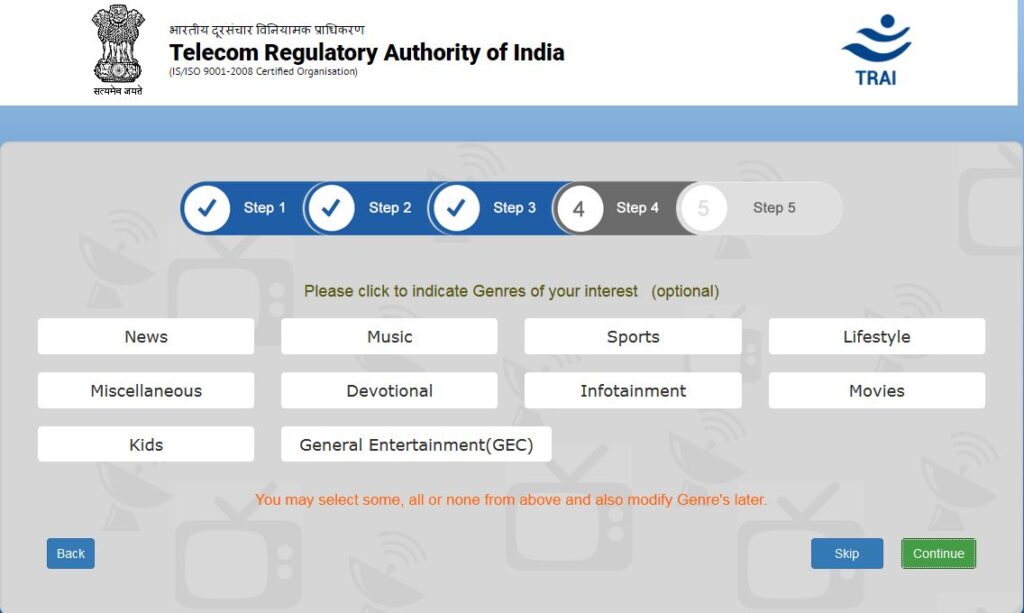 In order to address the above issue, The Authority, in the larger public interest, felt the need to have a Channel Selection System developed by the third party to facilitate easy channel selection by consumers. Since third party APP will be accessible by every customer of Broadcasting & Cables Services sector, therefore, it will facilitate the easy choice to consumers. To facilitate the functioning of third-party Apps, TRAI created Channel Selection System API Specifications document which prescribed common APIs with all Distribution Platform Operators (DPO). TRAI intends to mandate all the DPOs to compulsorily share information with the apps after authenticating the subscriber so that such apps can help in easy selection of the required TV channels.
TRAI is seeking the comments of the stakeholders on the issue of developing of APP by third parties and consequent sharing of information using API between DPOs and consumers to have ease in selection of channels of their choice and reduce TV viewing charges by optimizing their subscription while allowing them to view channels of their interest.