TRAI suggests separate authorization under Unified License for Access Network Provider
TRAI suggests a separate authorization under Unified License should be created for Access Network Provider (network layer) to provide network services on wholesale basis.
Estimated reading time: 1 minute, 52 seconds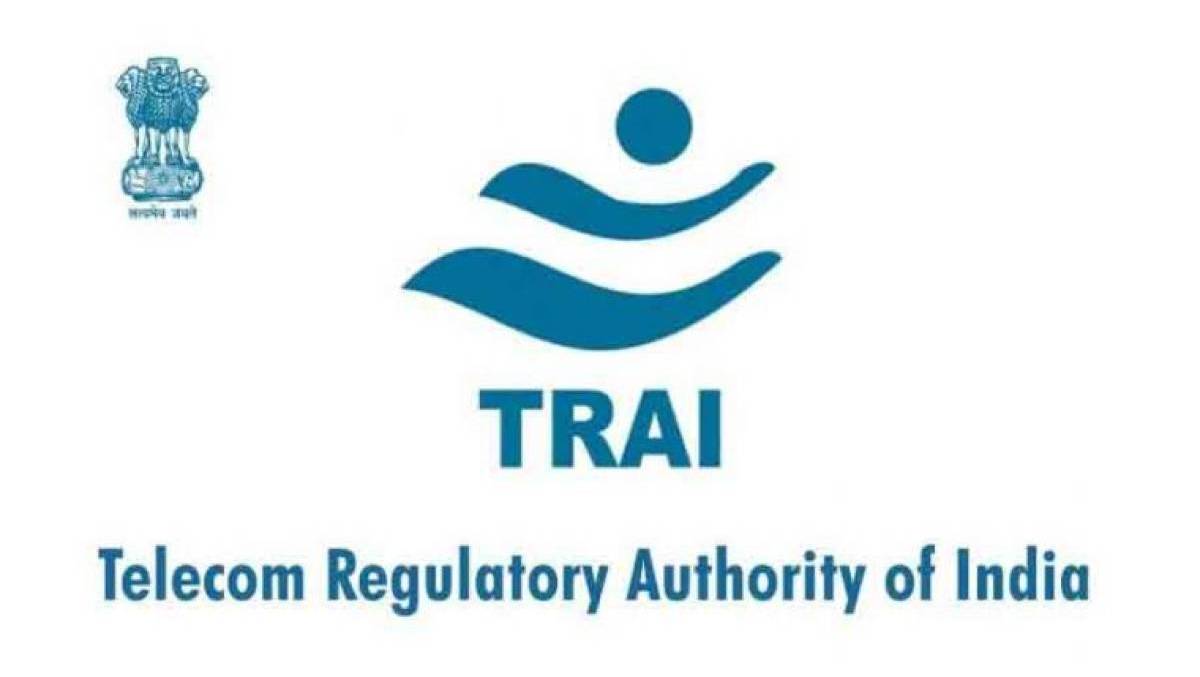 The Telecom Regulatory Authority of India (TRAI) last week released its recommendations on 'Enabling Unbundling of Different Layers through Differential Licensing'. DoT had in 2019 requested TRAI to furnish recommendations on enabling unbundling of different layers through differential licensing. The telecom watchdog after a pre-consultation paper on the issue and subsequently a detailed consultation paper has finalized the recommendations.
"These recommendations aim to create a separate license authorization for Access Network provider and provide a broad framework for VNO(s) seeking & entering into an agreement with the Network providers. Implementation of these recommendations are likely to result in increased sharing of network resources, reduction of cost, attract investment, strengthen the service delivery segment, and could also prove to be catalyst in proliferation of 5G services for Industry 4.0, enterprise segment and various other use cases, in a localized manner," said TRAI in a media release.
TRAI has suggested a separate authorization under Unified License for Access Network Provider (network layer) to provide network services on a wholesale basis. The authorization will not allow Access Network Provider to directly provide services to end customers under the authorization. The scope of the Access Network Provider will be to establish and maintain across the network, including wireless and wireline access network, and selling the network services, capable of carryingvoice and non-voice message and data on a wholesale basis to VNOs for retailing purposes.
The Access Provider will be permitted to have capabilities to support all the services mentioned in the scope of Access Service authorization under Unified License (UL). The Access Network provider will also be permitted to provide its network resources to telecom service providers who are licensees. The license area for the Access Network provider shall be kept the same as that existing in Access service authorization under UL.
TRAI has further recommended making the Access Network provider responsible for all the network-related terms and conditions specified in the Access Service Authorization under Unified License. The Access Network provider will be acquired to spectrum through spectrum auctions subject to the prescribed spectrum caps, enter into spectrum trading and spectrum sharing arrangement with the other Acess Network providers, and unified licenses with Access authorization. It will also have access to backhaul spectrum numbering resources, and right to interconnection.