Mobile Number Portability (MNP) is a process of switching your telecom operator from one company to another without changing the number. Currently, this process usually takes 7 days. This 7 days long duration was going to be reduced to just 48 hours with TRAI new MNO rules which were scheduled to be implemented from November 11.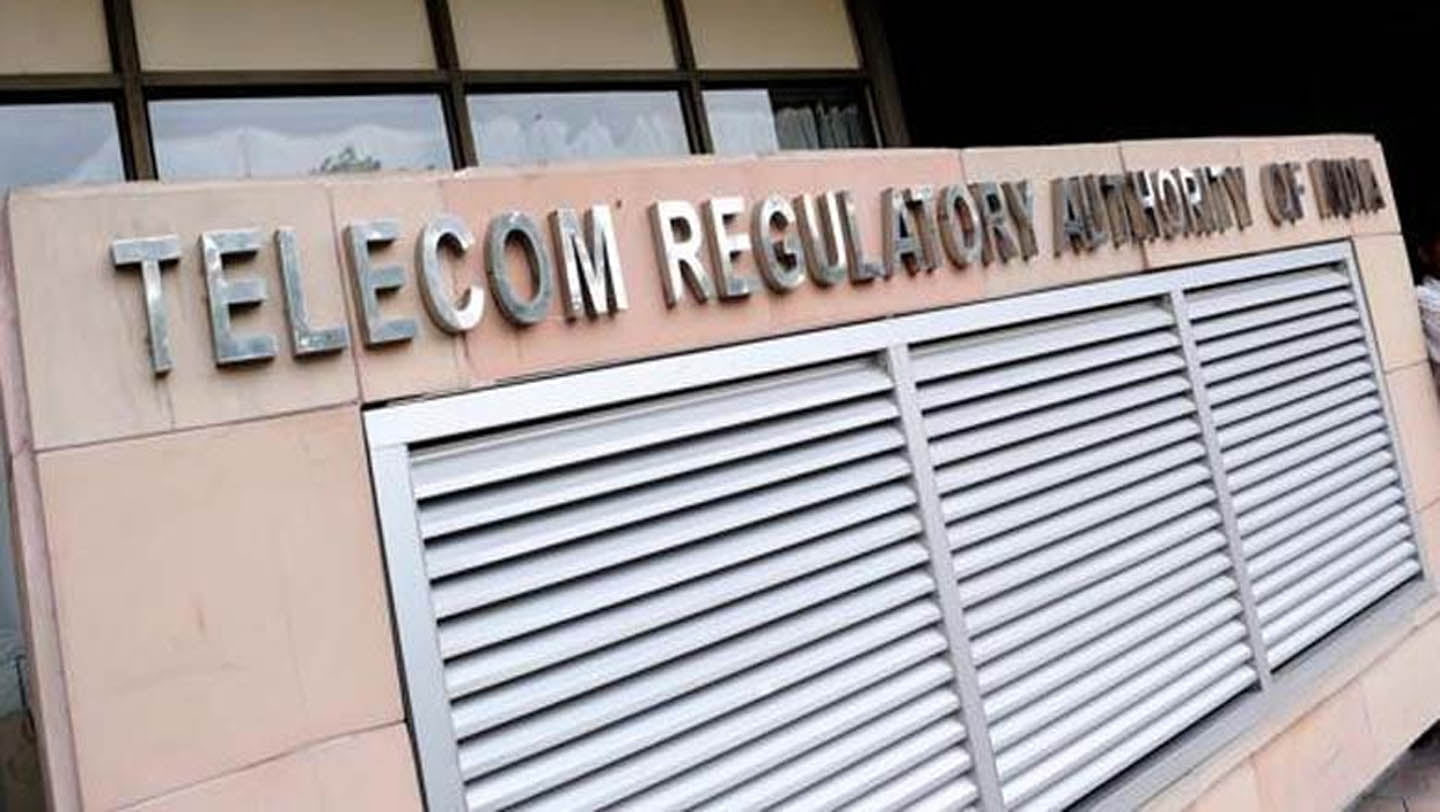 But the regulator has postponed the implementation of new MNP rules. Now, these rules won't be in effect from 11 November due to some technical problems at telecom operators' and MNP service providers' end.
TRAI said in a statement "It is imperative that robust testing should be completed successfully before migration to the new process so that the subscribers are not inconvenienced due to any system-related issues. However, it was observed that earlier indicated timelines cannot be adhered to due to some technical issues at the end of telecom operators and MNP service providers."
As of now, the regulator has not released any new date for Implementation on new MNP rules. As the implementation is now postponed the porting of mobile numbers will therefore continue in accordance with the existing MNP process and will not be affected during 4th to 10th November 2019.