Microsoft is expected to release a stable version of Microsoft Edge on January 15, 2020. On Monday, the tech giant released the final beta version of Microsoft Edge before the release of the stable build. Microsoft Edge beta version 79 is known as "Release candidate". Reportedly, Microsoft is planning to bundle new Microsoft Edge with Windows 10 20H1 update.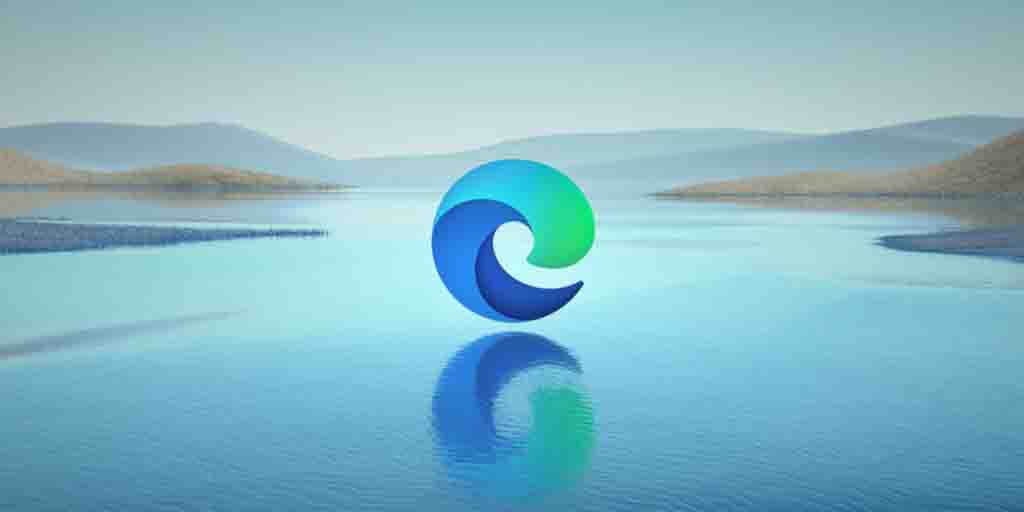 Microsoft also unveiled a new logo for Microsoft Edge which doesn't look like Internet Explorer. The updated logo looks more like a wave. The new logo was discovered through the series of puzzles in the latest canary build. The Edge canary build includes a surfing game (Edge://surf) which can be unlocked by creating a collection named "Microsoft Edge" and adding four items that spell "S.U.R.F.". After completing the game, the new Microsoft Edge logo is revealed.
Key features of new Microsoft Edge:
Collection: It is the new feature of Microsoft Edge. You can add text, images, videos or even websites to collections. Currently, the collection is an early experimental feature and it doesn't get synced to your Microsoft account. All your collected items may get lost if you reset or reinstall your browser.
Tracking prevention: Websites may track your browsing activities to serve you with personalized ads. With the help of the new tracking prevention feature, you can block sites from tracking your activities.
Internet Explorer mode: Many enterprise users still rely on Internet explorer because it is compatible with legacy sites. Internet explorer mode enables the full IE11 compatibility to Microsoft Edge.
On December 6, 2018, Microsoft Corporate Vice President, Joe Belfiore announced that the desktop version of Microsoft Edge will move to a Chromium-compatible web platform and it'll be available on all supported versions of Windows.
Currently, Microsoft Edge builds are available through these channels.
Canary channel, which is updated daily. It is the most unstable channel and you may encounter a few bugs, but it has all the latest features.
Dev channel, which is updated weekly. Builds are tested by the Microsoft Edge team before pushing it into this channel. This channel is usually more stable than canary but, you may still encounter bugs.
Beta channel, which is updated every six weeks. Currently, it is the most stable channel.
Microsoft Edge is available on all supported versions of Windows, macOS, iOS, and Android. If you want to try the latest preview version of Microsoft's new browser, you can download it from the Edge Insider website.