TRAI extends time for submission of comments on CP for Regulation of International Mobile Roaming Services
Posted in: News Regulatory Telecom
Estimated reading time: 0 minutes, 43 seconds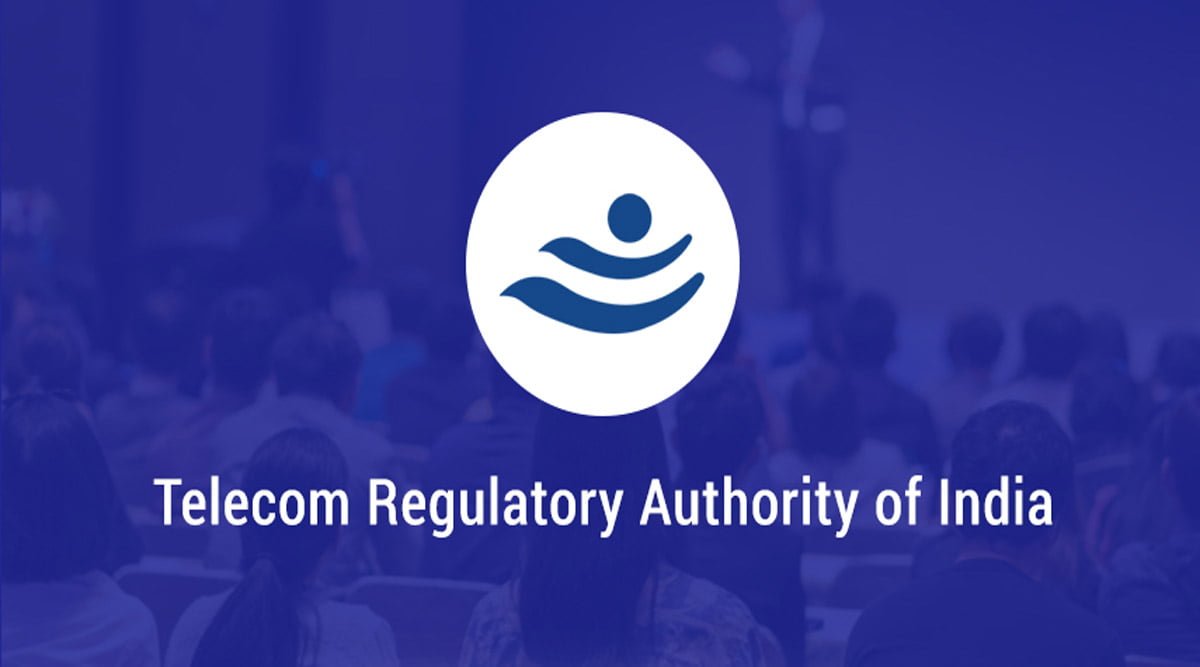 The Telecom Regulatory Authority of India (TRAI) on Tuesday extended the time to submit comments on the consultation paper on "Regulation of International Mobile Roaming Services." The regulator has allowed stakeholders to submit written comments for an extended time period of 14 days.
The stakeholders can now submit written comments up to 7th July instead of the old deadline to submit comments by 23th June. Subsequently, the time period to submit counter comments has been extended from 7th July to 21th July. The extension came after the request of the stakeholders who felt the time granted was less.
The regulator had earlier floated the consultation paper to review to roaming services as the dynamic tariff policies on one hand was responsible for innovative product offerings while on the other hand resulted in bill shocks to subscribers due to incorrect understanding or lack of awareness of tariff conditions.