TRAI extends last date for comments on CP for SUC Assessment in cases of Spectrum Sharing
Estimated reading time: 1 minute, 3 seconds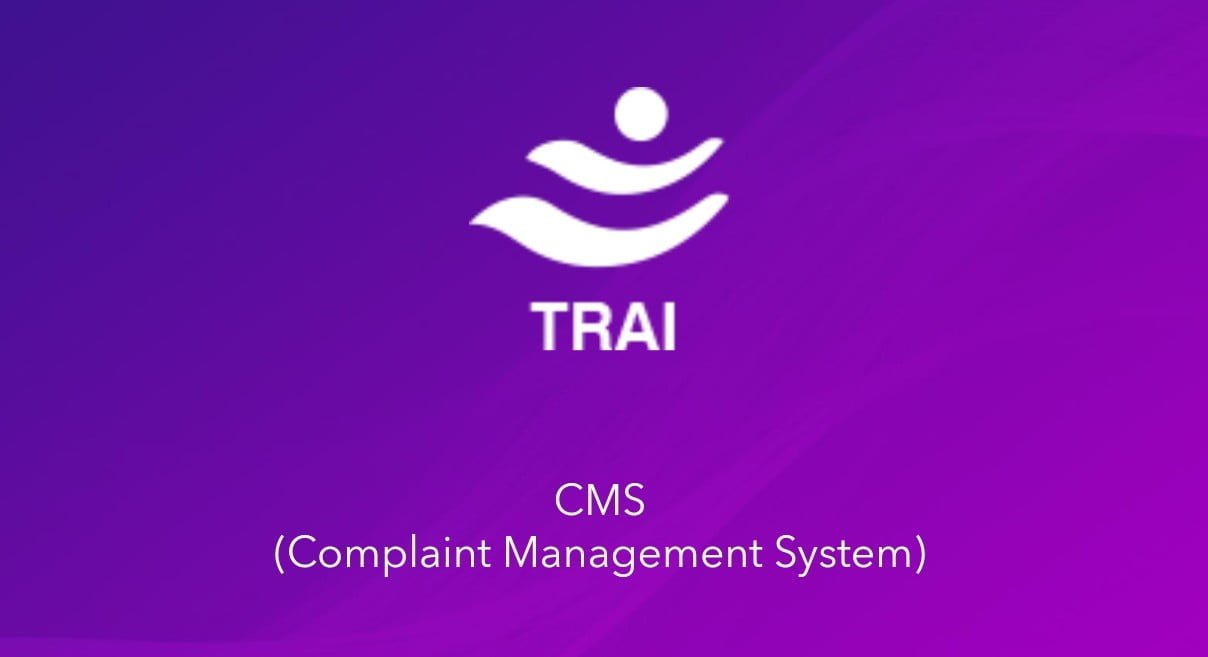 The Telecom Regulatory Authority of India (TRAI) on Wednesday extended the last date to receive the comments and counter comments on the consultation paper floated by it to review the methodology of applying the Spectrum Usage Charges (SUC) under the weighted-average method of SUC assessment, in cases of Spectrum Sharing.
The last date for receiving written comments and counter-comments were fixed as 20th May 2020 and 3rd June 2020 which have now been extended upto 3rd June 2020 and 17th June 2020 respectively. The extension has been done keeping in view of the request of the Industry Associations.
TRAI in the consultation paper on Spectrum Usage Charges in cases of Spectrum sharing has asked stakeholders if the existing spectrum sharing guidelines should apply on the spectrum holding in a specific band in which sharing is taking place and not on the entire spectrum holdings of the TSPs. It has also asked whether the current increment in SUC is a deterrent for TSPs in entering into spectrum sharing arrangements.
Read more: Pan India Telecom Spectrum Chart 2020
The spectrum holding data sheet embedded in the article represents the current spectrum holdings of all active telecom operators across all frequency bands across all 22 telecom circles along with their liberalization status and expiry dates.