TEC working on adoption of TSDSI OneM2M Release-3 standard
TEC floats paper to adopt TSDSI standard for One M2M Release-3 alongside paper for adopting 5Gi standard.
Estimated reading time: 0 minutes, 58 seconds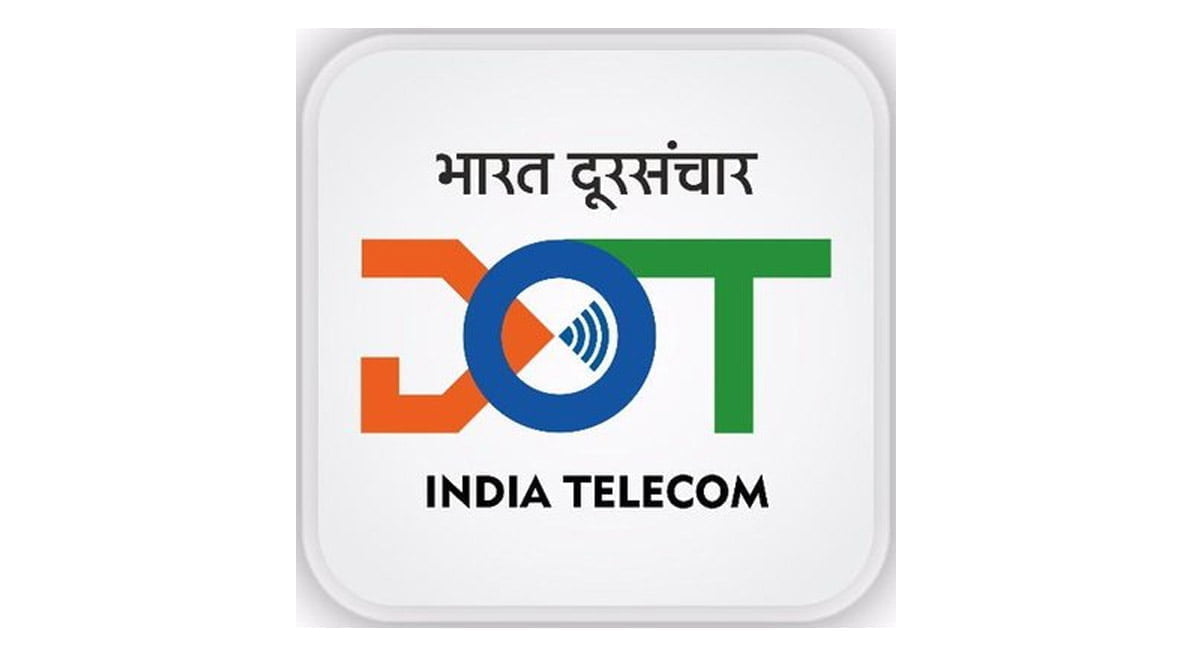 The Telecommunication Engineering Centre (TEC) last week initiated the process of adoption of TSDSI transposed OneM2M Release-3 standard into National Standards. TEC has in the next step in adoption process of OneM2M Release-3 standard requested all stakeholders to offer their comments on the TSDSI transposed document.
TEC has allowed submission of public comments on TSDSI's OneM2M Release-2 standard upto 16th July starting 17th June. The comments are to be offered only on the technical content or the amendments affecting the technical content of standard.
The paper floated by TEC includes Functional Architecture, Requirements, Security Solutions, Service Layer Protocol, Management Enablement (OMA), Management Enablement (BBF), CoAP Protocol Binding, HTTP Protocol Binding, MQTT Protocol Binding, Common Technology, Base Ontology, Common Terminology, Base Ontology, LWM2M Interworking, Secure Environment Abstraction, WebSocket Protocol Binding, Field Device Configuration, OIC Interworking, Home Appliances Information Model and Mapping, 3GPP Interworking, Ontology Based Interworking, Feature Catalogue, MAF and MEF Specification, Interworking Framework, OSGi Interworking, Semantics Support, Use Cases Collection, Vehicular Domain Enablement, and Study on Enhanced Semantic Enablement aspects of OneM2M.
TEC last week also floated consultation paper taking the next step in the adoption process of 5Gi standard.